VFX Oscar Shortlist Down To Ten Films, Including 'Harry Potter,' 'Hugo' And 'Rise Of The Planet Of The Apes'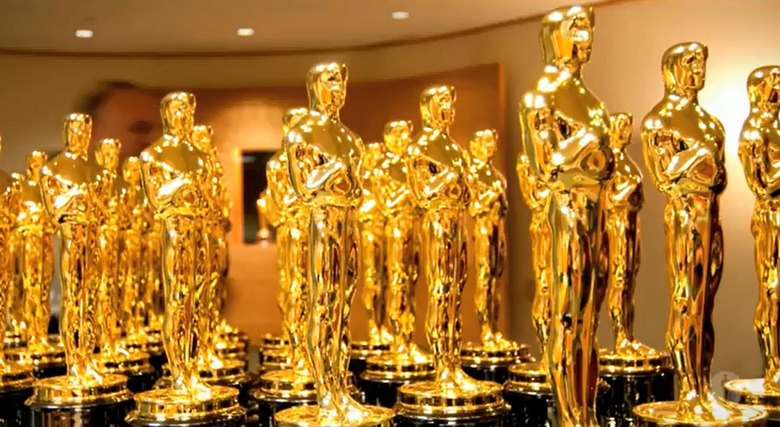 The process of doling out Oscars is a lot more transparent in some than in others. While the core categories like Best Picture, and writing, directing and acting are all the subject of great speculation for months before the nominations are even announced, The Academy of Motion Picture Arts and Sciences is much more open about what specific films are in contention for some technical awards.
For instance, there is the Visual Effects Oscar, for which the Academy today announced that ten films are in the running. They include most of the options one might expect, from Hugo to Mission: Impossible to Rise of the Planet of the Apes. The full list is below.
Here are the ten films:
Captain America: The First Avenger
Harry Potter and the Deathly Hallows – Part 2
Hugo
Mission: Impossible – Ghost Protocol
Pirates of the Caribbean: On Stranger Tides
Real Steel
Rise of the Planet of the Apes
Transformers: Dark of the Moon
The Tree of Life
X-Men: First Class
Members of the VFX branch of the Academy will be given a chance to look at ten-minute clips from each of the ten films on Thursday, Jan. 19. Then five films will be nominated for the final award consideration. One hopes that the members will have seen all ten films in their entirety before voting to nominate, but you never know.
This year's Oscar nominations will be announced on January 24 at 8:30am EST/5:30am PST. The awards will be presented on February 26.