'The Machinist' Director Brad Anderson Taking Over 'The Hive' From Joel Schumacher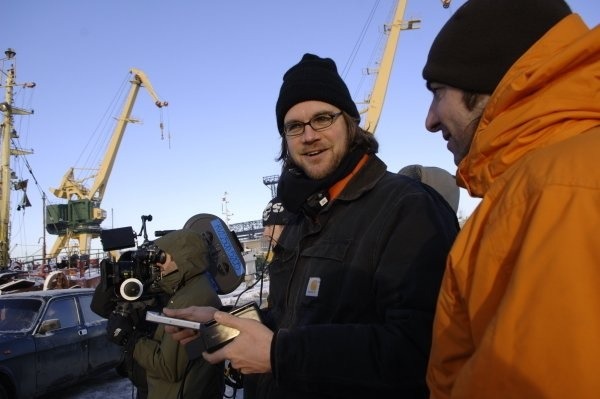 Joel Schumacher's career continues to stutter. His 2009 Blood Creek was dumped to dollar theaters and DVD; his film Twelve was called one of the worst in 2010 and barely saw release. His latest movie, Trespass, with Nicholas Cage and Nicole Kidman, hit a very few theaters and is already available to stream on Netflix.
And now Schumacher has been replaced on a film called The Hive. The new director — who steps in for reasons that aren't clear — is Brad Anderson, known for Session 9, The Machinist, episodes of The Wire, Fringe and Boardwalk Empire and, most recently, the film Vanishing on 7th Street.
Variety says the film is "set against the backdrop of a 911 emergency center, fast-paced suspense pic follows a 911 operator who must face her own fears in order to save a teenage girl from a serial killer." (Makes me think a bit of the Canadian thriller Pontypool, which was based in radio rather than a call center, but the closed-off environment is close enough.)Rich D'Ovidio wrote the film, and the picture still has to be cast. Halle Berry was once attached, but fell away.
Anderson's press release quote highlights part of what we can expect from the film:
This script has two elements I always look for in a thriller — strong, believable female characters and a smart, very dark and very creepy story that will definitely resonate with large audiences.
The strong female character(s) is certainly a positive aspect, and we'll hope that attracts a couple of good people to the part. I'm pretty much past the point of figuring that Anderson will ever break out of the middle ground he's occupied for so long, but let's see who he ropes in for this one before getting too blase about it.