Kim Ji-Woon To Follow Schwarzenegger Film 'The Last Stand' With A Return To South Korea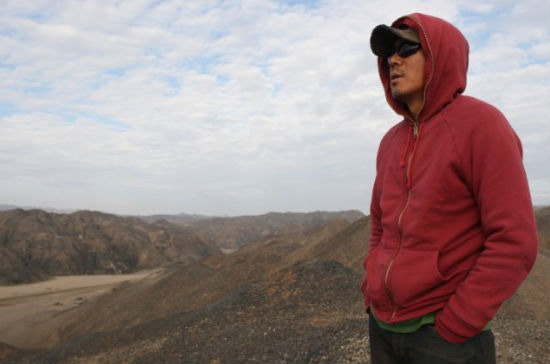 Briefly: South Korean director Kim Ji-Woon is becoming a major talent — his last films The Good, the Bad, the Weird and I Saw the Devil got him loads of international attention. So much attention that he ended up directing The Last Stand, a border tale of an old disgraced cop facing down a fleeing drug runner that will act as Arnold Schwarzenegger's return to starring roles.
But the United States isn't going to be Kim's permanent home, as new reports say that he'll return to South Korea to work on a movie called The Fall of Humanity. Perfect material for 2012, it seems.
HanCinema, drawing from a Korean report, says the film is a "collaboration movie" with Lim Pil-seong, director of Antarctic Journal and New Generation.
We don't know the nature of the collaboration, or much at all about the film. As curious as I am to see The Last Stand — I think the fact of Kim directing the movie has me more excited than I would expect to be about Arnie's return to headlining action films — I'm also glad to know the director isn't making a permanent move to films produced in the US.