Superhero Bits: Ghost Rider: Spirit Of Vengeance, The Avengers, Superman, Wolverine, Nightwing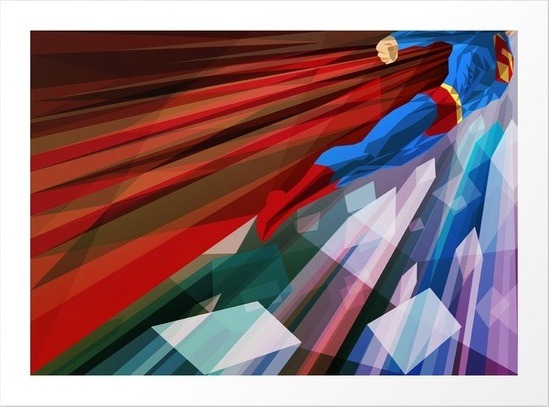 What does The New York Times have to say about real-life superheroes? What specifically kept Kenneth Branagh from considering Thor 2? Where is Marvel already promoting both The Amazing Spider-Man and The Avengers? How is Sony embracing the campy nature of Ghost Rider: Spirit of Vengeance? And what superhero was a man dressed up as when he got arrested for selling drugs? All this and more in today's Superhero Bits.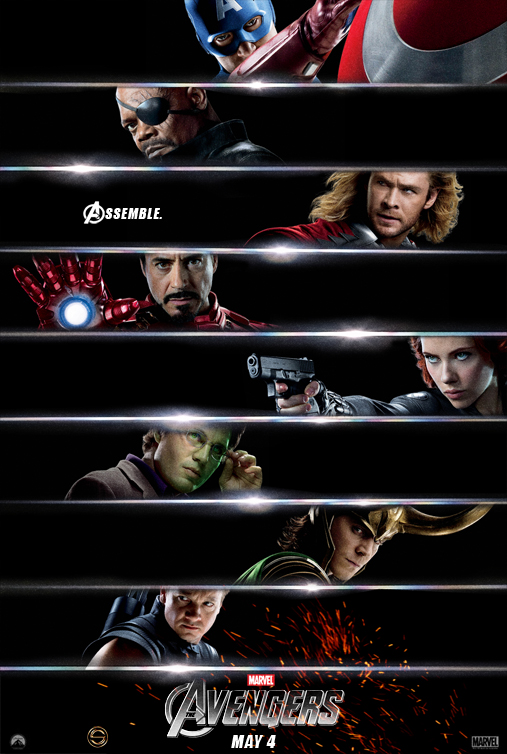 Comic Book Movie posted this fan poster for The Avengers using previously released materials.Kenneth Branagh spoke to Metro (via CBM) about his scheduling conflict that wouldn't let him do Thor 2:
I was proud of ["Thor"] and it was a lot of work, and it was a big risk for everybody — for Marvel employing somebody like me, for taking that character into a major film, for everything. So I was thrilled [the sequel] was being made. But it was happening so quickly. It was straight back in, and I needed time away from it, I needed to have a think. The third series "Wallander," the TV series I do, was already on the cards, as well as a farce called "the Painkiller," a play I did in Belfast — my hometown, very important to me — which I was in was in September and October. These things were already lined up, and it just wasn't going to be possible to do all of them. It was a timing thing and a creative freshness kind of thing. And I wasn't able to go straight back in and do the job that I knew that it deserved.
Latino Review tweeted this Ghost Rider: Spirit of Vengeance commercial that ran on Christmas. More on page 2.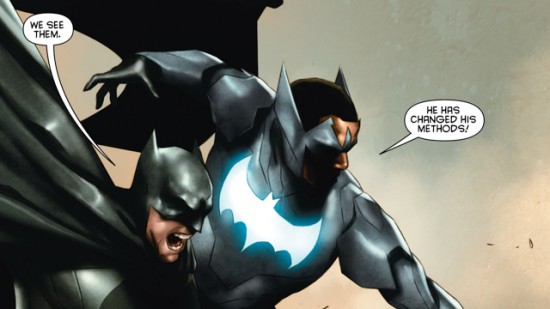 io9 has a five page preview of the latest issues of Batwing, which wouldn't be that exciting if Batman didn't make an appearance.
Robert Downey Jr. is on the cover of Men's Fitness magazine (via CBM) talking about bulking up for The Avengers and Iron Man 3:
I guess I had some notion about [being an action hero]. I think I wanted to be able to look good and defend myself and all that stuff. I've always really enjoyed that genre, but I mean, It's pretty outlandish. I'm not particularly tall or strong or fast or aggressive. Yet, I'm not faking it. To me, it's a cosmic chuckle.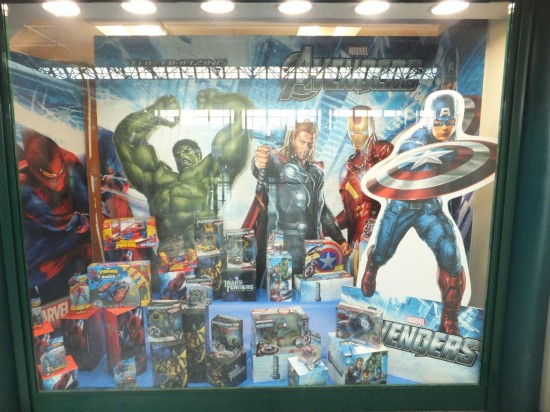 Marvel has already started promoting The Amazing Spider-Man and Avengers toys overseas as evidenced by these photos taken by Comic Book Movie at the airport in Rome.
Due to the amount of graphics and images included in Superhero Bits, we have to split this post over TWO pages. Click the link above to continue to the second page of Superhero Bits.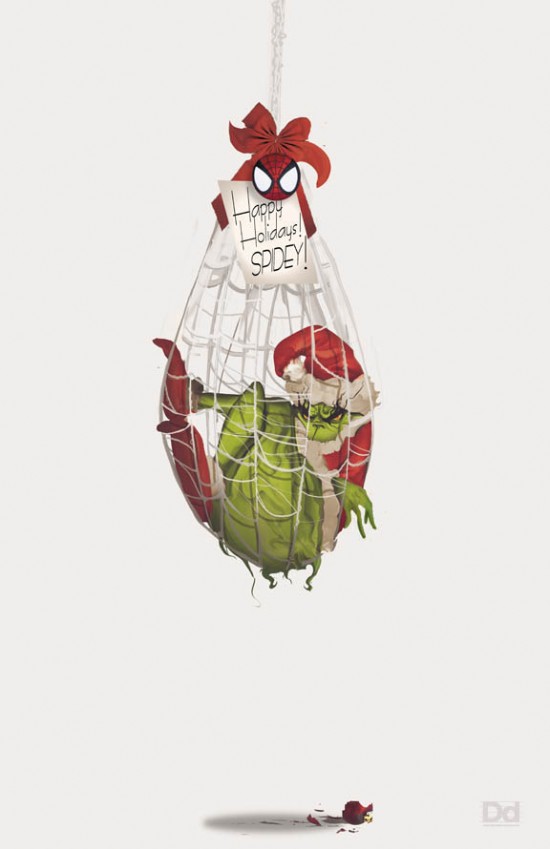 Christmas is over but the fan art isn't. Here's How The Grinch Sto...by Michael Delundo, via Geek Tyrant.
A man dressed as The Incredible Hulk was arrested for selling drugs according to this article (via Bleeding Cool).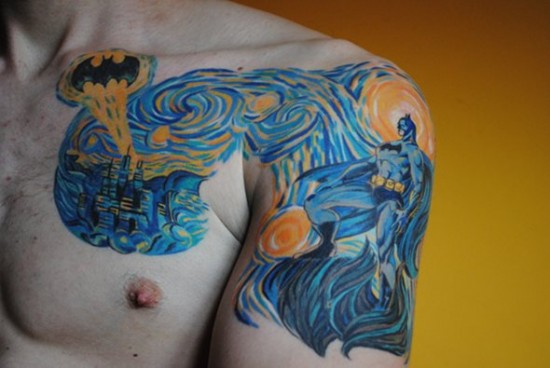 I apologize for the nipple-action but this guy's Van Gogh inspired Batman tattoo needed to be highlighted in spite of the male nudity. Thanks Fashionably Geek.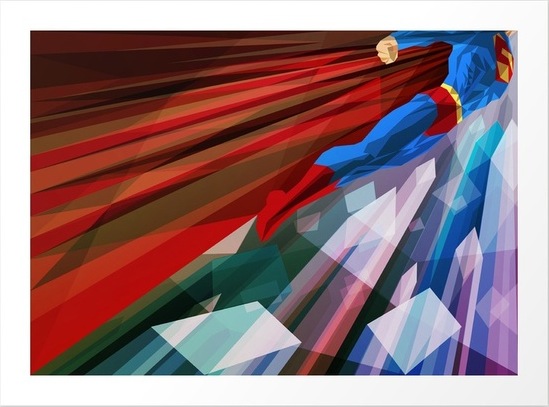 Liam Brazier takes polygons and makes pop culture icons including Star Wars characters, Batman and Superman above in a piece called Man Up. You can purchase them on his site. Thanks to Gamma Squad.
Unique Wolverine art by Daniel Terán on The Autumn Society.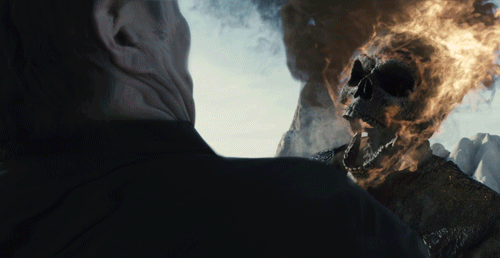 The official Ghost Rider website is embracing the campy nature of the film by supplying a bunch of funny GIFs. Head there (via CBM) to see more.
The New York Times just published an in-depth profile on real life superheroes. You can read the whole thing, for a limited time, at their site and watch a video above.