Page 2: Casino, Star Wars, Sundance, Fight Club, Mr. T, Alien, Taxi Driver, Stargate, Lost, Home Alone, Lord Of The Rings, Harry Potter, Muppets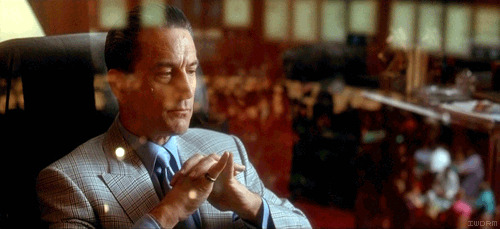 What is Page 2? Page 2 is a compilation of stories and news tidbits, which for whatever reason, didn't make the front page of /Film. After the jump we've included 46 different items, fun images, videos, casting tidbits, articles of interest and more. It's like a mystery grab bag of movie web related goodness. If you have any interesting items that we might've missed that you think should go in /Film's Page 2 – email us!Header Photo: Casino animated GIFFirstShowing lists five things from Holiday movies they actually want for Christmas.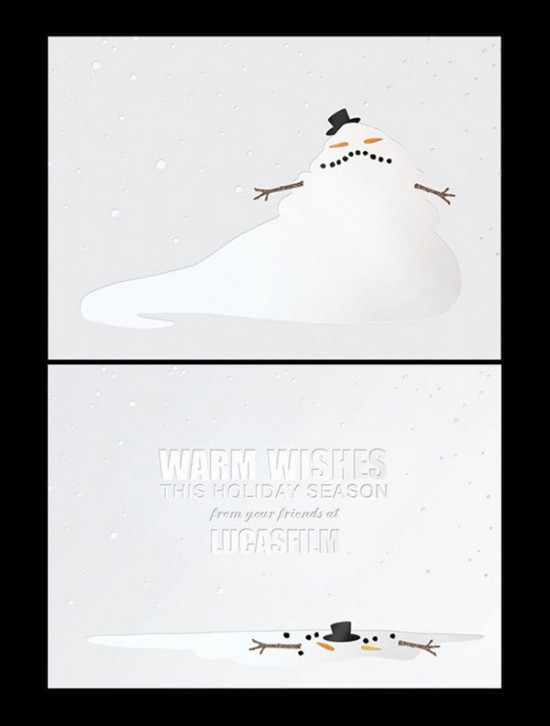 The 2011 LucasFilm Holiday Card
Rejects lists 40 things they learned from the Elf commentary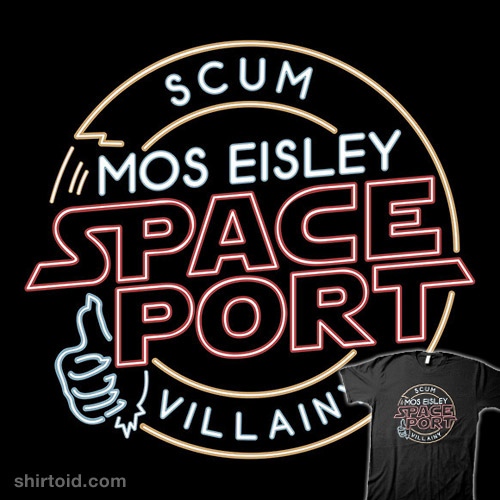 Mos Eisley Spaceport t-shirt.
Movieline lists 5 Scenes Worth Remembering From Otherwise Forgettable 2011 Films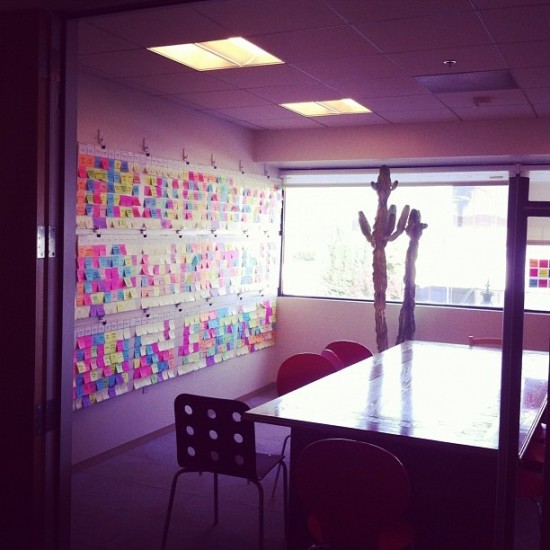 A rare look at The Sundance Slotting Wall
Pajiba lists The 10 Best Episodes of NBC's CommunityWatch the Star Wars fan movie winner "Unlimited Power"Guyism lists 9 of the Worst TV Series Finales of All-Time
Due to the amount of graphics and images included in Page 2, we have to split this post over a BUNCH of pages. Click the link above to continue the second page of Page 2.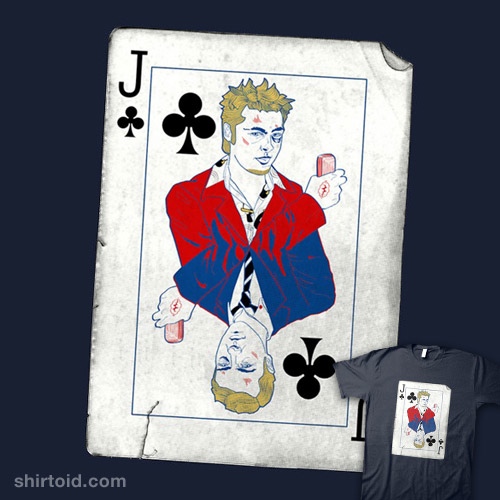 Fight Club-inspired "I Am Jack" t-shirtCinemaBlend lists The 10 Best Movie Music Moments Of 2011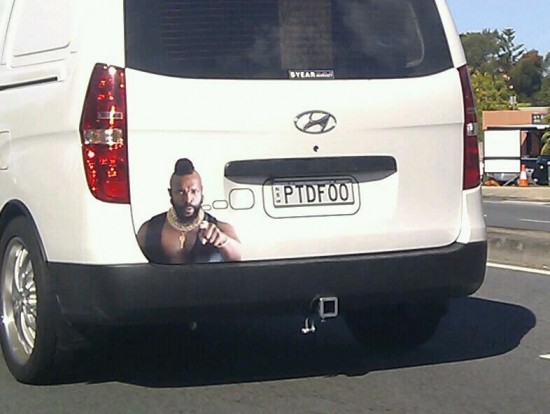 Mr. T pities the license plate.THR lists 5 of Hollywood's Female Directors to Know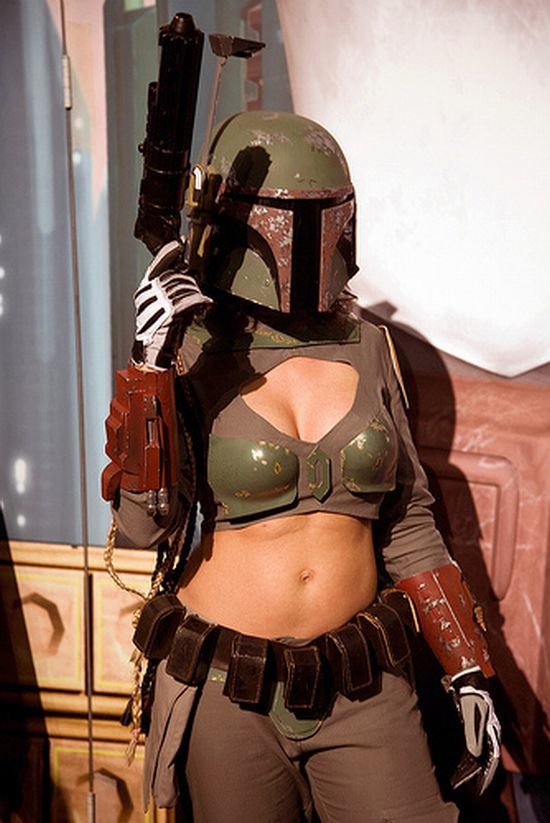 Female Boba Fett cosplay.
In Honor of Young Adult, movieline lists the 10 Classic Types of Lady Tantrums in Movies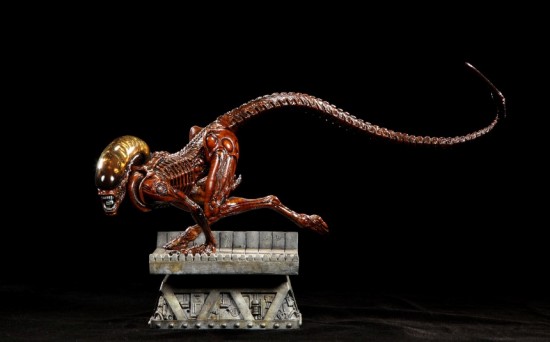 Dog Alien Statue.
IO9 lists 10 ways to update the Peter Pan story that wouldn't suckToplessRobot lists 8 More of the Nerdiest Musicals of All Time
In Honor of 'Young Adult,' moviefone lists the Most Awkward High School Movie Scenes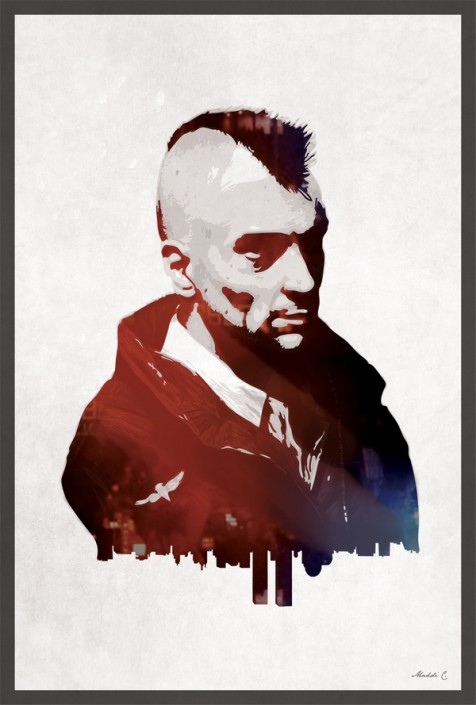 Mahdi Chowdhury's Taxi Driver poster
BuzzSugar lists The Best Movie Kisses of 2011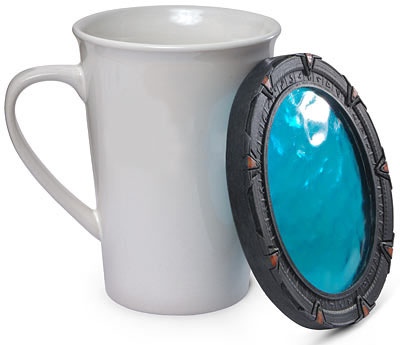 Stargate coastersMoviefone lists the Most Awkward Sex Scenes of 2011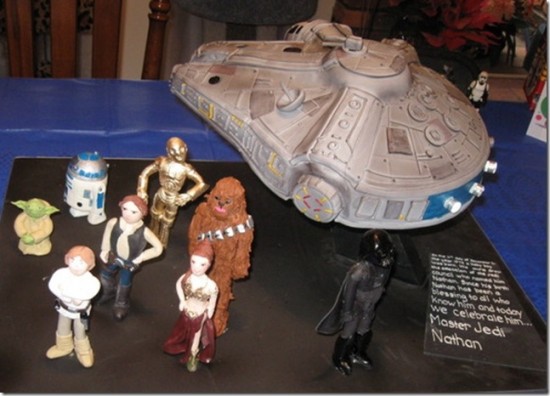 Millennium Falcon Cake
ScreenJunkies lists 7 Pearl Harbor Movies Ranked From Worst To Best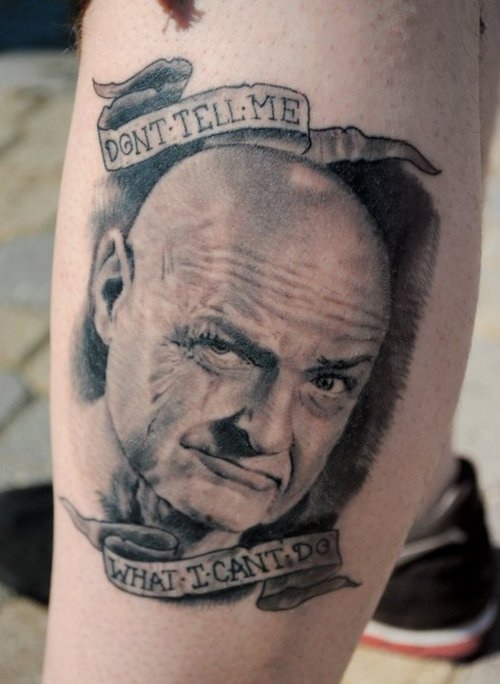 Lost tattoo.
Simon Hellsing's Eternal Sunshine of the Spotless Mind poster
PopCrunch lists 15 Annoying Movie Dolphins You'd Probably Harpoon in an Instant
Short film: "Consurgo"
BuzzSugar lists 4 Reasons Why You Should Give The Artist a Chance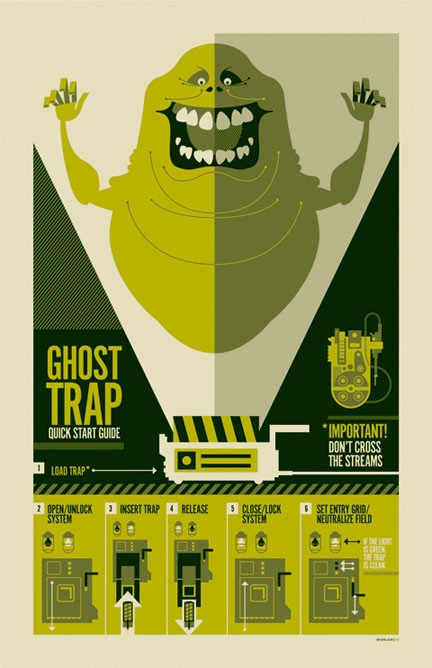 Check out some fan created Ghostbusters posters.Transformers Director Michael Bay Weighs In on the Importance of Sound:
THR: Can you discuss the Dolby 7.1 Surround Sound mix in the climactic Chicago destruction sequence? Bay: [Rerecording mixer] Greg Russell said reel seven [the destruction of Chicago, including The Driller] was the hardest of his career. He said it had 30,000 fades , and the entire [Pro Tools audio postproduction system] locked up.
They had to call the engineers who developed the program to fix it. They had never heard of a reel having 30,000 fades.
THR: Didn't the movie also crash ILM's computer system? Bay: It was the scene where The Driller destroys Chicago. It was single-handedly the most complex shot ILM has ever done in its history. They had to hijack the entire computer system over the weekends to get the shots finished.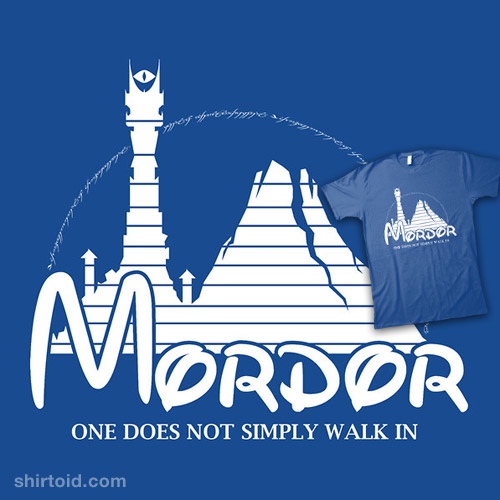 Disney-inspired Lord of the Rings t-shirt: "The Happiest Place in Middle Earth"
TV Live casts NBC's Munsters Remake.
Watch Home Alone Retold in the Style of Harry PotterNerve lists Five NC-17 Films That Wore Their Rating ProudlyBook of Mormon parody "The Book of Harry Potter"Film.com wonders Could Margin Call Be a Sneaky Best Picture Nominee Due to Occupy Wall Street?Watch the World's Largest Stop-Motion Film Made On A Camera PhoneCinemaBlend lists 8 Indies You Must See Before They Leave Theaters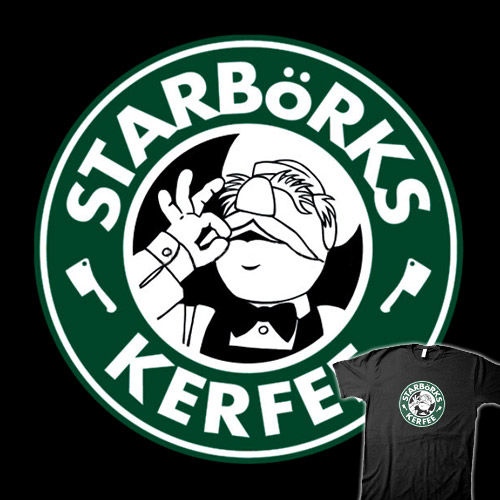 Starbucks-inspired Muppets t-shirt.
UGO lists 11 Of The Best Body Horror MoviesPSA: Prevent Slave Leia Cosplay Fatigue
Trivia: Was Star Trek's Nichelle Nichols almost cast as Spock?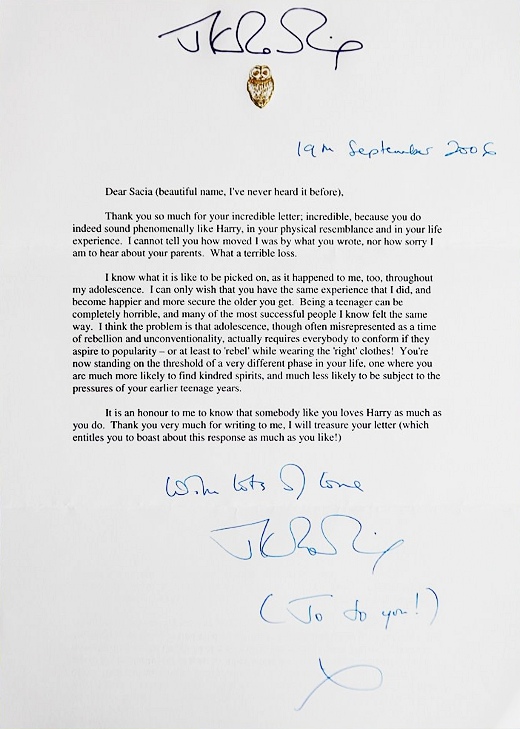 J. K. Rowling wrote a letter to a 16-year-old fan.ToplessRobot lists 10 Terrible Cartoons and Shows That Went Sci-Fi (For No Discernable Reason)