Page 2: Rocketeer, Lord Of The Rings, Mission: Impossible, Walking Dead, Indiana Jones, Terra Nova, ELF, Alien, Star Trek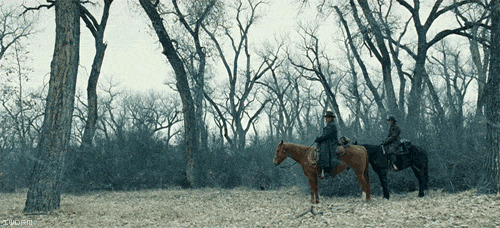 What is Page 2? Page 2 is a compilation of stories and news tidbits, which for whatever reason, didn't make the front page of /Film. After the jump we've included 46 different items, fun images, videos, casting tidbits, articles of interest and more. It's like a mystery grab bag of movie web related goodness. If you have any interesting items that we might've missed that you think should go in /Film's Page 2 – email us!Header Photo: True Grit animated GIFHuffPost lists The Best TV Lines Of 2011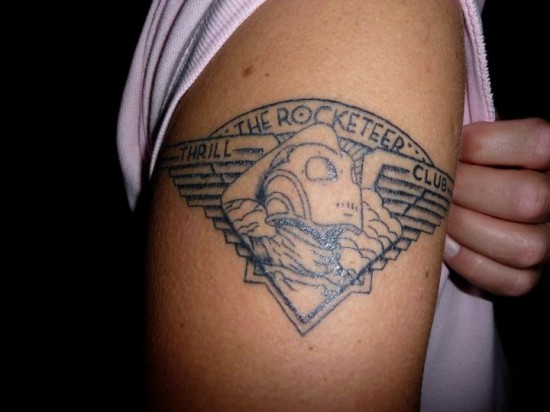 /Film reader Jimmy D sent in a photo of his Rocketeer tattoo.
The Sixth Wall lists 7 Deliciously Dark Holiday Films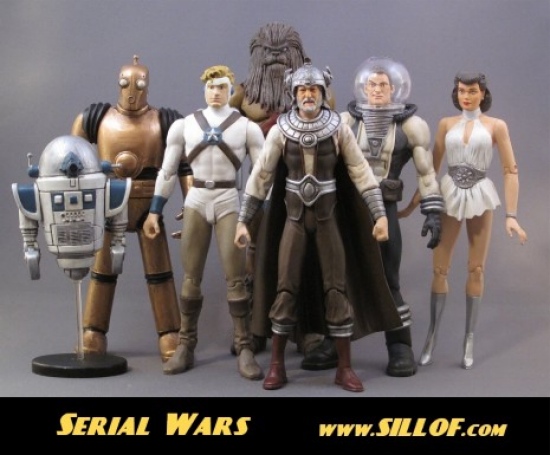 Custom action figures: If Star Wars Was a Sci-Fi SerialMovieline's Julie Miller lists her 10 Favorite Films of 2011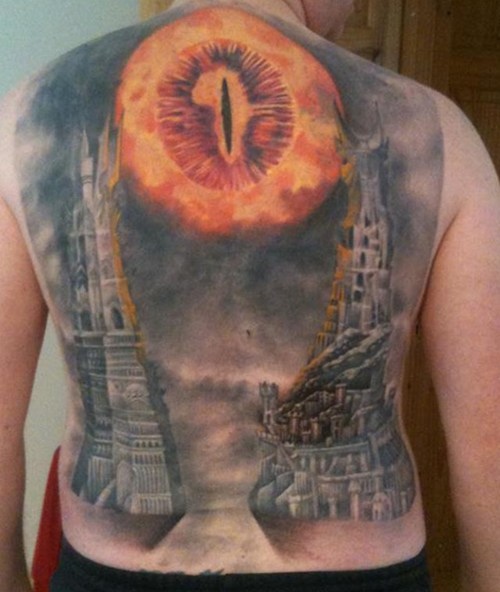 Lord of the Rings Back TattooDavid Fincher Says 'The Girl With The Dragon Tattoo' Has "Parallels" To 'Chinatown'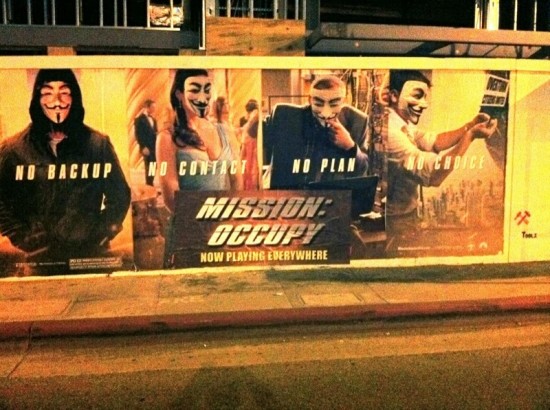 Someone has turned a Mission: Impossible – Ghost Protocol billboard into a Mission: Occupy billboard.Complex lists 50 movies that are better than the book.
Due to the amount of graphics and images included in Page 2, we have to split this post over a BUNCH of pages. Click the link above to continue the second page of Page 2.

Photos: The Making Of a Walking Dead ZombieUGO lists the Top 11 Funniest Christmas Movies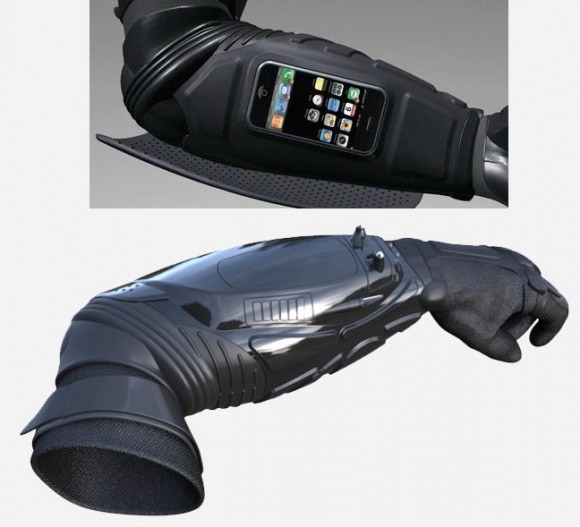 The Batman-Inspired Kevlar Gauntlet Is "Both An iPhone Dock And Wearable Body Armor"
LoquaciousMuse lists The Definitive Differences Between Tintin and Rin Tin Tin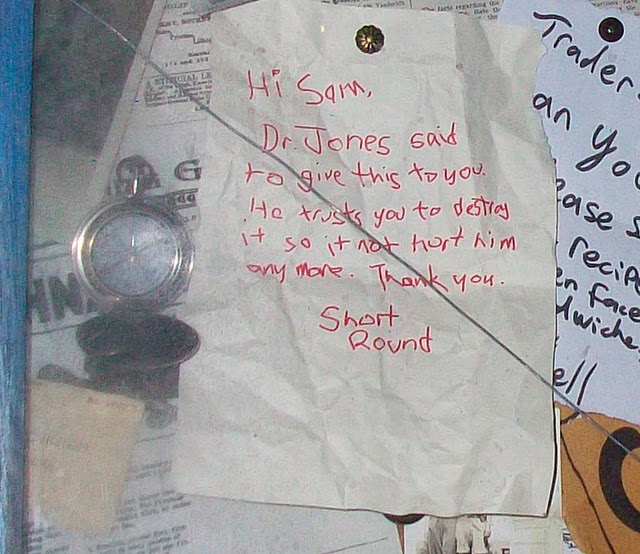 Someone found this Indiana Jones-inspired note hanging in the displays at Disneyland Hotel's Trader Sam's bar.CinemaBlend lists 5 Movies That Bring Out The Actual Spirit Of Christmas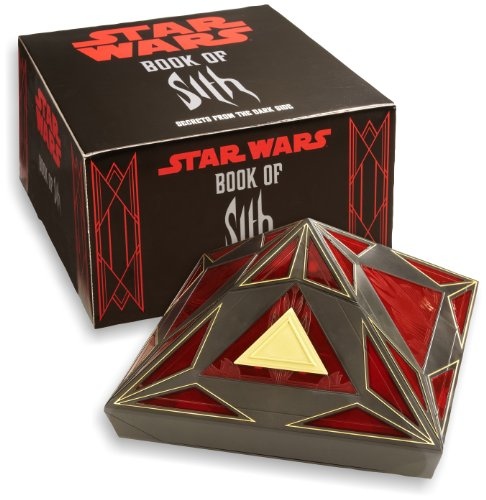 Star Wars Book of Sith: Secrets from the Dark SideScreenRant lists the 15 most shocking tv deaths of 2011
Watch 40 TV Christmas Moments in Two MinutesMoviefone has The Essential Spielberg: An Age-By-Age Guide to Introducing Kids to His Movies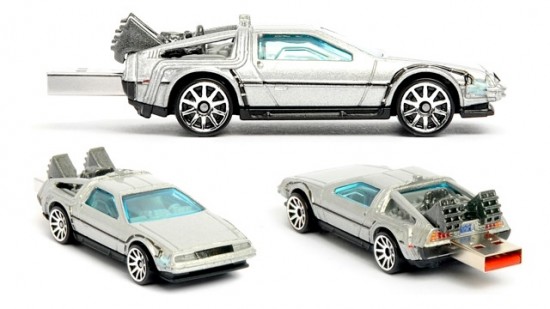 Back To The Future DeLorean USB Flash DriveMoviefone lists 11 movies from 2011 that pissed me off.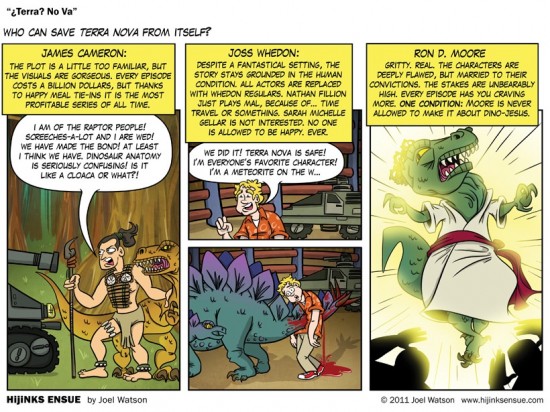 Web Comic: Hijinks Ensue wonders who can save Terra Nova from itself?
WhatCulture argues that Drive is the most overrated film of 2011.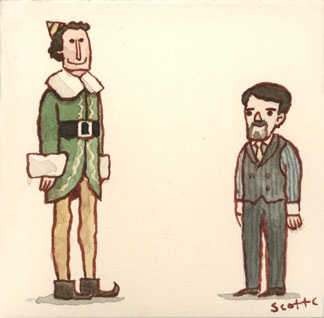 Scott C's Elf Great Showdown.
Police arrested a Portland pan who allegedly assaulted three people with a blue light saber at Toys R Us.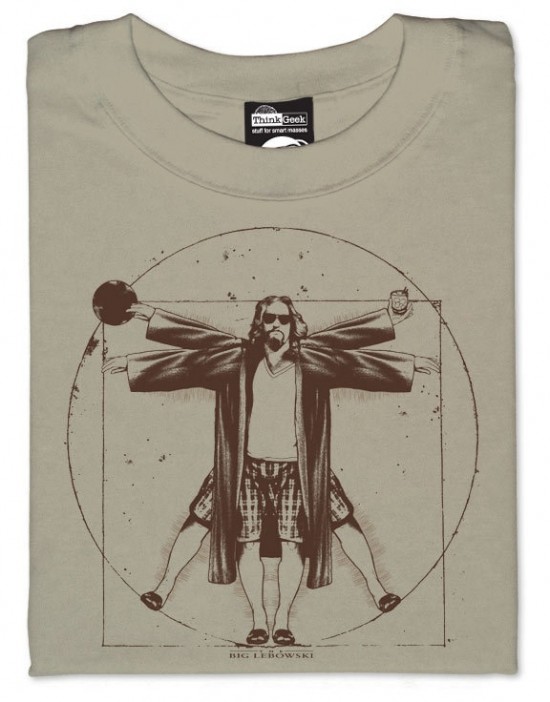 Vitruvian Dude t-shirt
Death Race 3 is currently filming.Star Wars: How To Speak Wookie book.CNN gives a behind the scenes look at the Hollywood Walk of Fame and its curator-in-chief, Ana Martinez.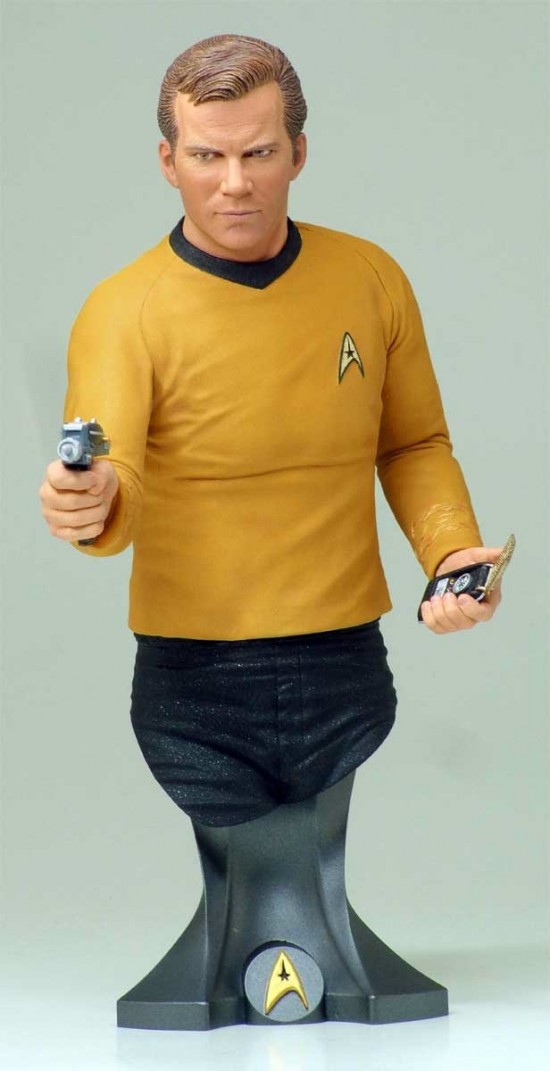 Titan Merchandise is releasing a range of limited edition, officially-licensed, high-quality statuary: the Star Trek Masterpiece Collection
The AV Club lists the best films of 2011.Short Film: "Santa Visits Space Station"Gary Oldman talks about his five favorite movies
Watch Emma Roberts in "The Girl With The Tramp Stamp Tattoo"
EW lists the 24 most shocking tv deaths.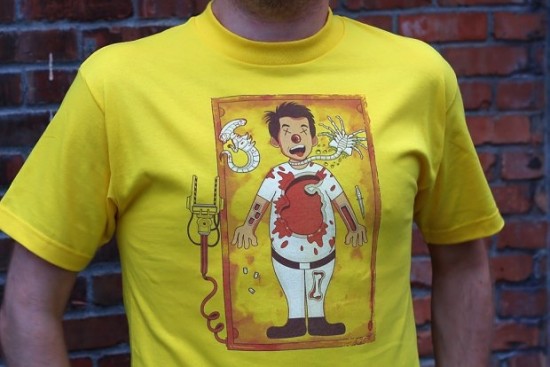 Alien Operation t-shirtRejects explains how to catch Santa Claus (according to the movies)Watch footage from the Quidditch World CupBlastr lists 13 gifts that will make your Star Trek fan live long and prosper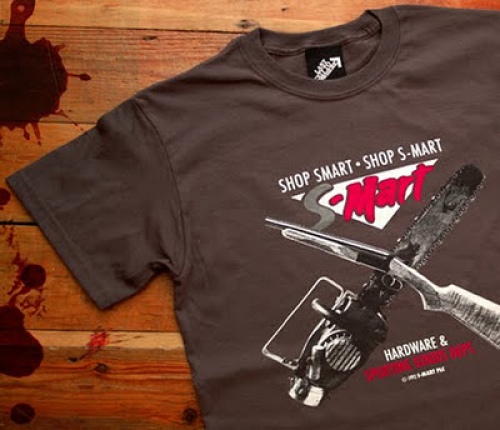 Last Exit to Nowhere's newest t-shirt is "Shop smart, shop S-Mart"Cracked lists Top 7 Movies You Didn't Know Were Rip-Offs

Web Comic: The Lando EffectThe Playlist lists the 5 essential Gary Oldman performances.
Dodd's Furniture and Mattress have a Star Trek-inspired commercial
Movieline lists 5 Best (and Weirdest) Film Moments From Your New Rock N'Roll Hall of Fame Inductees