Page 2: Breaking Bad, Star Wars, Gremlins 2, Walking Dead, Cars, Star Trek, Steven Spielberg, Human Centipede, Conan O'Brien, Alien, Muppets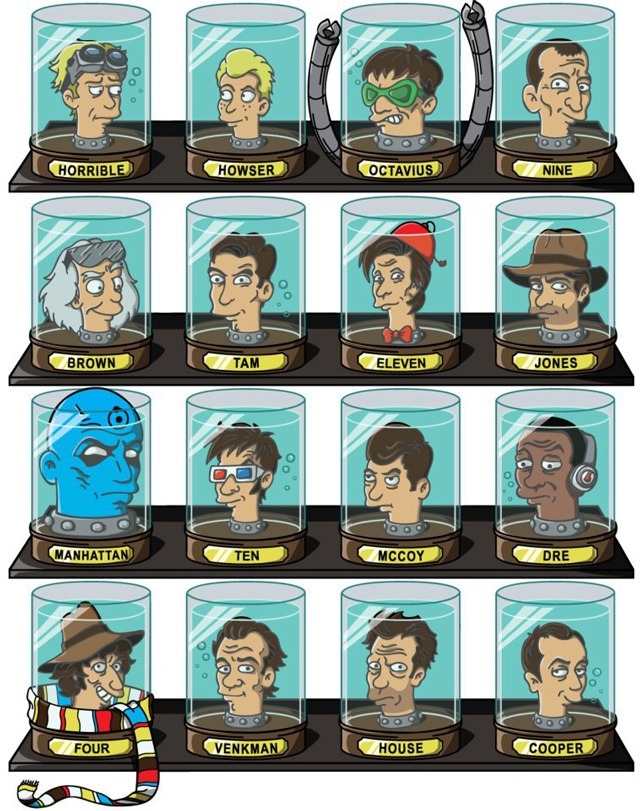 What is Page 2? Page 2 is a compilation of stories and news tidbits, which for whatever reason, didn't make the front page of /Film. After the jump we've included 46 different items, fun images, videos, casting tidbits, articles of interest and more. It's like a mystery grab bag of movie web related goodness. If you have any interesting items that we might've missed that you think should go in /Film's Page 2 – email us!Header Photo: Famous Doctors From Pop Culture in Futurama Head JarsThe Wrap explains why there will probably only Be 8 Oscar Best-Picture Nominees this year.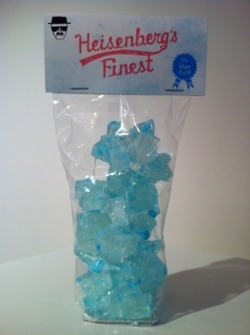 Bijou Editorial Incorporated created a Breaking Bad-inspired Holiday gift for their clients.Seattle Weekly lists The 10 Best Reasons to Celebrate Their Local Film SceneWatch a Twitter-fueled Butt-num-a-thon tv spot for Joe Carnahan's The Grey.
Insiders say that National Geographic Films will be Shutting Down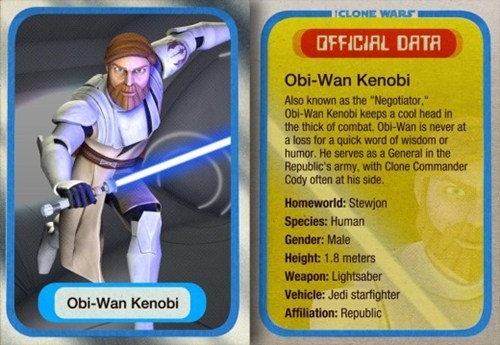 Last year, Star Wars creator George Lucas jokingly named Obi-Wan Kenobi's homeworld after The Daily Show's Jon Stewart. It is now part of Star Wars canon.
Digital Content Producer has a great article on Conforming and Compositing The Girl with the Dragon Tattoo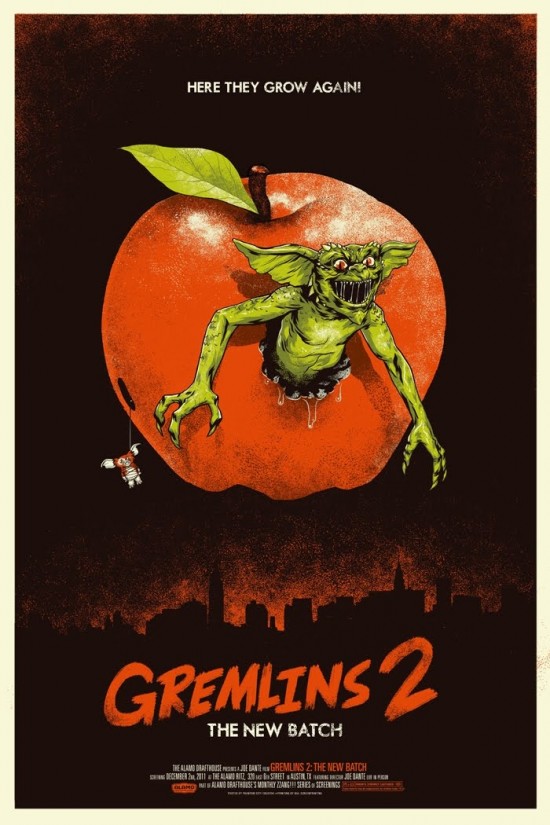 Gremlins 2 poster by Phantom City Creative.Movieline tankes the 10 finest screen performances of 2011.
Due to the amount of graphics and images included in Page 2, we have to split this post over a BUNCH of pages. Click the link above to continue the second page of Page 2.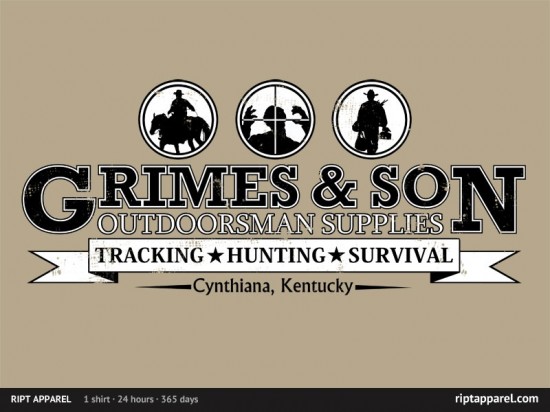 Today's t-shirt of RIPT Apparel is a Walking Dead-inspired design "Grimes and Son"
DCP has a great article on the editing of The Girl With The Dragon Tattoo titled "Fincher, Forensics, Files, Final Cut"
Mater's Junkyard Jamboree Begins Ride Testing at Cars Land in Disney California Adventure Park
BleedingCool takes a Closer Look At The Hobbit Trailer and Some Things You May Not Have Noticed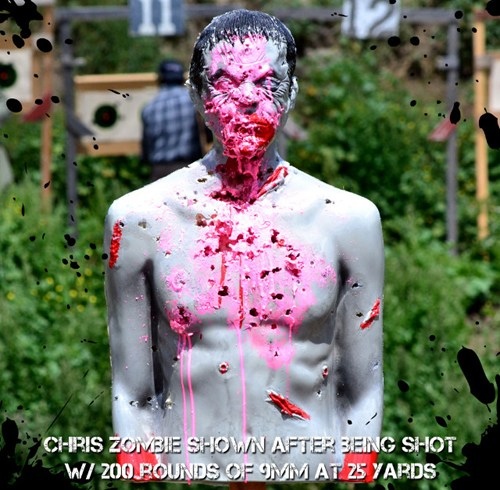 A company called Zombie Industries has created zombie shooting targets
Movies lists 8 Great ... Foreign Flicks You Should See Before the U.S. Remakes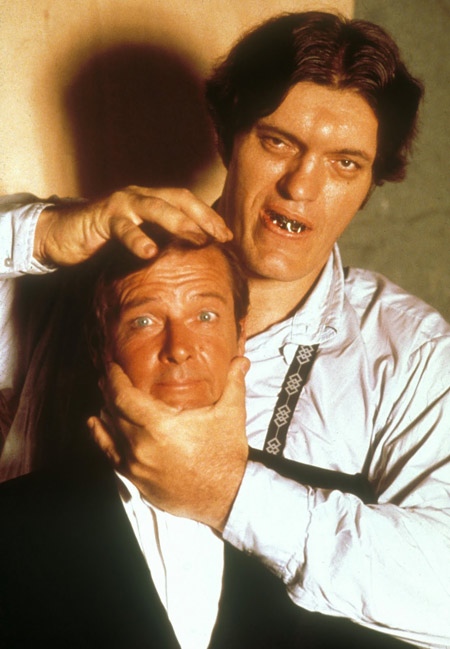 Vintage photo: Roger Moore and Richard Kiel
The Devil Inside has been rated R For "disturbing violent content and grisly images, and for language including some sexual references."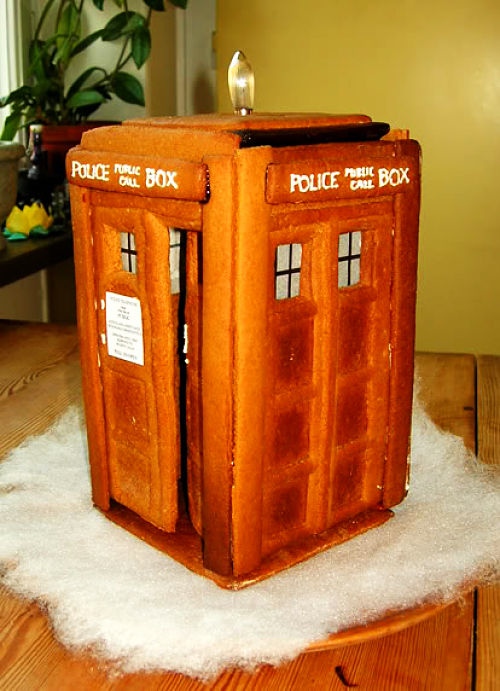 Gingerbread TARDISGabe Toro lists his Best Films Of 2011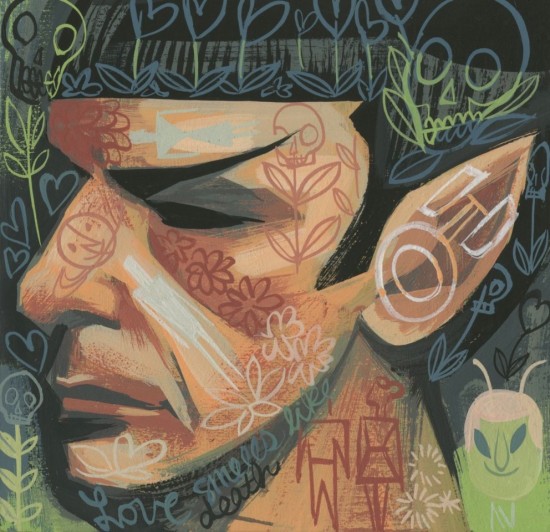 Amanda Visell's unique Spock illustration.
Steven Spielberg Reveals How His iPhone Helped Him Make War Horse:
I live with 12 horses, because my daughter who's just turned 15 is a competitive jumper and she travels the country in competition jumping her horses. So we have stables for as many as 12 horses. Right now we have 8 on property living with us. And I've been living with horses now for about 15 years. So when I saw War Horse I was maybe even more ready to tell this story. When I realized I was about to direct War Horse, I actually went out to the stables and I just stood out there with my iPhone, and I just started photographing the horses from all angles. I tried to see how many expressions can I get out of these, these, these horses, you know? [LAUGHS] And when I realized I couldn't get expressions, per se, from the eyes and the face of the horse I realized by standing back that the horse expressed himself in, in his entire bearing. That the horse needed all four legs, the tail, the ears especially, and how the ears move in directing its attention to what it's reacting to, that you needed to get back to really, really see the magnificence of the horse. So, I spent a lot of time with that iPhone trying to figure out how to shoot the horse.
Happy Hanukkah! Conan O'Brien lights a Human Centipede menorah
MTV lists five reasons to see Mission: Impossible – Ghost Protocol.
Disney Parks takes a look back at Opening Night, 1937: 'Snow White and the Seven Dwarfs' Premieres at Carthay Circle TheatreThe Girl With The Dragon Tattoo grossed $1.6 million at tuesday midnights.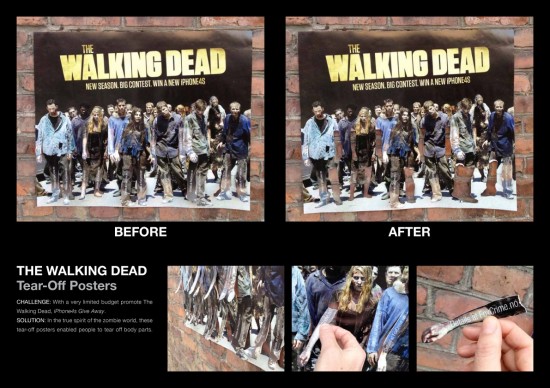 Tear off limb poster promoting The Walking Dead
MTV lists the five best reveals in The Hobbit trailer.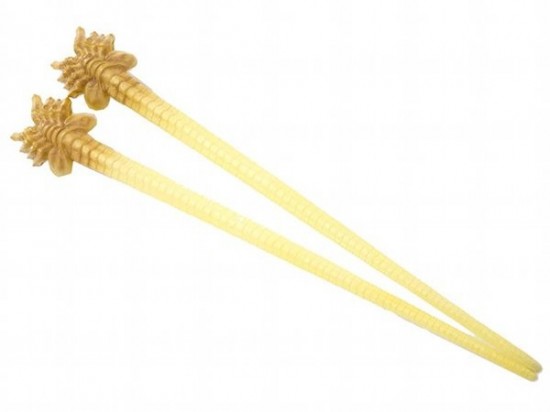 Pre-order Alien Big Chap, Face Hugger and Chest Burster ChopsticksPaul Haggis and Brendan Fraser have won $12 Million From Crash Producer Bob Yari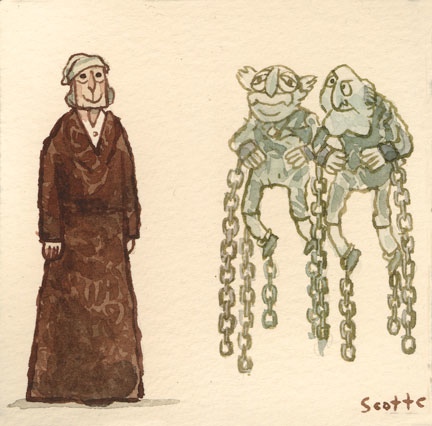 Scott C's latest Christmas Great Showdown is inspired by The Muppets Christmas Carol.
CinemaBlend lists the Top 10 Most Memorable TV Deaths In 2011 Include Betrayal, A Beheading And A Pretty Woman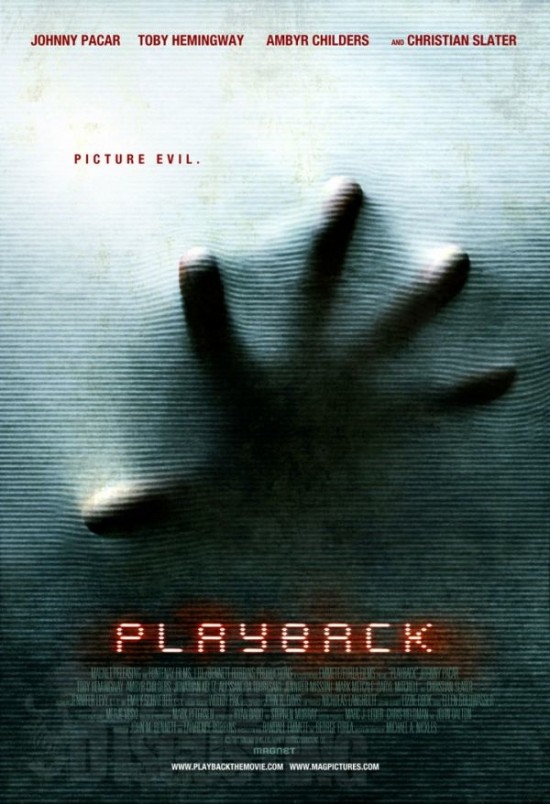 Check out the poster for the Christian Slater Horror film Playback.MTV lists Five Reasons To See Girl With The Dragon Tattoo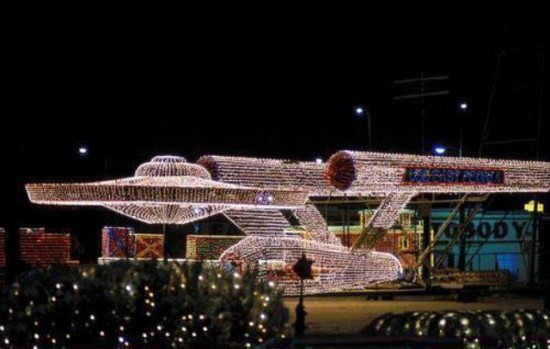 Star Trek Christmas light display.LAist lists The Top 10 TV Comedies of 2011Watch a viral video for The Darkest Hour.Shine lists 12 Forgotten Family Holiday Movies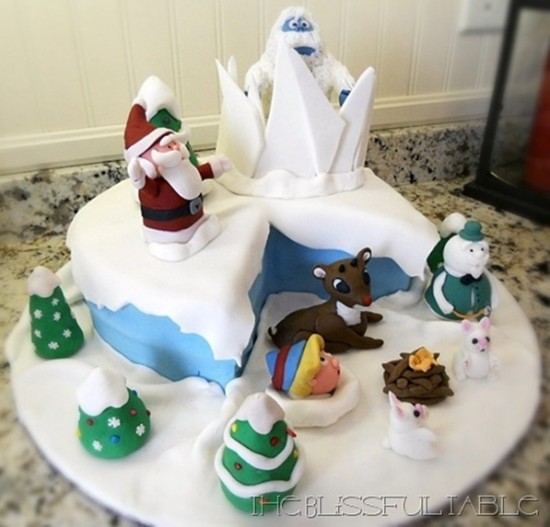 Rudolph The Red Nosed Reindeer CakeDavid Copperfield placed a bid, but lost out on Orson Welles' Citizen Kane Oscar.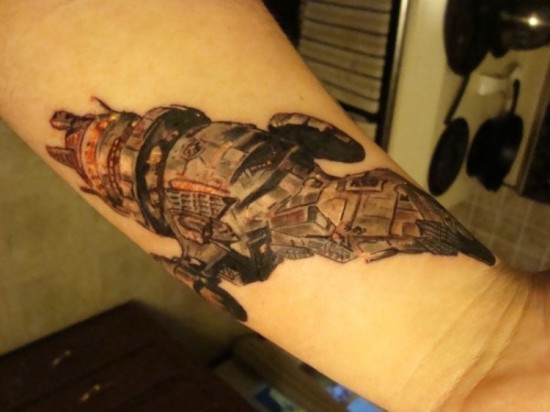 Serenity tattoo.The Atlantic lists 17 Films to Look Forward to in 2012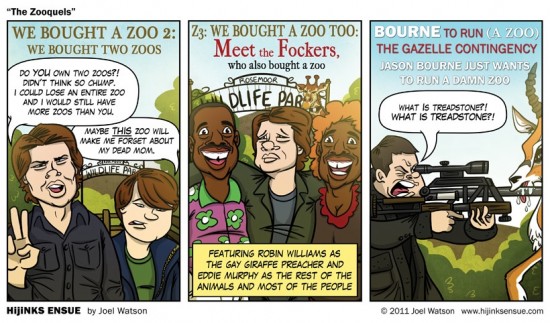 Web comic: Hijinks Ensue takes on the possible We Bought A Zoo sequels.
Jurassic Park The Game Part 2 hits the App Store.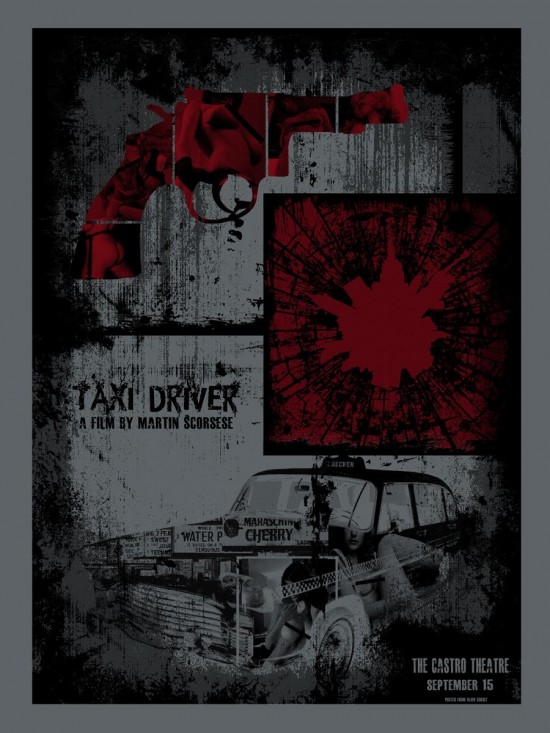 David O'Daniel's Taxi Driver poster.
MTV lists Five More Reasons To See The Adventures Of Tintin