Page 2: Gremlins, Transformers, The Hobbit, Firefly, Midnight In Paris, Ryan Gosling, Star Wars, Battlestar Galactica, Indiana Jones, Metropolis, Office Space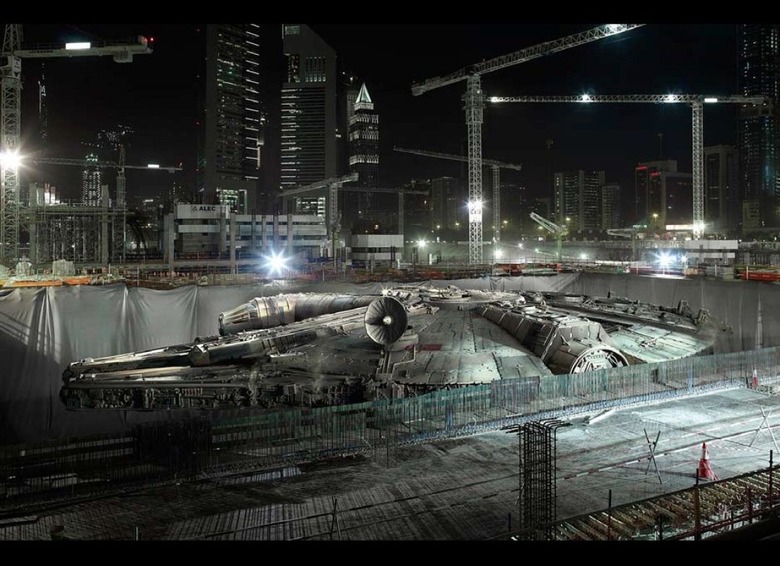 What is Page 2? Page 2 is a compilation of stories and news tidbits, which for whatever reason, didn't make the front page of /Film. After the jump we've included 46 different items, fun images, videos, casting tidbits, articles of interest and more. It's like a mystery grab bag of movie web related goodness. If you have any interesting items that we might've missed that you think should go in /Film's Page 2 – email us!Header Photo: French photographer Cedric Delsaux's beautiful Star Wars urban landscape photography.Shortlist lists 49 Best Hollywood Beards.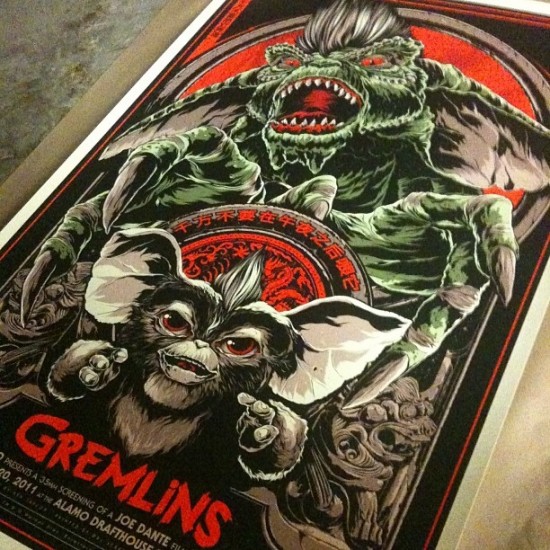 Mondo has released a new Gremlins poster at a screening in Austin.
How Much Does Mission Impossible 4?s Director Love Apple? CultOfMac Counts The Ways
Watch a teaser trailer for Transformers: The Ride 3D, opening May 2012 at Universal Studios Hollywood.
CinemaBlend lists The Five Most Common Misconceptions About David Fincher's The Girl With The Dragon Tattoo
Quint has posted his latest report from the set of The Hobbit.
Movies.com answers the question: When Can I Watch 'We Bought a Zoo' With My Kids?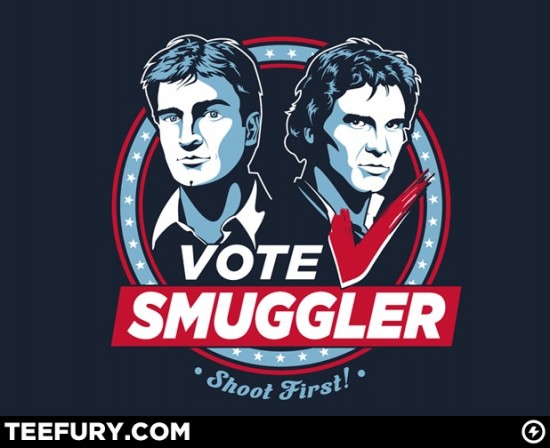 Today's t-shirt of the day on TeeFury is a Star Wars/Firefly -inspired design "Vote Smuggler".
ConnectedHome lists 100+ movies to show off your home cinema
Due to the amount of graphics and images included in Page 2, we have to split this post over a BUNCH of pages. Click the link above to continue the second page of Page 2.
View Larger MapAM offers A Travel Guide to a Delightful Midnight in ParisSeeFlik lists 10 Modern Films with Clever Nods to Classic Films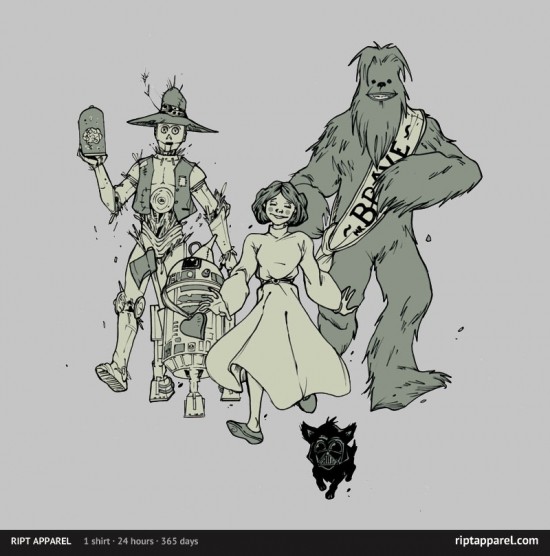 Today's t-shirt of RIPT Apparel is a Wizard of Oz/Star Wars-inspired design "Oz Wars"
TheWrap lists 10 Bad Movie Santas: The Worst St. Nicks in Film History
Drunk History Christmas with Ryan Gosling, Jim Carrey and Eva Mendes
Orson Welles' 'Citizen Kane' Oscar sold for $861,542 at auction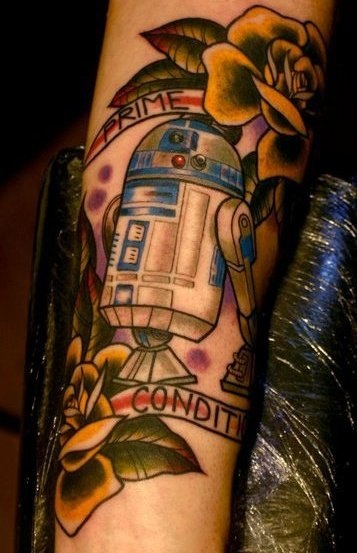 R2-D2 tattoo.
THR Critic Todd McCarthy's lists his Top 30 Movies of 2011
Portlandia explains How Battlestar Galactica Can Totally Ruin your Life
Rejects has A Charlie Brown Christmas Drinking Game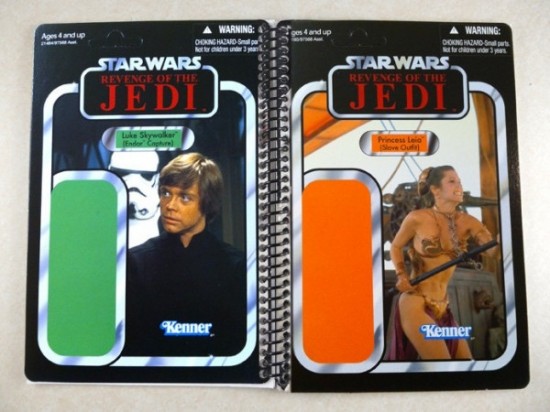 Star Wars Action Figure Card JournalsKristopher Tapley lists his top 10 perennial must-watch Christmas movies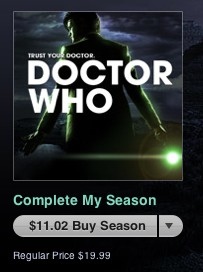 Apple has added a "Complete My Season" Option for tv shows in iTunes.
'Blair Witch' Actress Heather Donahue quit acting for a Career in Medical Marijuana
Watch a New Story Featurette for Steve McQueen's 'Shame'Natalie Portman Tops IMDB's Most Viewed Actors List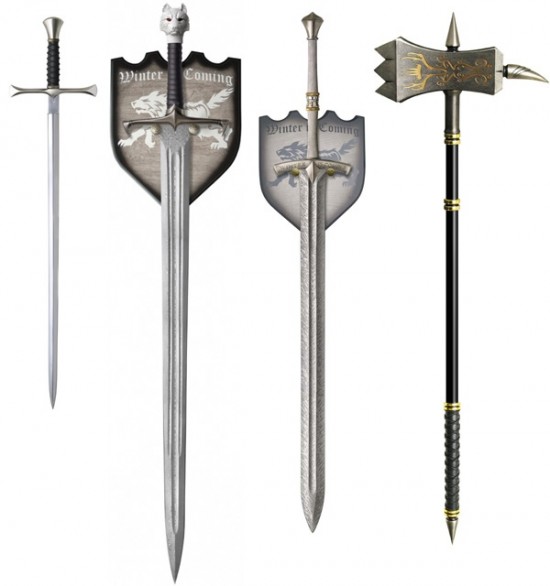 Own The Swords From A Game Of ThronesThe Sixth Wall lists the Top 10 Unexpected TV Cameos We Can't Forget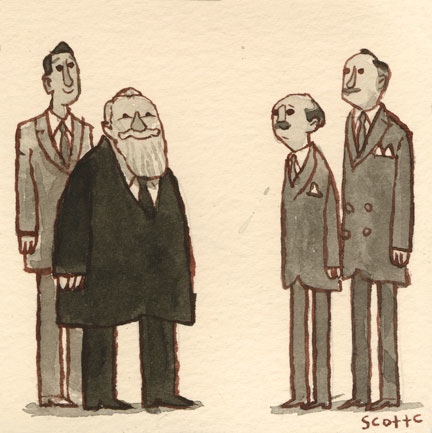 Scott C's latest Great Showdown is a tribute to Miracle on 34th Street
WhatCulture lists 10 Biggest Movie Myths About The Apocalypse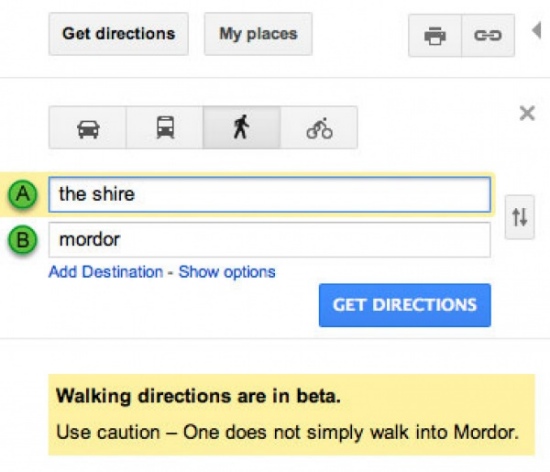 A Lord of the Rings easter egg in Google Maps.
Pajiba lists The Year's 7 Biggest Disappointments in Television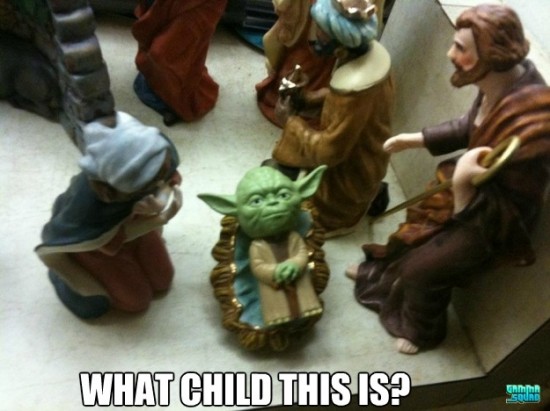 Star Wars nativity7 Things About 'How the Grinch Stole Christmas' That You Might Not Know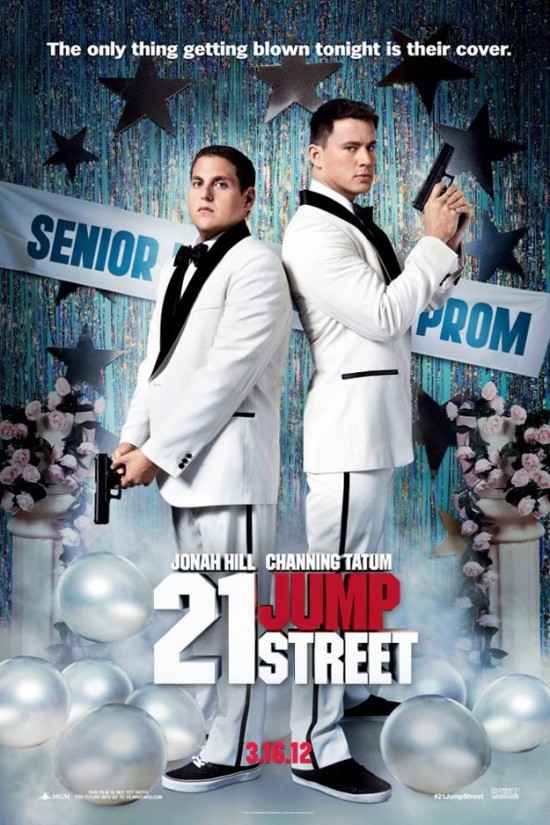 The poster for 21 Jump Street.
Paranormal Activity 3 will hit Blu-ray/DVD on January 24th 2012.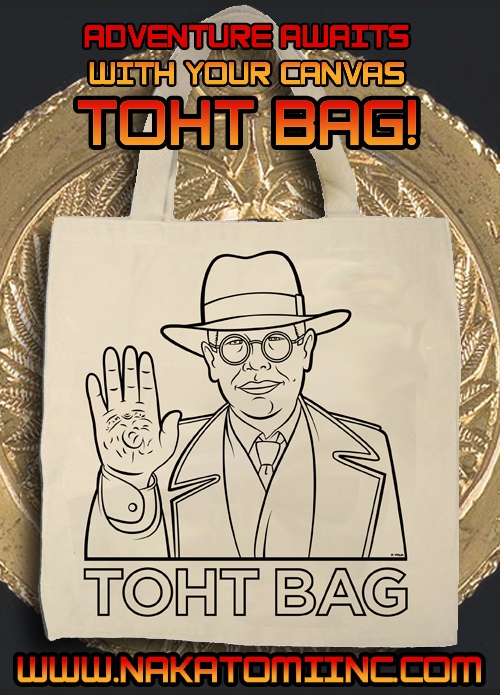 Toht Bag
Eric D Snider lists The Next 35 Alvin and the Chipmunks Movie Sequel Titles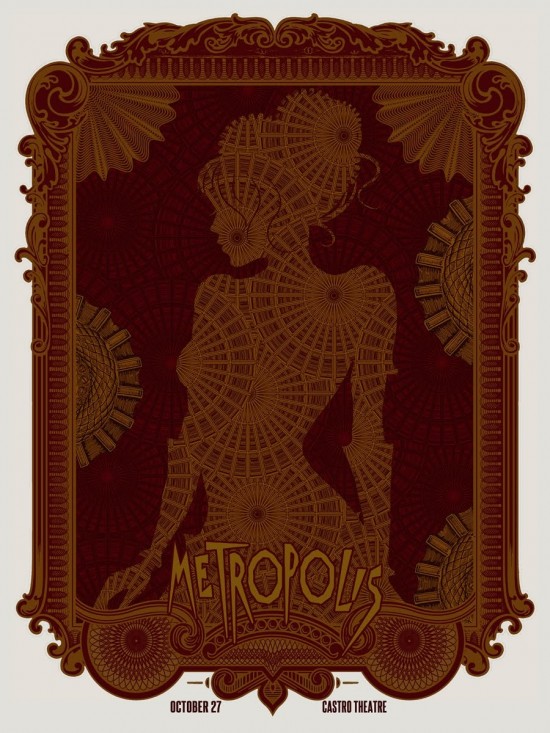 Metropolis poster.THR lists 5 Memorable Parodies of the North Korean Dictator Kim Jong Il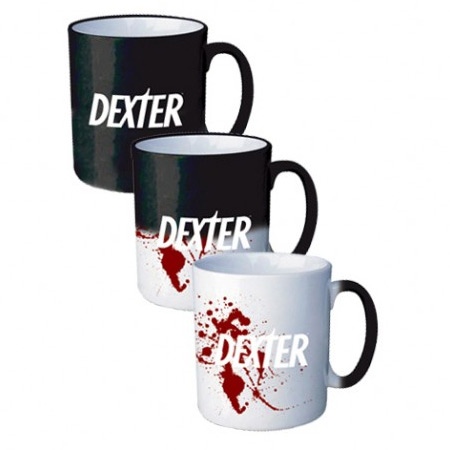 Dexter heat changing mug.Moviefone lists the best family films of 2011.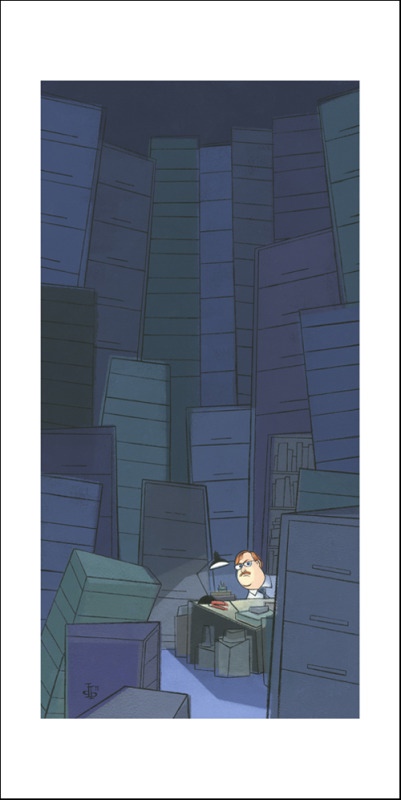 Drake Brodahl's Office Space-inspired "Fortress of Solitude" print
CinemaBlend lists the Top 10 Best Tiny Supporting Performances Of 2011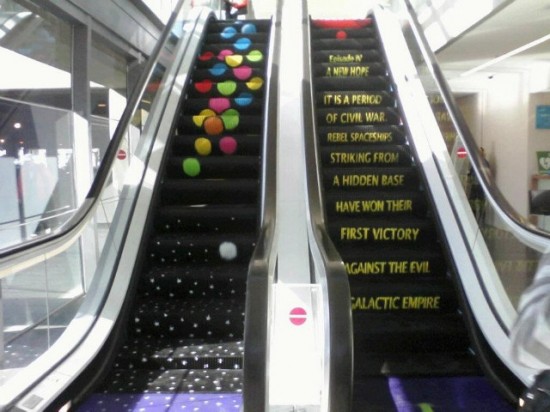 Star Wars opening crawl escalator.EW lists the best and worst movie posters of 2011.