Page 2: Drive, Attack The Block, TJ Miller, Die Hard, Harry Potter, Star Wars, Transformers, Breaking Bad, Bruce Lee, Disney, Terry Gilliam, Ghostbusters, Frankenweenie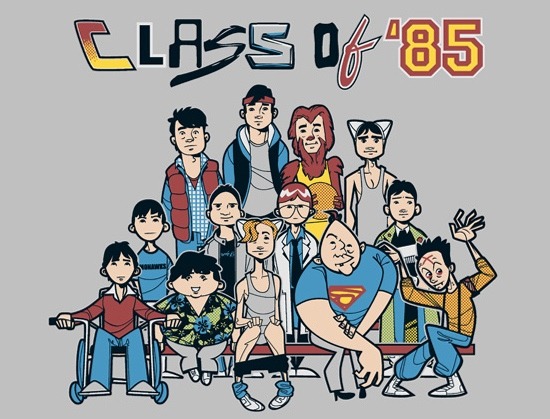 What is Page 2? Page 2 is a compilation of stories and news tidbits, which for whatever reason, didn't make the front page of /Film. After the jump we've included 46 different items, fun images, videos, casting tidbits, articles of interest and more. It's like a mystery grab bag of movie web related goodness. If you have any interesting items that we might've missed that you think should go in /Film's Page 2 – email us!
Header Photo: Today's t-shirt of the day on TeeFury is a 1980's -inspired design "Class of 1985".
How the Grinch Stole Christmas Premiered 45 Years Ago this week.

Studio Seppuku will release "The Scorpion and the Frogs", a limited edition print inspired by Drive, today.The E-Advisor lists 10 Un-Merry Christmas Movies You Should Watch
If Attack The Block was an 8-bit video game.
TheFilmYap lists the top 10 tv seasons of 2011.TJ Miller's heckler gives her opinion of his filmography at the Laugh Factory in Hollywood, CA.
Mini Geek Deal: Buy.com has a few Blu-ray Movies on Sale with free shipping:
Platoon
$5
127 Hours
$7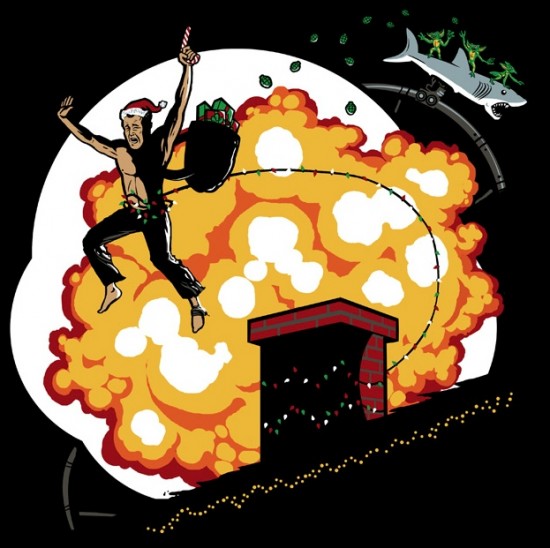 Icecream Deathbeam has submitted a t-shirt design to threadless which is a tribute to three great Christmas films: Die Hard, Gremlins and Jaws: The Revenge.
Pajiba lists The 20 Highest Grossing Historical Fiction Movies of All Time
Due to the amount of graphics and images included in Page 2, we have to split this post over a BUNCH of pages. Click the link above to continue the second page of Page 2.

Harry Potter vs. Lord of the Rings
A Star Wars-Inspired Religion is Gaining Popularity in the Czech Republic
Coloring The Girl with the Dragon Tattoo
Fandango Names Santa Claus Conquers the Martians the Worst Christmas Movie of All Time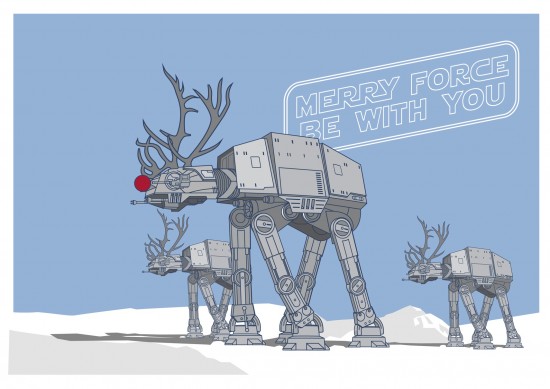 Star Wars-inspired Holiday Greetings.EW lists 30 Classic Opening Movie ScenesMusic Video: "You, Me and Optimus Prime"A new website lets you create your own custom versions of classic movie studio logo videos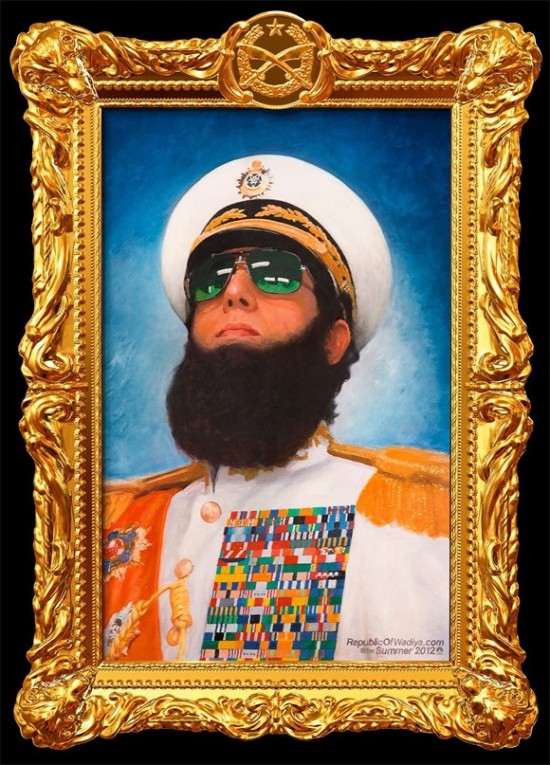 Check Out Sacha Baron Cohen's The Dictator Teaser Poster
As expected, A Christmas Story Marathon Kicks Off On TBS This Christmas Eve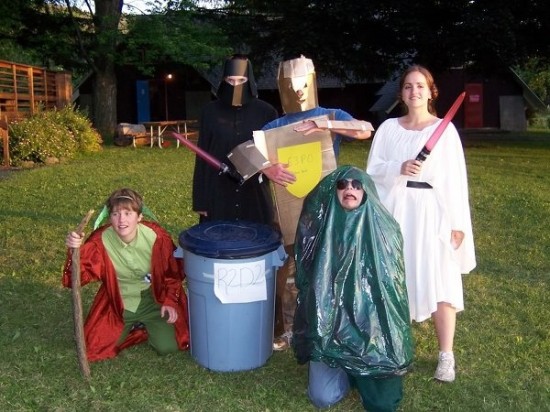 Horrible Star Wars cosplay.
Actor Dan Frazer has died at 90
Watch Bruce Lee take on Arnold Schwarzenegger in stop motion.Why A Charlie Brown Christmas Almost Never Aired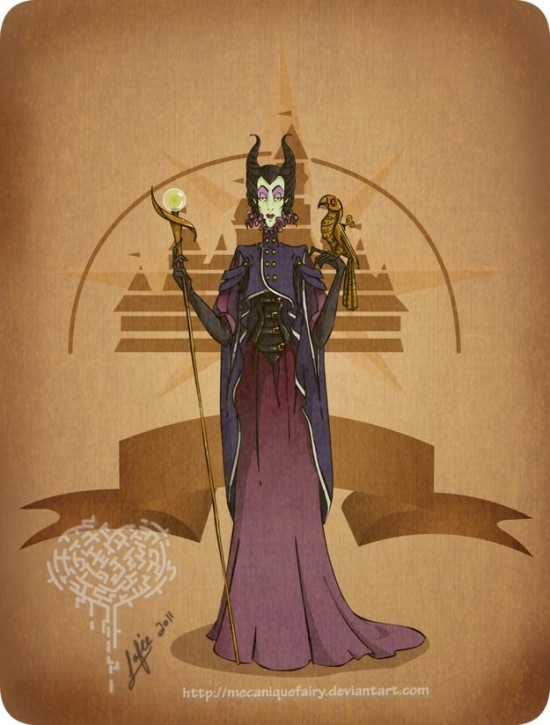 Steampunk-inspired Disney character reinventions.
THR explains How Tom Cruise and Sean Penn Got Their Big Breaks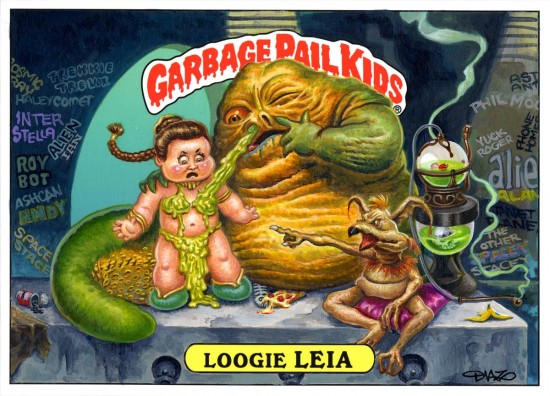 Star Wars meets Garbage Pail Kids from Luis Diaz.Rejects lists 5 Promising Midseason Series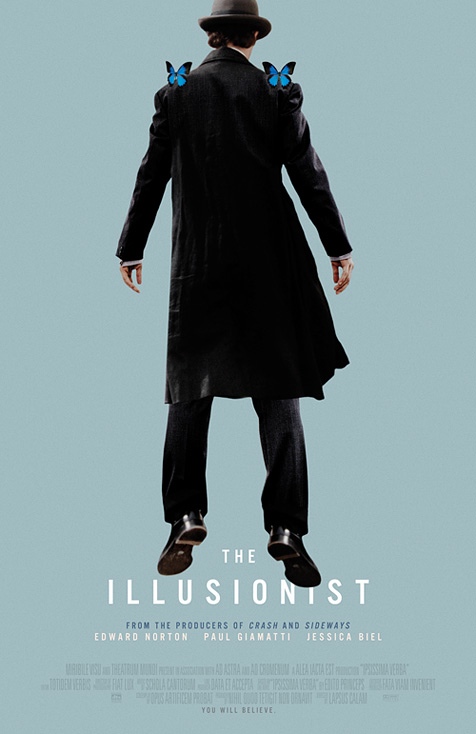 Akiko Stehrenberger created a poster for The Illusionist.
Elizabeth Taylor's National Velvet Script Sells for $170,500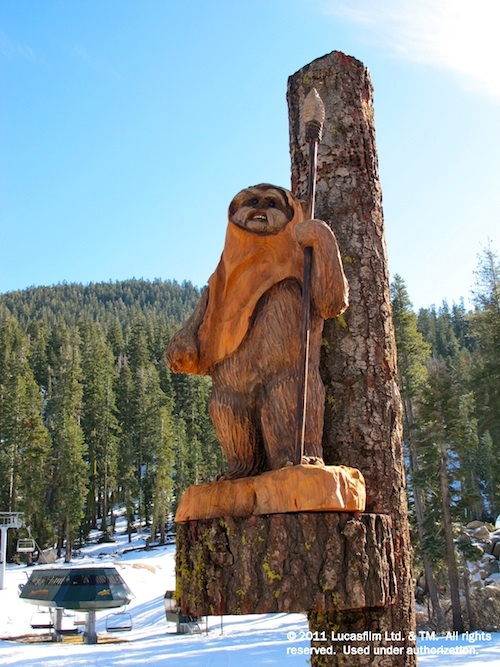 Star Wars and Burton Come to Sierra-at-Tahoe Resort with a New Snowboard Learning Experience
HBO GO Coming to Time Warner Cable
Robot Chicken mocks Alien
Laika has created a cool animated Holiday Card.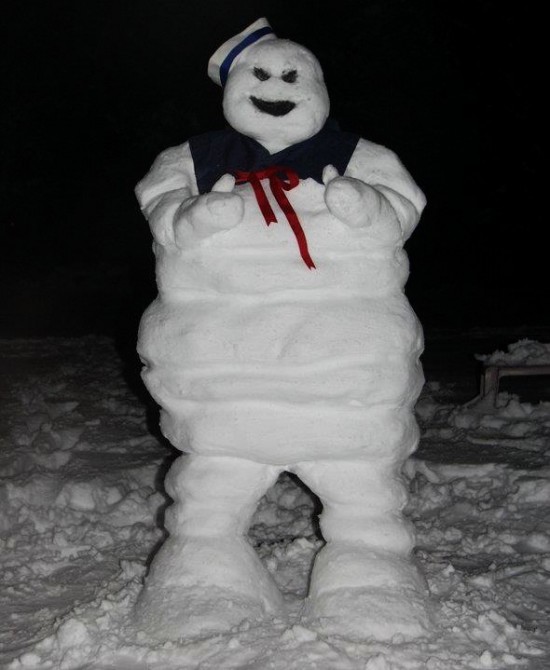 Stay Puft Snowman.
MovieMoron lists the top 10 British films of 2011.
Mash-up: Breaking Bad/The Simpsons
Did You Know: Bill Murray, Dan Aykroyd, Rick Moranis and Robin Williams Almost Starred in Three Amigos?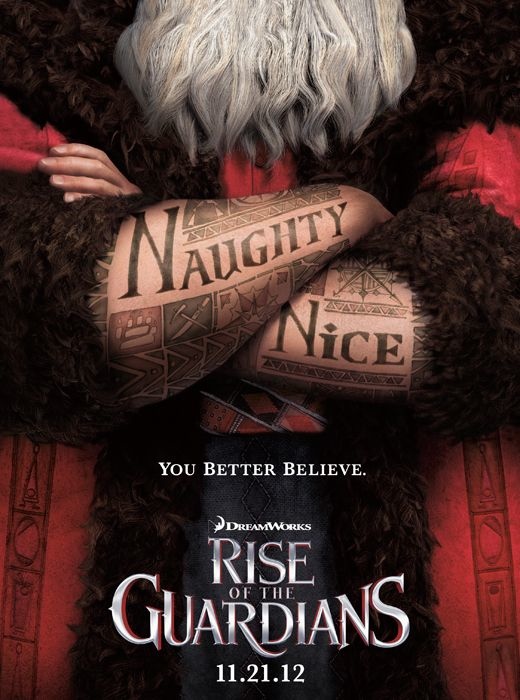 Check out the poster for DreamWorks Animation's Rise of the Guardians.TheWeek lists The Notebook and 5 other films bizarrely slated to become Broadway musicals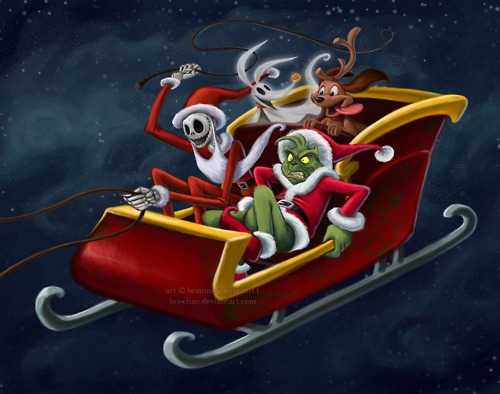 Nightmare Before Christmas meets How The Grinch Stole Christmas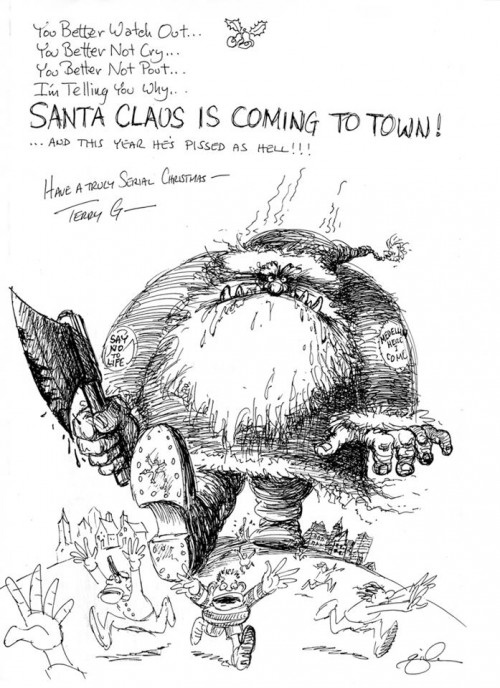 Take a look at Two Terry Gilliam Christmas Cards – From 2011 And 1968MTV lists the top five movies of 2011.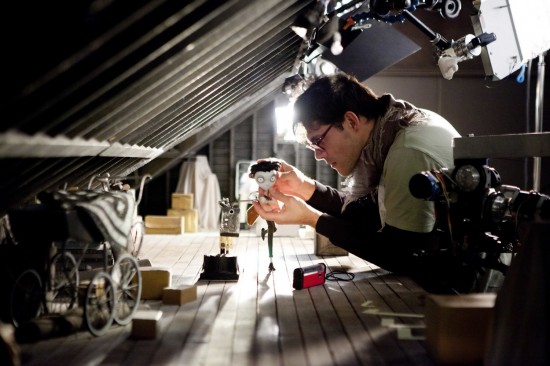 Check out some new behind the scenes photos from Frankenweenie.Movieline lists the 9 milestones in the evolution of Kate Winstead.