Release Dates: 'Being Flynn', 'Seeking A Friend For The End Of The World', 'Moonrise Kingdom'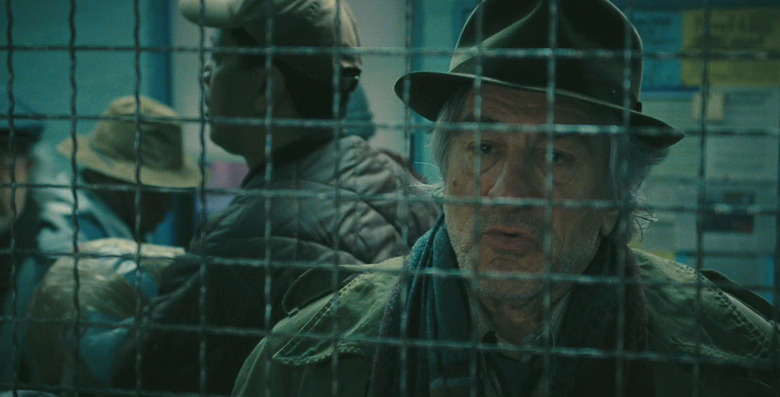 Even as I'm rushing to catch up on the 2011 films I've missed before the end of the year, I'm already looking forward to the crop of films that are due to open next year. Focus Features has just announced release dates for three of its upcoming releases I'm most curious about: Wes Anderson's Moonrise Kingdom, Paul Weitz's Being Flynn, and Lorene Scafaria's Seeking a Friend for the End of the World. Details after the jump.
Next up will be the "pre-apocalyptic comedy" Seeking a Friend for the End of the World, which will hit theaters nationwide April 20. The directorial debut of Nick and Norah's Infinite Playlist writer Lorene Scafaria, the comedy centers around a man (Steve Carell) trying to find love in the last days of humanity. Keira Knightley, Connie Britton, Adam Brody, and Patton Oswalt round out the cast. The date pits Seeking a Friend against Lockout, The Lucky One, Scary Movie 5, and The Wettest County.
Finally, Moonrise Kingdom will open in limited release May 25, against Sony's Men in Black 3. Anderson's latest unfolds in '60s New England and concerns two young people (Jared Gilman and Kara Hayward) who turn their sleepy hometown upside down when they fall in love and decide to run away together. Bruce Willis, Edward Norton, Frances McDormand, and Tilda Swinton star, along with Anderson regulars Bill Murray and Jason Schwartzman.