Geek Deals: Wizard Of Oz, The Office, Star Trek, Goodfellas, Frida, English Patient, Shakespeare In Love And MORE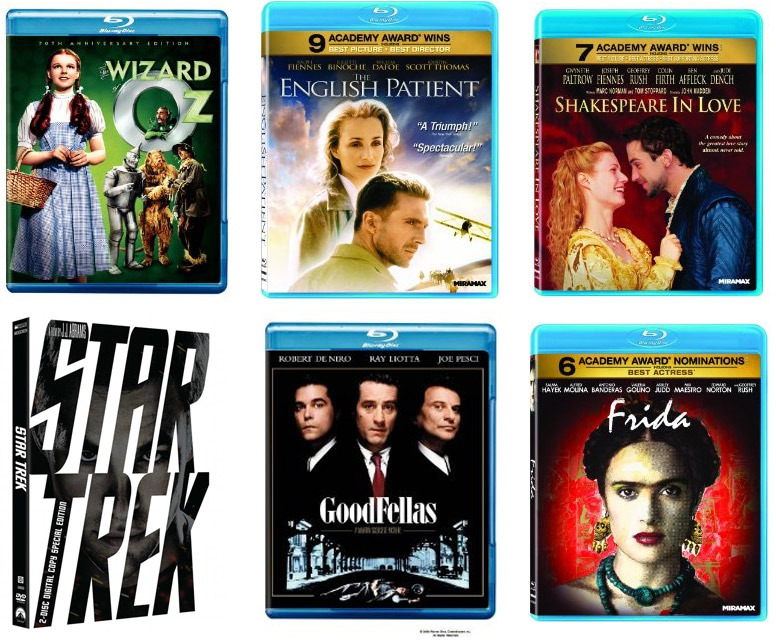 We may receive a commission on purchases made from links.
Amazon has some awesome deals on Blu-rays this week:
Also: JJ Abrams' Star Trek on DVD for only $3.49, 90% off the $35 msrp.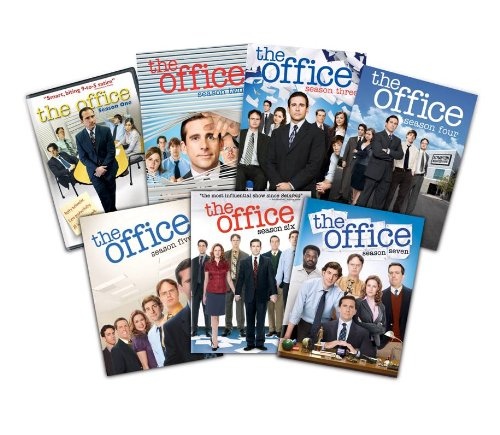 The TV deal of the week is The Office: Seasons 1-7 on DVD for only $107.99, 64% off the $300 msrp.
Previously posted Blu-ray box set deals: