Reese Witherspoon To Star In Atom Egoyan's West Memphis Three Picture 'The Devil's Knot'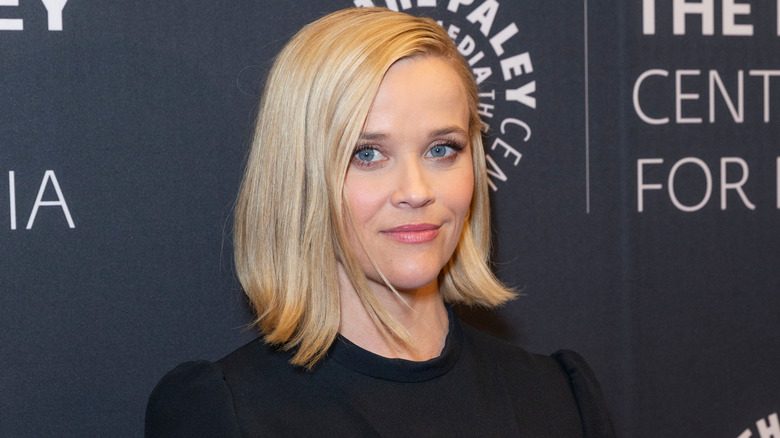 lev radin/Shutterstock
Months after we first heard of Atom Egoyan's planned feature about the West Memphis Three, the project has found its first star. Reese Witherspoon has boarded The Devil's Knot, based on reporter Mara Leveritt's 2003 nonfiction book which chronicled the 1994 trials that put two teenagers in prison for life and another on death row for the murder of three eight-year-old boys, despite a lack of physical evidence. After years of appeals, the three men were finally freed this summer. More details after the jump.
Deadline reports that Witherspoon will play Pam Hobbs, the mother of one of the murder victims. Though Hobbs initially believed the trio to be guilty, she eventually became persuaded of their innocence and joined the ranks of those calling for a reopening of the case and further investigation.
The Exorcism of Emily Rose scribes Scott Derrickson and Paul Boardman had been working on the script for years when Egoyan signed on to direct this summer, shortly before the release of the West Memphis Three from prison. Egoyan and Boardman have been working on a rewrite of the screenplay since the summer. Elizabeth Fowler, Clark Peterson, Richard Saperstein, and Boardman are slated to produce, with shooting scheduled to begin next summer.