Page 2: Game Of Thrones, Totoro, Futurama, Drive, Star Trek, Rugrats, Breaking Bad, The Birds, Alien, Walt Disney, Sherlock Holmes, Muppets, Pineapple Express, Fight Club, Steve Jobs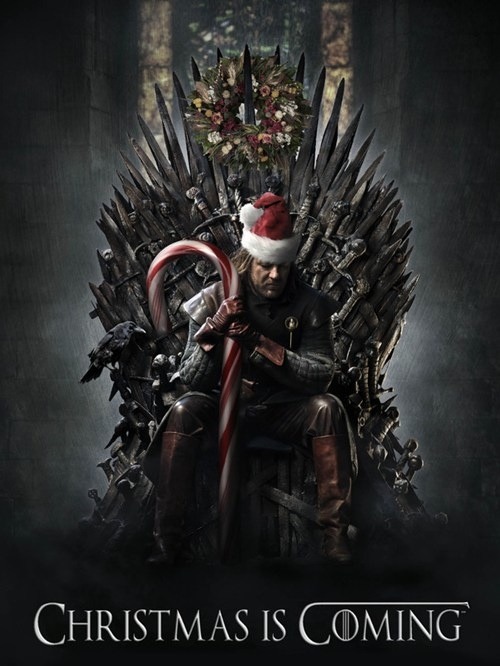 What is Page 2? Page 2 is a compilation of stories and news tidbits, which for whatever reason, didn't make the front page of /Film. After the jump we've included 46 different items, fun images, videos, casting tidbits, articles of interest and more. It's like a mystery grab bag of movie web related goodness. If you have any interesting items that we might've missed that you think should go in /Film's Page 2 – email us!
Header Photo: Game of Thrones Christmas photoshop.
Cracked lists 6 Things Movies Love to Get Wrong About The Workplace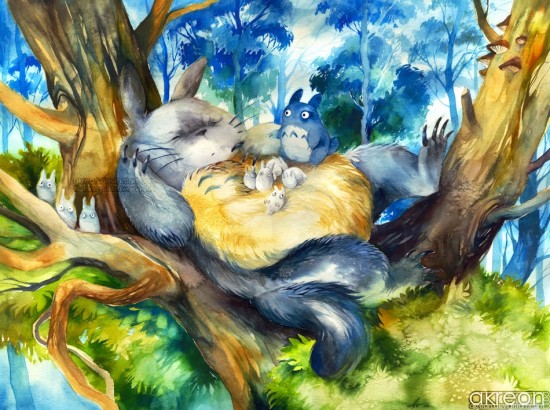 Totoro Watercolor Painting by akreonPopMatters lists The Top 10 Directing Turns That Should Have Won Oscar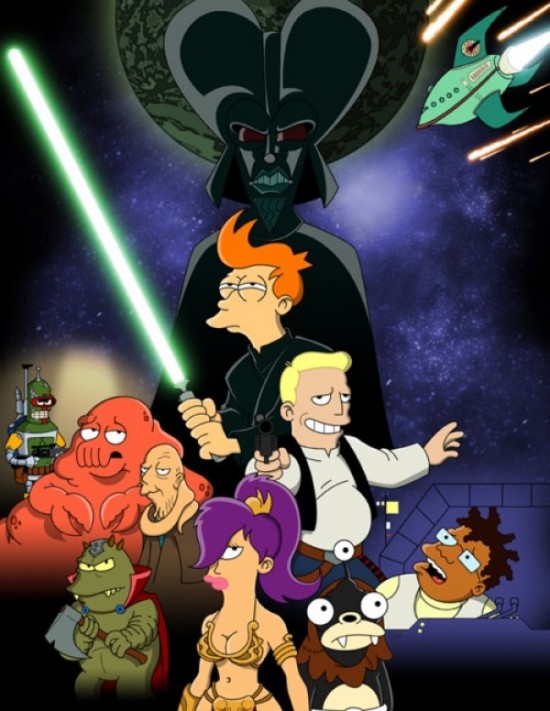 Futurama/Star Wars mash-up.BuzzSugar lists The Best Shirtless Movie Moments of 2011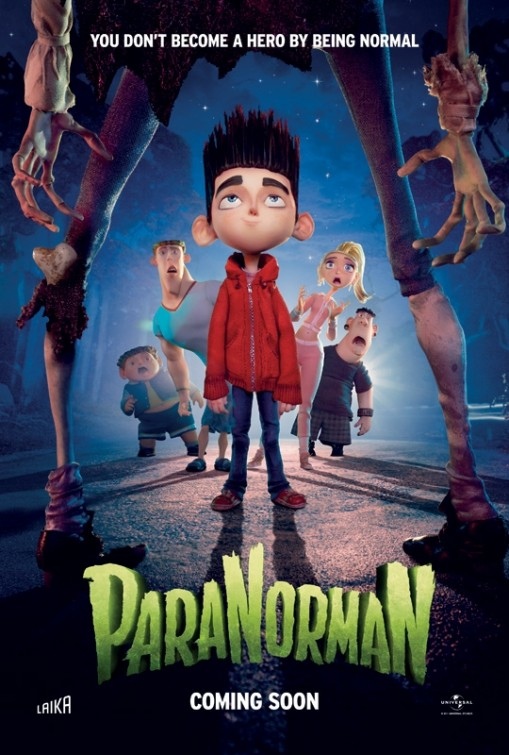 Check out the new poster for Laika's Paranorman.Topless Robot lists The 5 Best (and 5 Worst) Muppet Movie Moments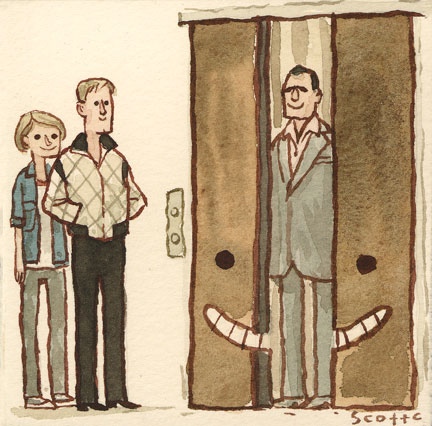 Scott C's latest Great Showdown is a Drive tribute.
Dave Chen offers a bonus audio story from Stephen Tobolowsky.
Due to the amount of graphics and images included in Page 2, we have to split this post over a BUNCH of pages. Click the link above to continue the second page of Page 2.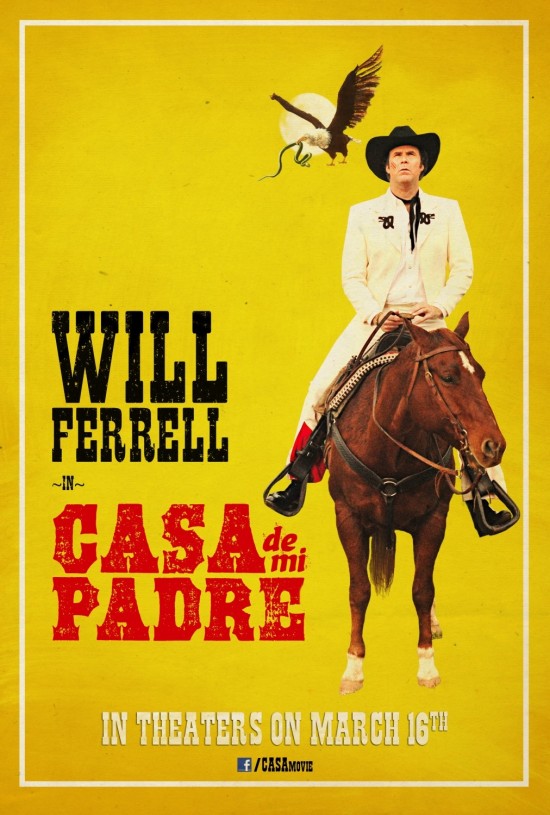 Check out a new poster for Will Ferrell's Spanish-language comedy Casa de mi Padre.Slant lists the 25 best films of 2011.Watch a vintage British Star Trek advertisement featuring William Shatner.Rejects lists 35 Things We Learned From The Bourne Identity Commentary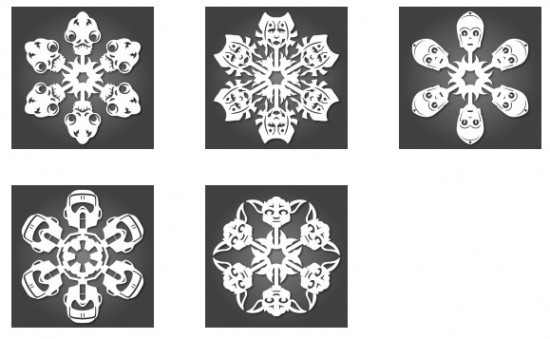 Star Wars paper snowfakes.
IFC Midnight has acquired U.S. rights to Padraig Reynolds' thriller Rites of Spring.
VideoSong: Rugrats theme song.The AV Club lists the worst films of 2011.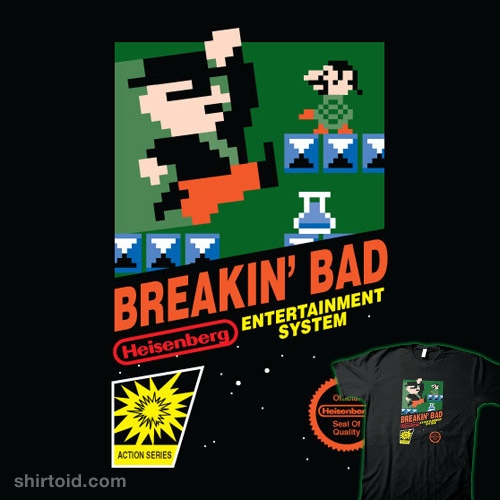 Breaking Bad NES-inspired t-shirt.The Register lists the Top 10 Star Wars Xmas presents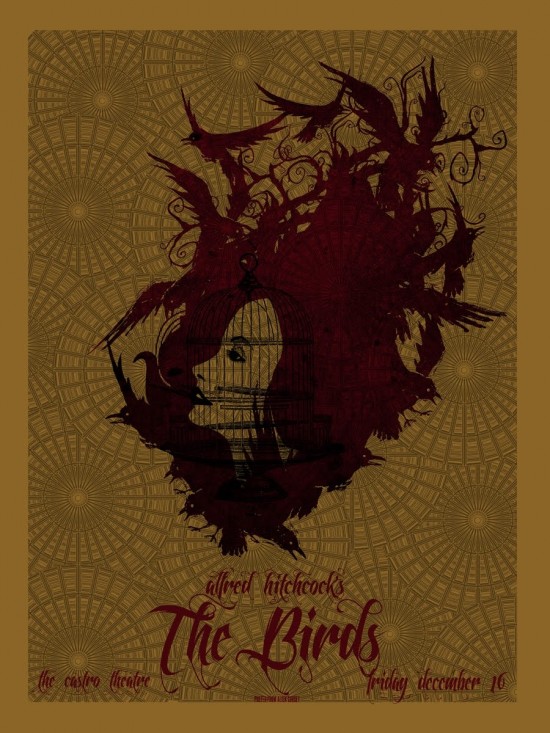 David O'Daniel's The Birds Silkscreen Poster
Film.com has a Woody Allen Career Retrospective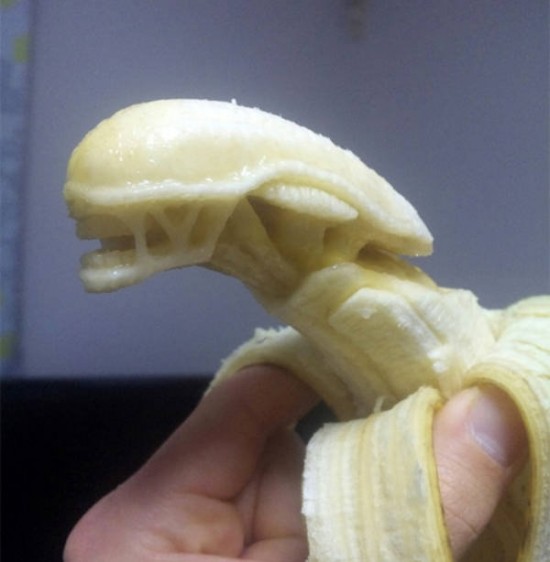 Alien Banana sculpture.Christopher Campbell lists The 12 Docs of Christmas (and a Few of Hanukkah)Sherlock Holmes Spoof TrailerMoviefone lists 8 Reasons Why 'My Week With Marilyn' Can Be Considered a Musical or Comedy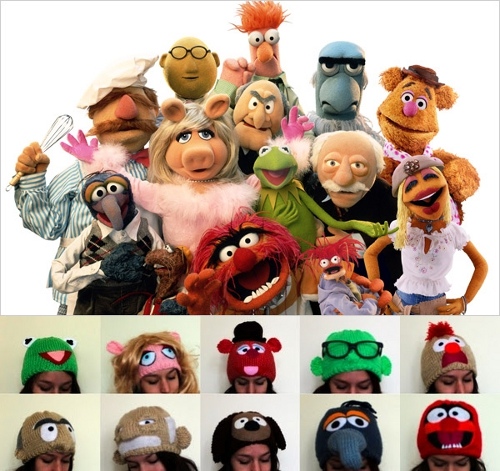 Annie at Wattlebird has created a batch of knit Muppet hats
Jon Favreau writes a guest essay for the LA Times about Walt Disney.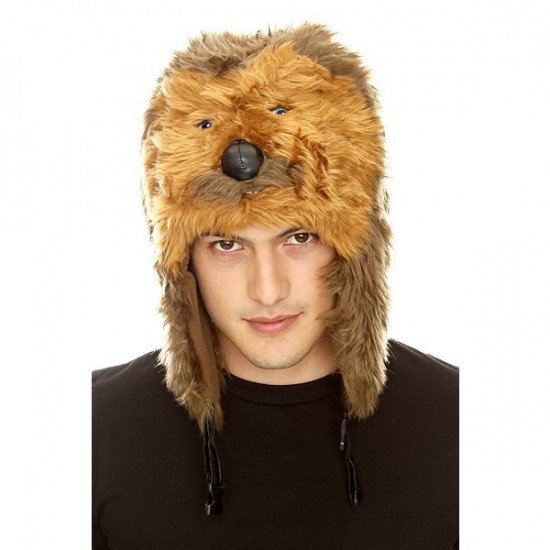 Star Wars Chewbacca Fur HatCracked lists The 5 Most Horrifyingly Wasteful Film Shoots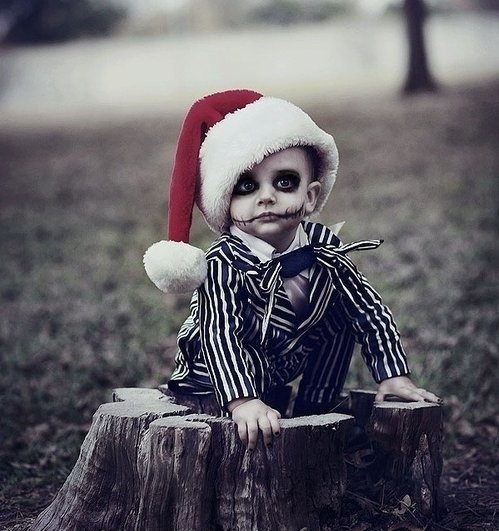 Baby Jack Skellington cosplay.
Moviefone lists The 8 Stupidest Movies to Ever Receive a Golden Globe Nomination
Watch the opening scene from Pineapple Express, as voiced by Mickey Mouse and Donald Duck.
Google is developing a Star Trek-inspired Voice Assistant Code-named "Majel"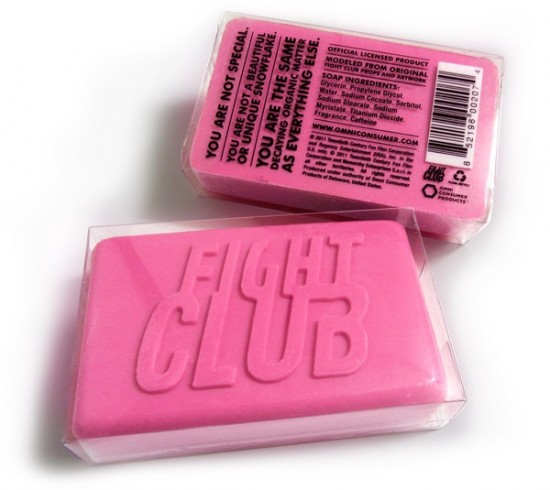 Fight Club soap.
Pixar head John Lasetter writes about Steve Jobs in Time Magazine.
Watch TCM Remembers 2011, a tribute to those who passed away this year.
IO9 lists The 10 Greatest MacGyvers of Science Fiction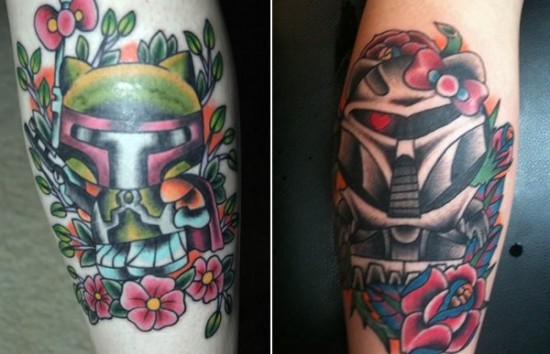 Star Wars and Battlestar Galactica-inspired Hello Kitty tattoos.Hulu lists The Five Edgiest New Comedies of 2011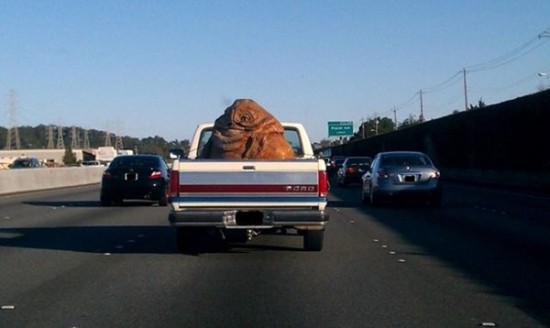 Is that Jabba the Hutt in the back of a truck?
MainSt lists 10 movies that predicted the future.
A Japanese Girl explains Star Wars.
PopCrunch lists Top 19 Most Beautiful Movies Ever Made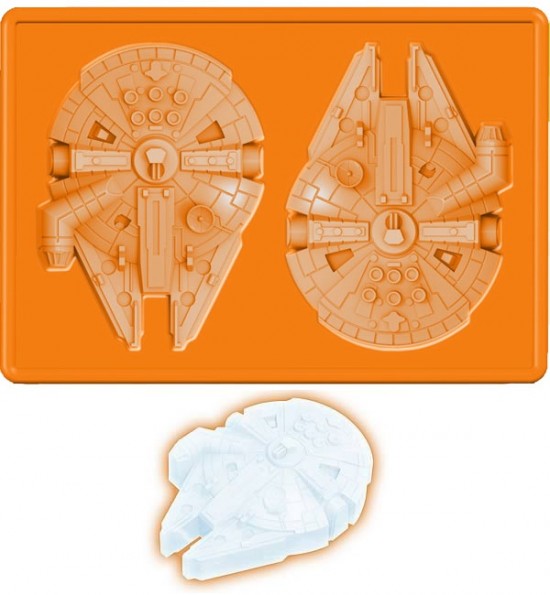 Star Wars Millennium Falcon Silicone Ice TrayPlaylist lists The Best Scores & Soundtracks Of 2011