Page 2: Michael Giacchino, Lord Of The Rings, Jim Henson, Star Wars, Harry Potter, Firefly, Ghostbusters, Dexter, Star Trek, Lost, Psycho, Indiana Jones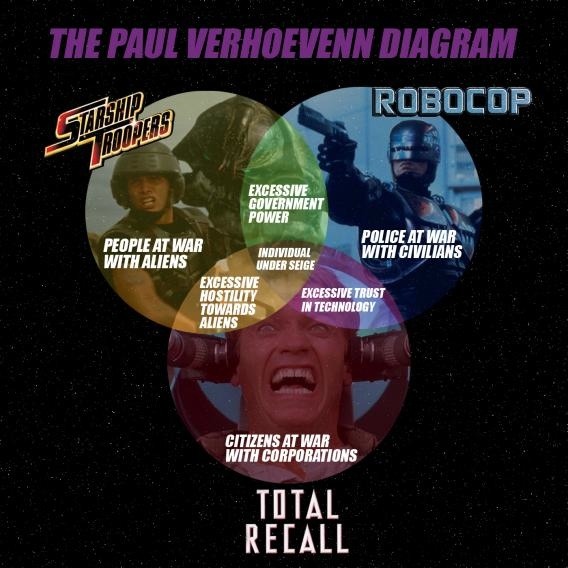 What is Page 2? Page 2 is a compilation of stories and news tidbits, which for whatever reason, didn't make the front page of /Film. After the jump we've included 46 different items, fun images, videos, casting tidbits, articles of interest and more. It's like a mystery grab bag of movie web related goodness. If you have any interesting items that we might've missed that you think should go in /Film's Page 2 – email us!
Header Photo: The Paul Verhoevenn Diagram
BOC lists The 10 Best Movie Portrayals of Historical Characters
The AV Club takes a look at the Unsung Films Of 2011Seth Rogen will host this year's the Independent Spirit Awards.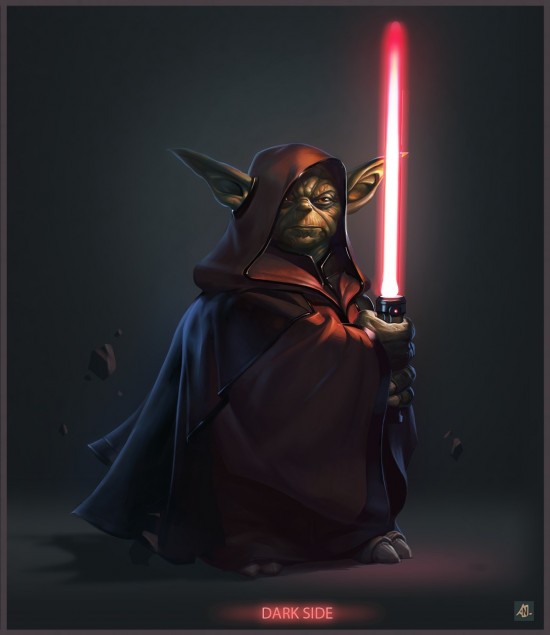 Darth Yoda
EW lists 24 Most Shocking TV Deaths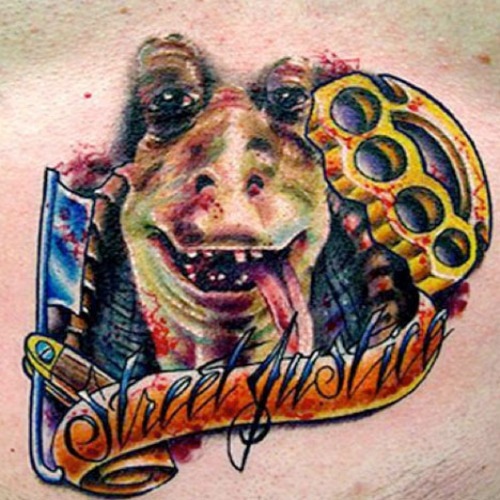 Crave lists 8 Very Bold Geek TattoosMILF lists the top 5 vehicular visions of the future.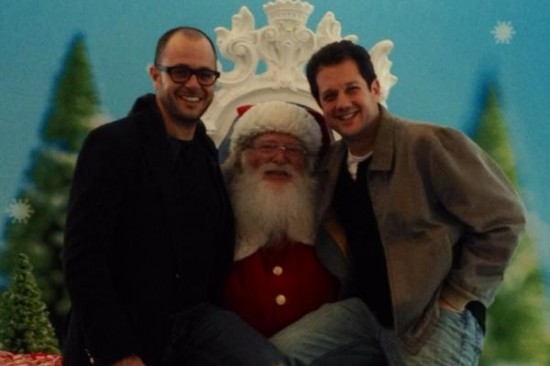 Composer Michael Giacchino and Writer/Producer Damon Lindelof pose with Santa at the Oakland Airport.
GCD lists Leonard Maltin's Top 5 Christmas Movies That Aren't About Christmas
Due to the amount of graphics and images included in Page 2, we have to split this post over a BUNCH of pages. Click the link above to continue the second page of Page 2.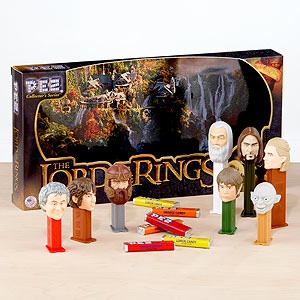 The Lord of the Rings Pez Gift SetAOC lists 10 All-Time Greatest Reunion Movies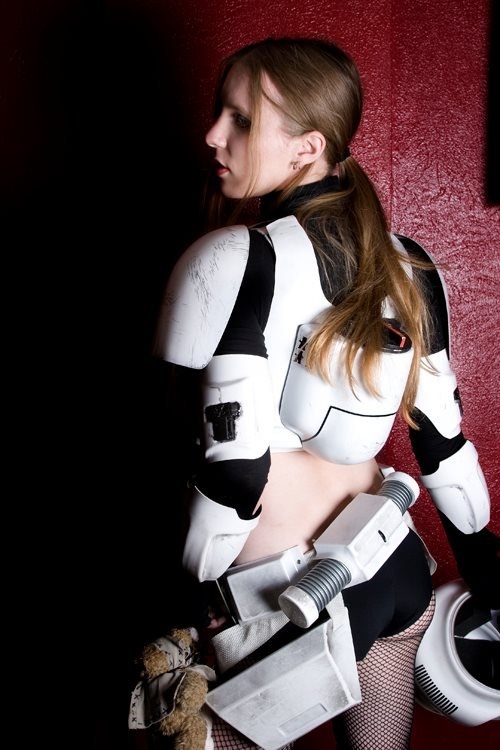 Star Wars Biker Scout cosplayM Night Shyamalan says he is "Almost done the third pass on the storyboards for After Earth]. This is 28th week of storyboarding. Every shot needs to be a painting."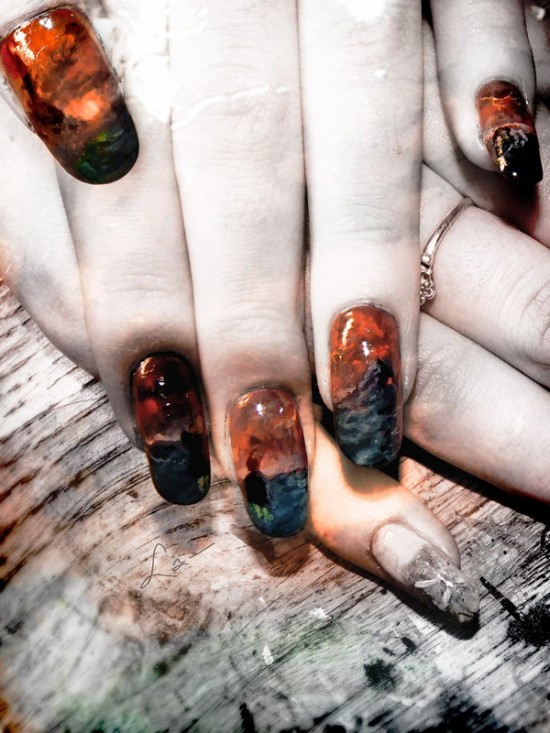 Lord of the Rings Mordor Nail ArtPopCultureMonster lists The Geeks and Nerds of 2011Watch Jim Henson's Incomplete Animated Film, Alexander The GrapePopMatters lists The Top 10 Female Performances That Should Have Won Oscar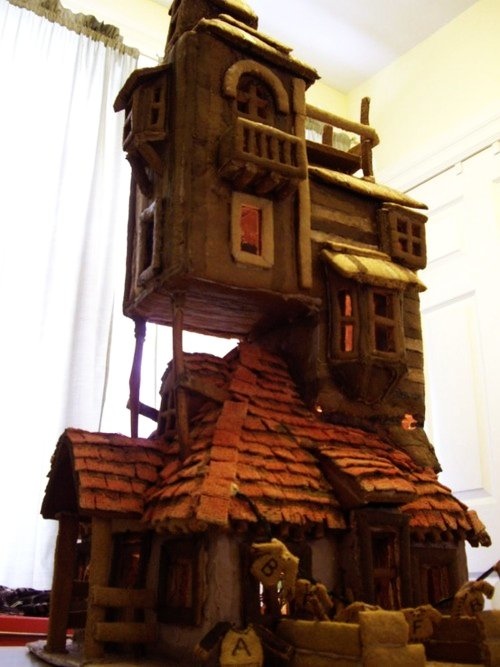 Harry Potter: The Burrow Gingerbread House
Producer Bert Schneider, who worked on Easy Rider, The Last Picture Show and The Monkees TV series, died at age 78.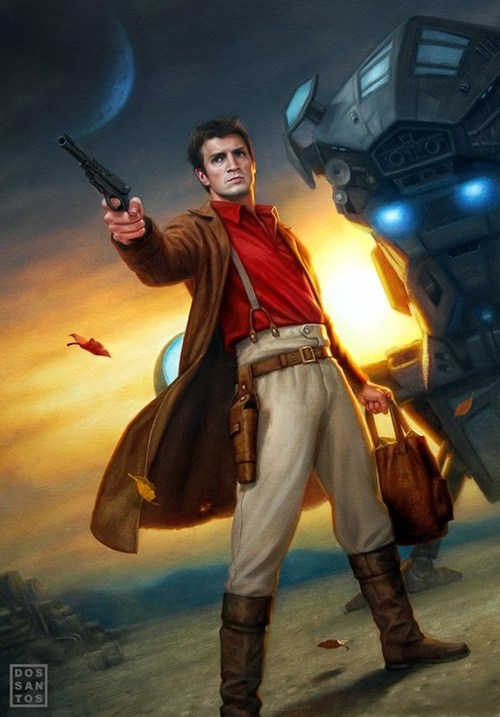 Nathan Fillion as Captain Mal Reynolds on a Firefly comic book cover.Mary Tyler Moore will receive the SAG Life Achievement Award.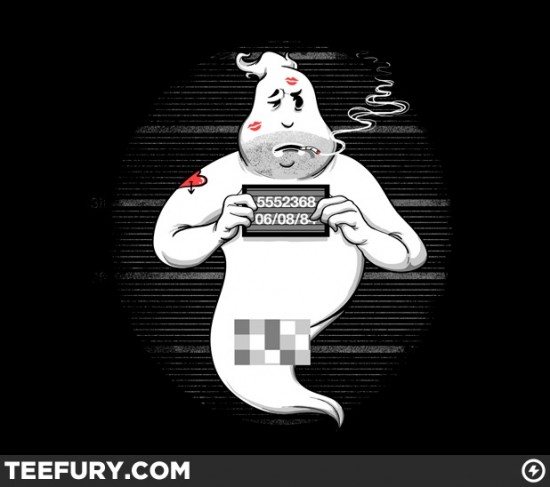 Today's t-shirt of the day on TeeFury is a Ghostbusters-inspired design "Busted".
Hulu is launching a section for Spanish-language programming.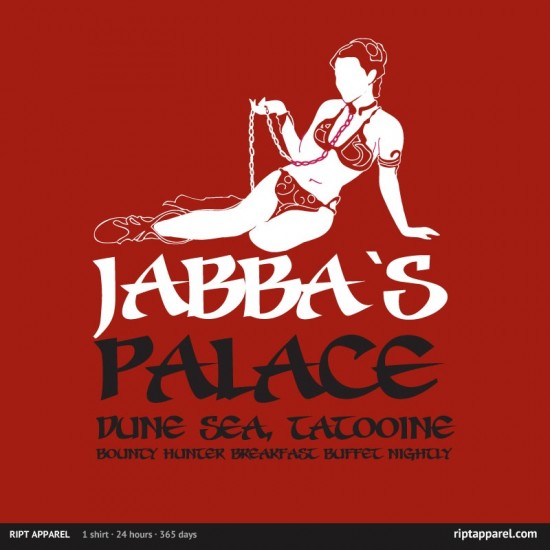 Today's t-shirt of RIPT Apparel is a Star Wars-inspired design "Jabba's Gentleman's Club"
Rejects lists 35 Things We Learned From 'The Iron Giant' Commentary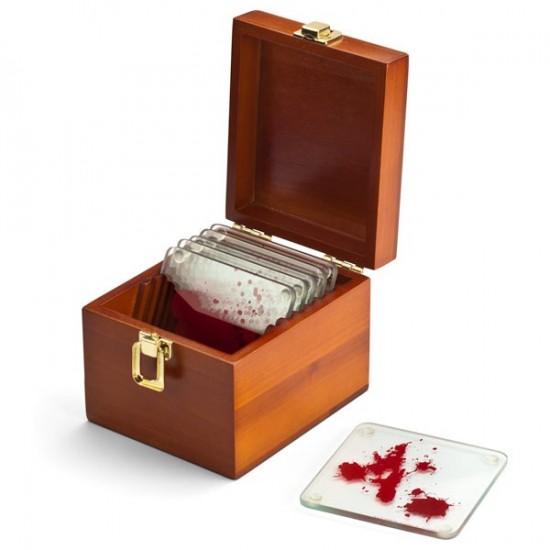 Dexter Blood Spatter Slide Coasters
You can now watch (or listen?) to a 24 Hour Loop of Star Trek Starship Enterprise Ambient Engine Sound
Time Magazine lists their top 10 worst movies of 2011.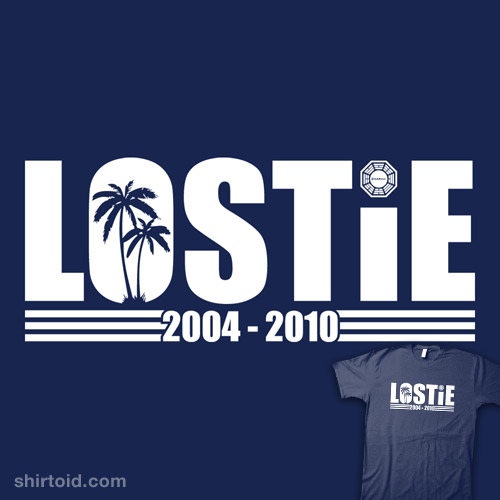 LOSTie t-shirt
The house from American Horror Story is up for sale.
Kevin Tong has created a poster for Chuck Palahniuk's Choke.Paul Scheer and Rob Huebel will co-host the Critics Choice Awards.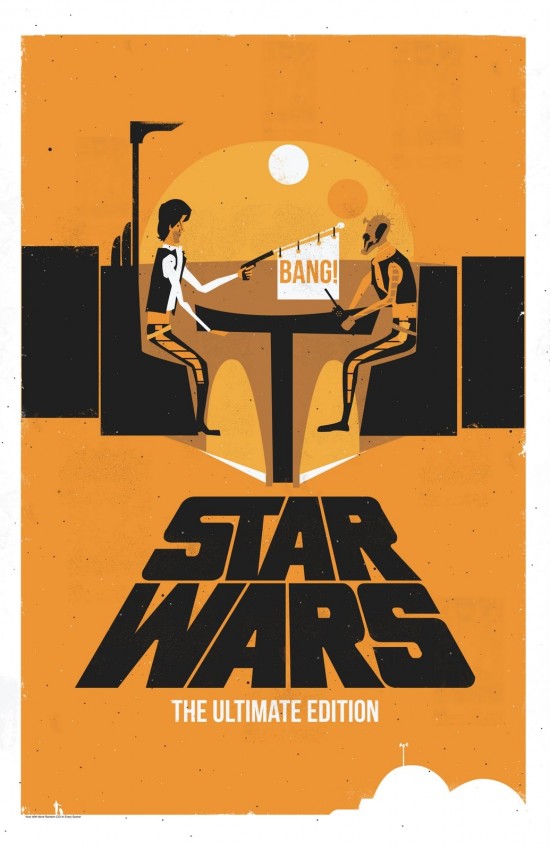 ForDesign Co has created a poster for the Star Wars Ultimate Edition "Han Shot First"Pajiba lists 6 television professionals who are impressively bad at their jobs.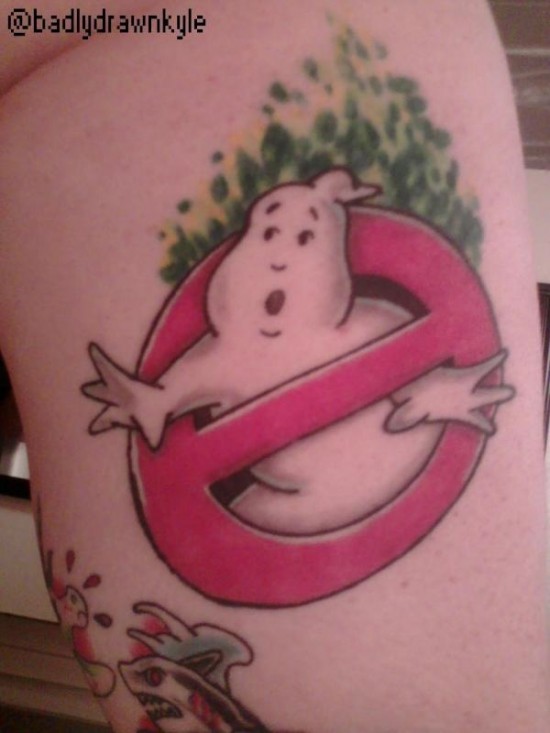 Ghostbusters tattoo.Will Reiser, screenwriter and executive producer of 50/50, will be honored at the 5th Annual OMG! Cancer Summit For Young Adults (OMG!) on Saturday March 31, 2012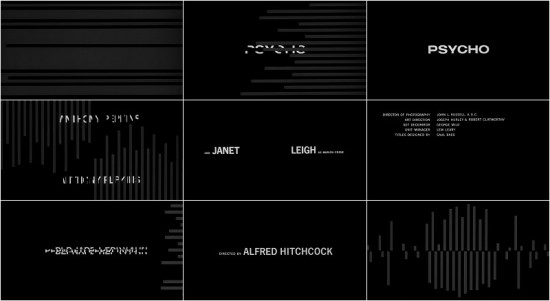 The Art of the Title takes a look at the opening credits of Psycho.BuzzFeed lists 74 great films to watch on YouTube.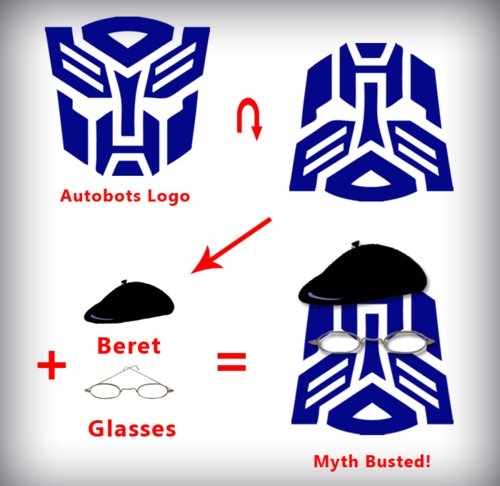 The Autobots logo Transformed.
GammaSquad lists 15 Sci-fi and supernatural scripts on the 2011 Black List.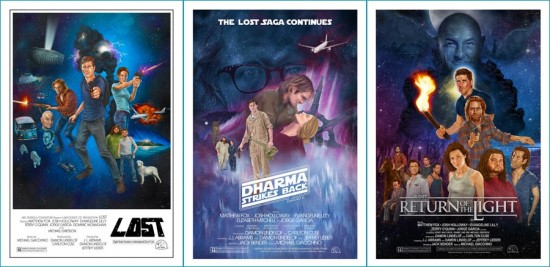 Lost/Star Wars poster mash-up.Rejects lists 18 Great Books for Movie LoversWatch a top-motion animated version of Raiders of the Lost Ark.Time Magazine lists the top 10 movies of 2011.