Cody Cameron And Kris Pearn To Direct 'Cloudy With A Chance Of Meatballs' Sequel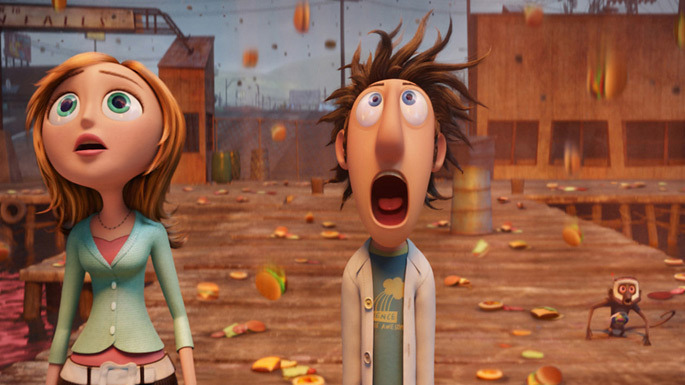 Briefly: It has been quite a while since we heard anything about a sequel to Cloudy With a Chance of Meatballs. Last time we got wind of the film that Sony Animation has been developing, original directors Phil Lord and Chris Miller were said to be attached, and the source material was said to be the Cloudy sequel book Pickles to Pittsburgh.
Now Variety updates on the project, saying that two animators from Sony Animation, Cody Cameron and Kris Pearn, are set to direct a film that is currently being called Cloudy With a Chance of Meatballs 2. Both worked on the original film, so they're coming to the sequel from a position of great familiarity. The film isn't yet greenlit, and that's all the info the trade provides. We've got no info on the script at this point, or of a timetable for production.