'The Girl With The Dragon Tattoo' To Open One Day Early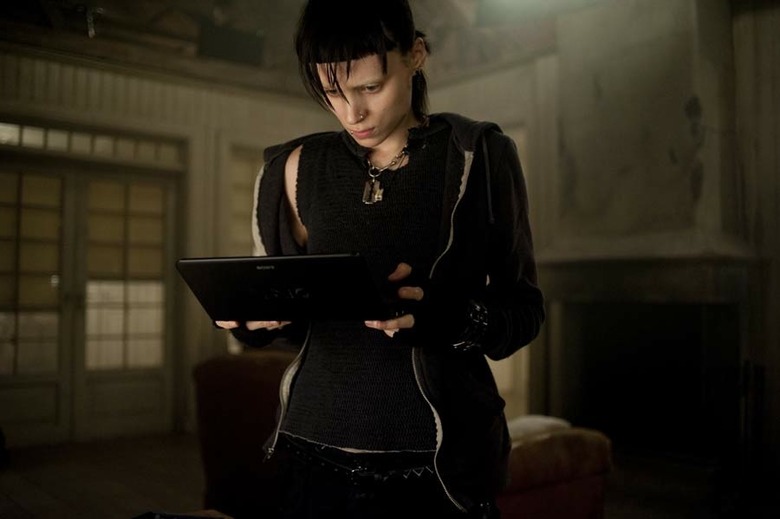 Briefly: Maybe I'm the only one incredibly excited by this, because I'm traveling on December 21, but Sony has now officially pushed the opening of David Fincher's The Girl With the Dragon Tattoo up from that Wednesday to Tuesday December 20 at 7 p.m.
"This is one of the busiest times of the year for moviegoing and we can't wait to share this outstanding thriller with audiences all over the world," Sony Pictures chairman Jeff Blake said. "We feel that by opening for night-time shows on December 20th, fans of the book will be given the perfect opportunity to get a jump start on the release of an exceptional film."
We'll have a review of the movie up shortly, but in the meantime you can revisit the long-ish trailer for the film.