Guy Ritchie May Be The New 'The Man From U.N.C.L.E.' Director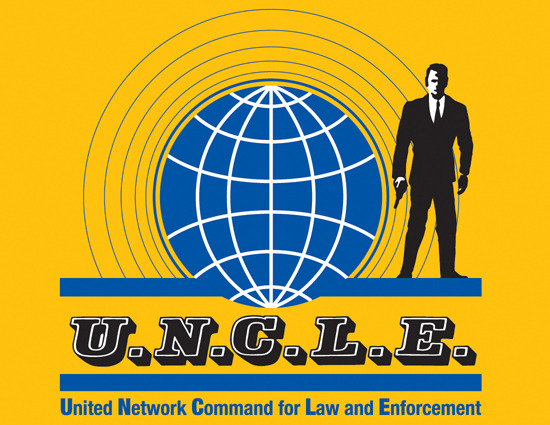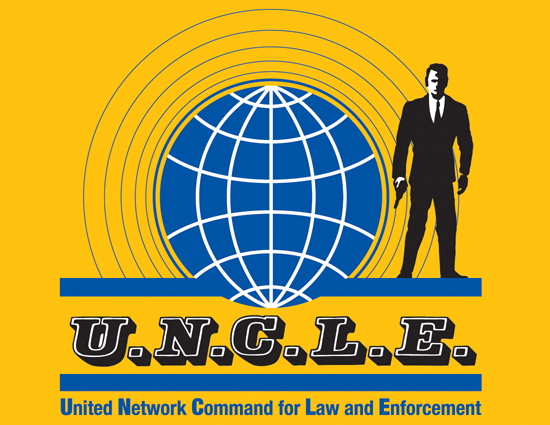 Briefly: There's not much info right now, but it is sounding like Guy Ritchie is going to continue his partnership with Warner Bros. after making the two action-oriented Sherlock Holmes films. He and Holmes producer Lionel Wigram are forming a new company, and the two have just made a deal with Warner Bros. to board The Man From U.N.C.L.E., scripted by Scott Z. Burns and formerly set to be directed by Steven Soderbergh.
At this point Deadline just reports the deal, without specifying that Ritchie will direct. But this would be a pretty obvious big follow-up to Sherlock Holmes: A Game of Shadows. (Deadline later updated to say that "the intention is for Ritchie to direct the film."
The question now would be casting. George Clooney was once cast in one of the two big roles, but left the gig because of concerns about his physical condition and the effect that would have on his ability to perform the film's action. Warner Bros. was unable to come to new casting decisions, which was a big part of why former director Steven Soderbergh left the project just weeks ago. We'll have more on this one as it develops.