Page 2: Harry Potter, Bruce Campbell, Once Upon A Time, Office Space, Star Wars, Men In Black 3, Up, Doctor Who, Andy Serkis, John Carter, Cars, Minority Report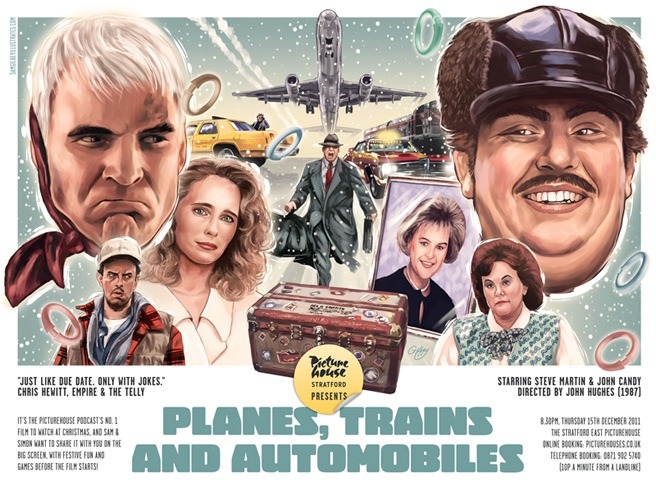 What is Page 2? Page 2 is a compilation of stories and news tidbits, which for whatever reason, didn't make the front page of /Film. After the jump we've included 46 different items, fun images, videos, casting tidbits, articles of interest and more. It's like a mystery grab bag of movie web related goodness. If you have any interesting items that we might've missed that you think should go in /Film's Page 2 – email us!
Header Photo: Sam Gilbey's fantastic Planes, Trains and Automobiles poster
Drew McWeeny takes a look at the Muppets, Avengers, and Life In The Age Of Fanfiction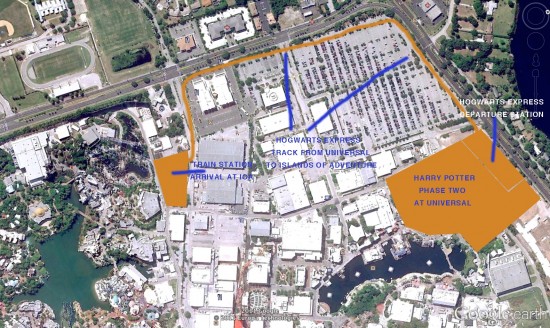 DisneyandMore explains how Universal Orlando might be able to put Harry Potter phase 2 in the Jaws/Amity area and connect the two areas together using a Hogwarts Express train.FlavorWire lists 2011?s Biggest Movie Controversies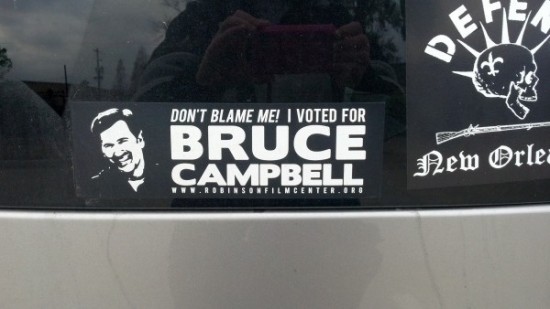 Bruce Campbell for President bumper sticker.MBC lists 10 Movies That Get Depression Right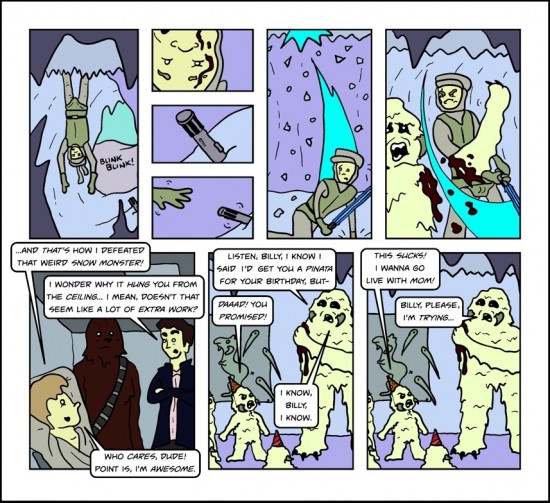 Web Comics: Wampapa
HopeLies has a great article titled Hugo Addendum: The Film in Context that is worth exploring for additional insight in the inspiration and ideas referred to in Martin Scorsese's Hugo.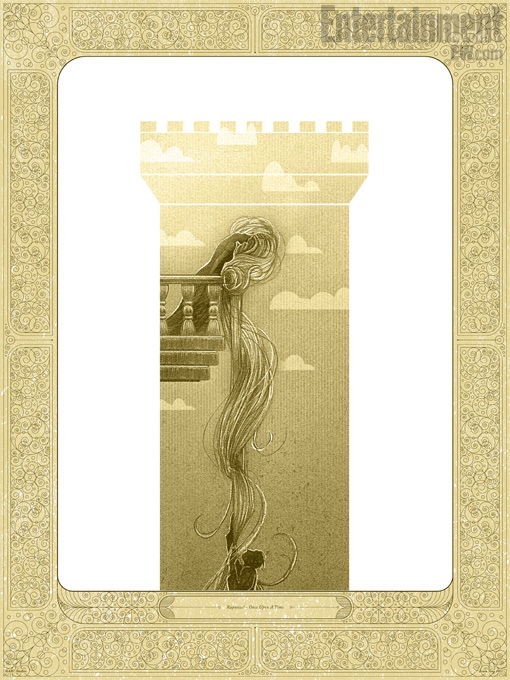 Mondo will release Once Upon a Time-inspired posters by Kevin Tong.
OD lists Top 10 Movie Villains Whose Actions Were Justified
Due to the amount of graphics and images included in Page 2, we have to split this post over a BUNCH of pages. Click the link above to continue the second page of Page 2.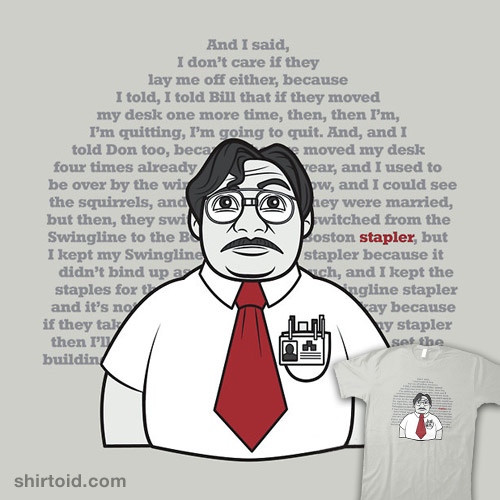 Office Space-inspired Milton's Monologue t-shirt.Mental Floss lists 10 Hilarious Scathing Reviews
Creating Yoda out of salt.
Emmy-winning actor Harry Morgan, who played Col. Sherman T. Potter on MASH, has died.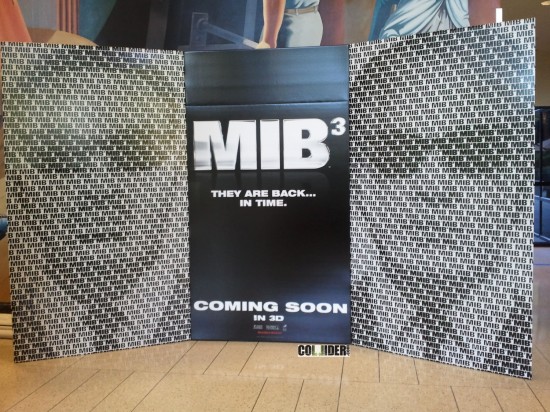 New Men in Black 3 movie theatre standee.
FilmBuff will expand, striking a half dozen output deals.
Darth Vader Christmas Tree.
CinemaBlend lists 12 Things Troy Wouldn't Do On Community If Actually A Jehovah's Witness
Elves With Lightsabers
The Playlist lists The 5 Best Tilda Swinton Performances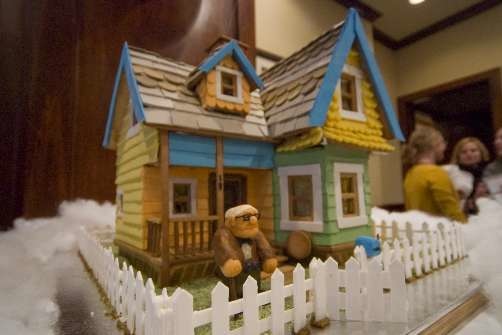 Pixar's Up house recreated in gingerbread.
The Broadway adaptation of Once has announced opening night on December 6th 2012 at the Bernard B. Jacobs Theater.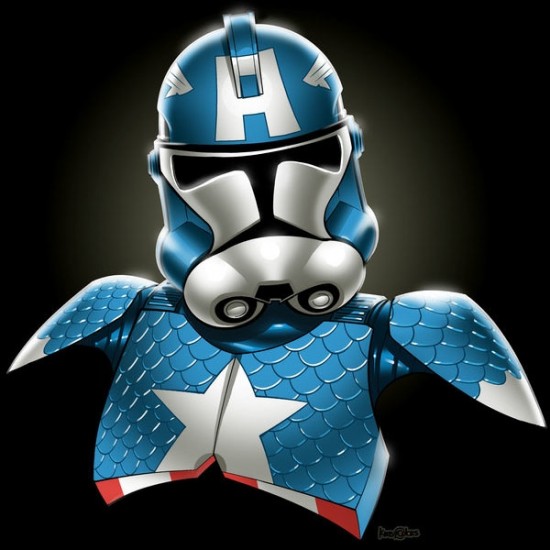 Star Wars Stormtroopers Merged with SuperheroesWhatCulture lists The 10 Best Worst Movies
Doctor Who chess set.MTV lists Five Ways Michael Bay Can Change Transformers 4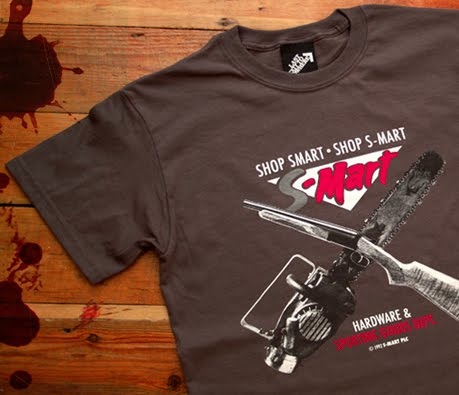 Last Exit to Nowhere's newest t-shirt is an Army of Darkness homage Shop smart, shop S-Mart.Hulu lists 7 TV Characters That Desperately Need a TimeoutWatch a 1980s Big Trouble in Little China Music Video Featuring John CarpenterPajiba lists 10 Stereotype Bustin' TV Characters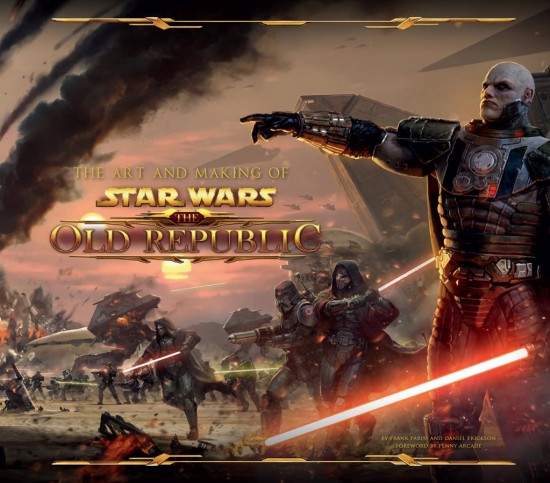 Preview The Art and Making of Star Wars: The Old Republic
Adventures by Disney Offers Rare Tour of The Walt Disney Studios
Check out The Hollywood Reporter's 'The Time is Now' Holographic Andy Serkis Oscar Ad Cover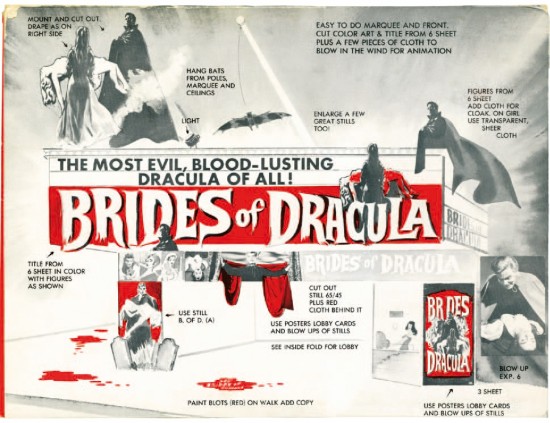 BoingBoing has a preview of art from The Hammer Vault.Tintin has already grossed $220 million overseas.
Watch the John Carter featurette: Are You The Real John Carter?
Blastr lists 7 actors who should be on J.J.'s list for Star Trek 2's new Khan
Watch a Parks and Recreation/Twin Peaks mash-up.
Pajiba lists The 11 Crappiest Movies of Michelle Pfeiffer's Career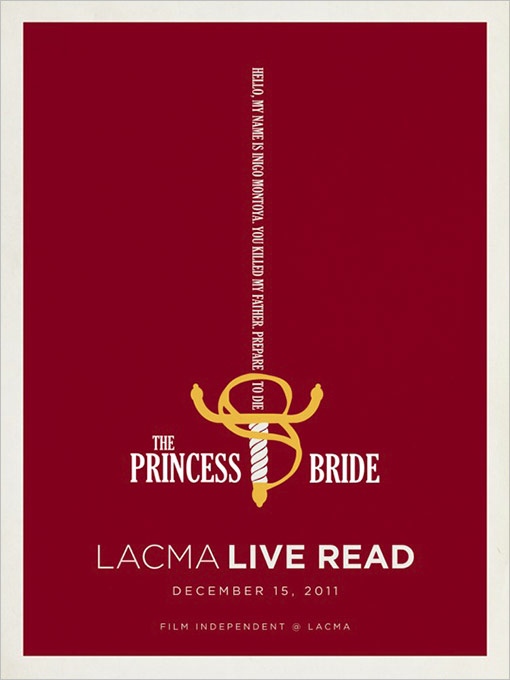 Check out the poster for LACMA's live read of The Princess Bride directed by Jason Reitman.The Book of Mormon is coming to Los Angeles in September 2012.
The Leaning Tower of Tires has been Installed at Luigi's Casa della Tires in Cars Land at Disney California Adventure Park.
See How Your Favorite Shows Are Celebrating Christmas
Created by: Criminology
Infographic: Minority Report in Real Life?
Moviefone lists 9 Inexplicable Sequels to Bad Movies