Peter Weller's Role In The 'Star Trek' Sequel Revealed?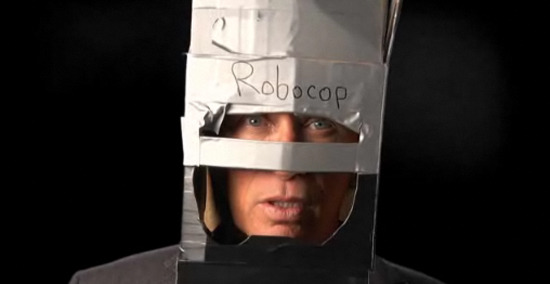 On Monday morning, amid all the controversy over Benicio Del Toro and Kahn, Robocop actor Peter Weller was semi-quietly cast in J.J. Abrams' Star Trek sequel. At the time not much was known about his role, though I immediately thought he'd be perfect for the older, supporting villain mentioned when Alice Eve was cast. Well it seems more information about his role did slip out earlier this week and many people just missed it.
In Entertainment Weekly's news story about his casting, they spoke to Weller's agent Todd Eisner:
Of course J.J. Abrams is very tight-lipped about his projects but I do know that it's a substantial role and that Peter is playing a C.E.O.
A C.E.O huh? They are usually pretty evil so I'm going to guess it's the role Variety described as follows: "another villain, someone who's older and in more of a supporting character to del Toro." That, of course, is when we thought Benicio Del Toro was still the main villain but you catch the drift.
What do you think? Is there an evil C.E.O in the Star Trek universe? Are you interested in a corporate storyline? (And can we expect another report about Hollywood trying to turn kids against capitalism if that's what this character turns out to be?)