Danny Elfman Out, James Newton Howard In For 'The Hunger Games'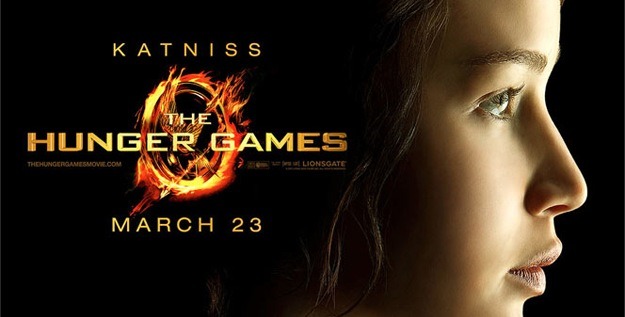 Hunger Games fans expecting a sweeping, quirky score to their film from a living legend are going to have to settle for a melodic, theme-driven musical accompaniment from one of the best in the business. Tomato to-mot-o. Amazing composer Danny Elfman was originally scheduled to score Gary Ross' adaptation The Hunger Games but, due to scheduling conflicts, he's been forced to take his four Oscar-nominations and move on. He'll be replaced by the eight Oscar-nominations of James Newton Howard, which could actually be a good thing. Read more after the jump.Variety reported the composer change and said that "a source close to the situation indicated that the transition will be seamless and the post production schedule won't be impacted." So still expect to see the film in theaters on March 23. Also T Bone Burnett will still be working on the film.
Elfman's plate is currently very full, with two films that he sort of has to do being released in Summer 2012: Barry Sonnenfeld's Men in Black 3 and Tim Burton's Dark Shadows. Elfman has done the previous two Men in Black movies and is a frequent collaborator with Burton, so he simply couldn't fit another blockbuster into his schedule.
Enter Newton Howard, best known for his work on The Dark Knight, The Fugitive and one of my favorite, underrated scores of all-time, Unbreakable. He's currently working on Snow White and the Huntsman as well as The Bourne Legacy, also both scheduled for the summer, but apparently he can fit The Hunger Games into his schedule since Bourne has just started shooting. It's also interesting to note that despite his partnership with Hans Zimmer on The Dark Knight, there will be no such pairing on The Dark Knight Rises.
I'm a huge fan of Elfman but I think Newton Howard fits The Hunger Games better. Elfman can do it all but his forte is different, dark, genre. Newton Howard does that, but he's more comfortable with a big, boisterous canvas like this film. I think this is a positive. Do you agree?