Pete Docter's Next Pixar Film Is Set Inside A Young Girl's Mind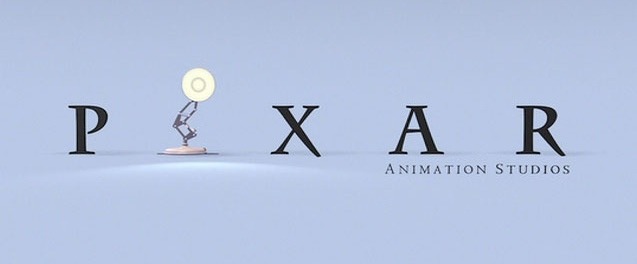 The next film from Monsters, Inc. and Up director Pete Docter is still quite a mystery — we've known next to nothing about the plot and characters — hell, we don't even have a title. The movie is likely meant to occupy one of the two dates that Disney and Pixar have penciled in for the next couple years (November 27, 2013 and May 30, 2014), probably the later date. We've heard that  the script is by Michael Arndt (Toy Story 3) and is about "the formation of ideas."
That latter point seems pretty spacy, but new comments from Pixar head John Lasseter make things a lot more clear.
During an appearance on Charlie Rose, Lasseter said,
Pete Docter, from Monsters, Inc. and Up, is doing a new film that takes place inside of a girl's mind and it is about her emotions as characters, and that is unlike anything you've ever seen.
That puts the original report about the formation of ideas into perspective, doesn't it? It also makes the Pixar short Day and Night look like a much more specifically useful experiment than we thought — that short seems, to me, like a sort of prototype for the idea of representing emotions as characters.
And after Brave, this will be the second major Pixar film with a female lead.
[via BigScreenAnimation]