Page 2: Back To The Future, Finding Nemo, Harry Potter, Star Wars, Battlestar Galactica, Predator, Kill List, Hostel: Part III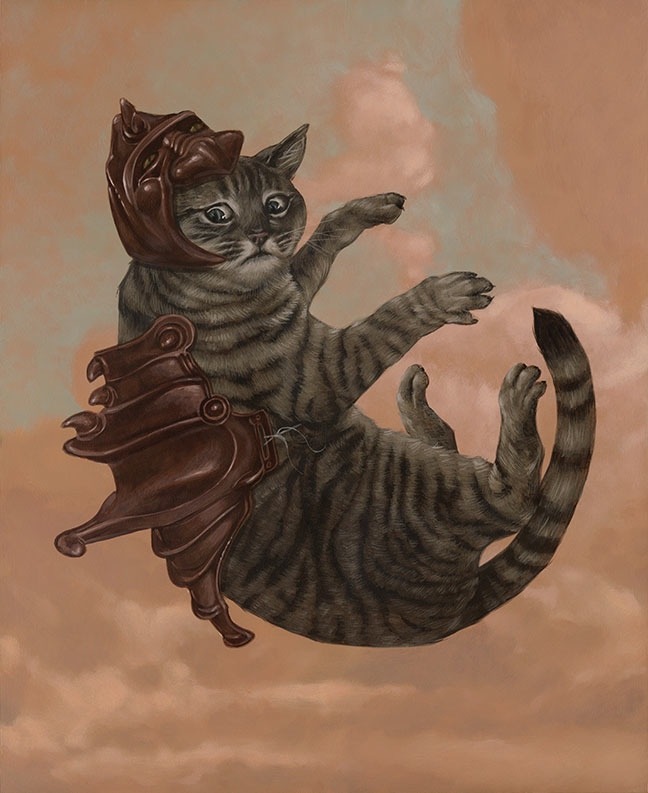 What is Page 2? Page 2 is a compilation of stories and news tidbits, which for whatever reason, didn't make the front page of /Film. After the jump we've included 46 different items, fun images, videos, casting tidbits, articles of interest and more. It's like a mystery grab bag of movie web related goodness. If you have any interesting items that we might've missed that you think should go in /Film's Page 2 – email us!
Header Photo: Casey Weldon's Lil' Battlecat.
Ranker lists 7 Disney Princesses That Make the Worst Role Models
Watch a teaser trailer for a Back to the Future fan film The Paradox.
AM lists 10 Best Classic Hollywood Tough Guys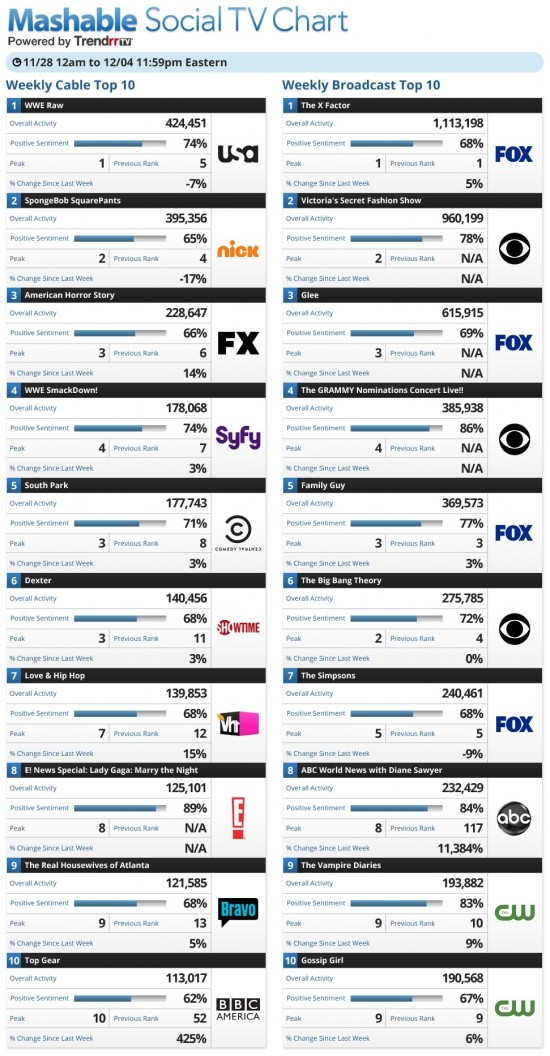 Mashable charts 20 TV Shows With the Most Social Media Buzz This Week
EW lists 24 Stars' Worst Movies
Check out the first photos of Andy Samberg & Rashida Jones in Celeste & Jesse Forever
Hulu lists Six Weird Teen Cameos You Won't BelieveFinding Nemo Icons have been installed at Art of Animation Resort at Walt Disney World.
IFC Films has acquired US rights to Bruce Beresford's dramatic comedy Peace, Love & Misunderstand starring Jane Fonda and Catherine Keener.
Due to the amount of graphics and images included in Page 2, we have to split this post over a BUNCH of pages. Click the link above to continue the second page of Page 2.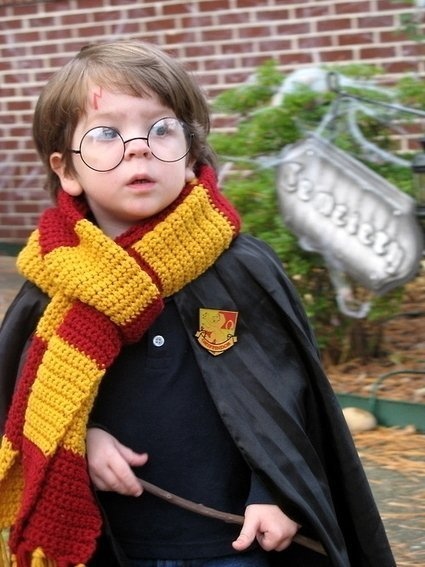 Young Harry Potter Cosplay
Washington D.C. Film Critics Name The Artist Best Film of 2011
CNNMoney features a Hobbit themed house.
Tom Hooper's Les Miserables Will Be Shot In 2D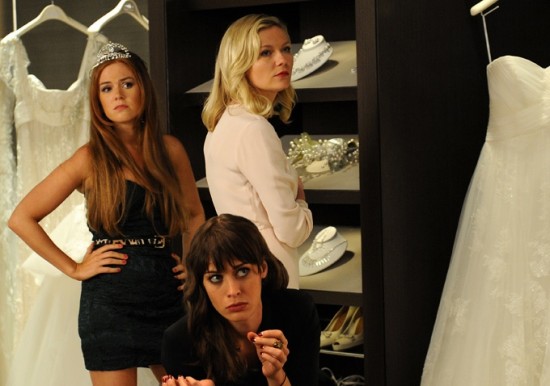 Check out the first photo of Kirsten Dunst, Isla Fisher & Lizzy Caplan In Bachelorette
Movies.com lists The 8 Worst Movie Characters to Have Babysit Your Kids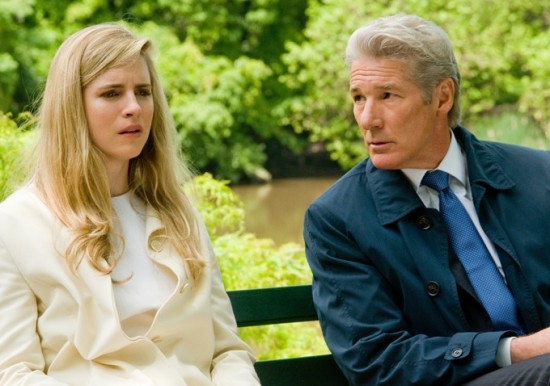 Check out the first photo of Brit Marling & Richard Gere In The Financial World Drama Arbitrage
The Panavision PSR 35mm camera that was used for Star Wars sold at auction over the weekend for $625,000, a record price for a movie camera.
Video: Star Wars Explained By Someone That's Too Cool For Star Wars
Film.com wonders if a Movie Be Great Without Being Something You'd Neccessarily Recommend?

Blastr lists 30 deliciously useful cooking gifts that'll satisfy sci-fi foodiesTrent Reznor has released the Full The Girl With the Dragon Tattoo Soundtrack List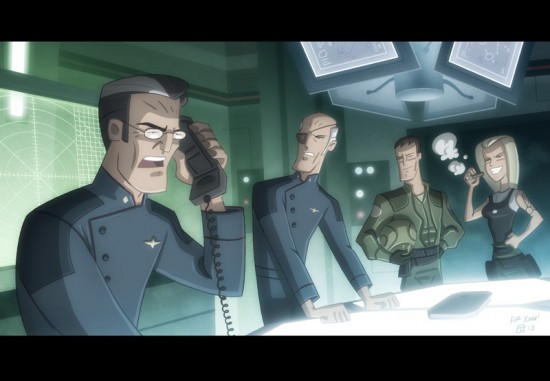 Otis Frampton imagines what a Battlestar Galactica animated series might look likeMTV lists 2011's Top 5 Alien Invasion Movies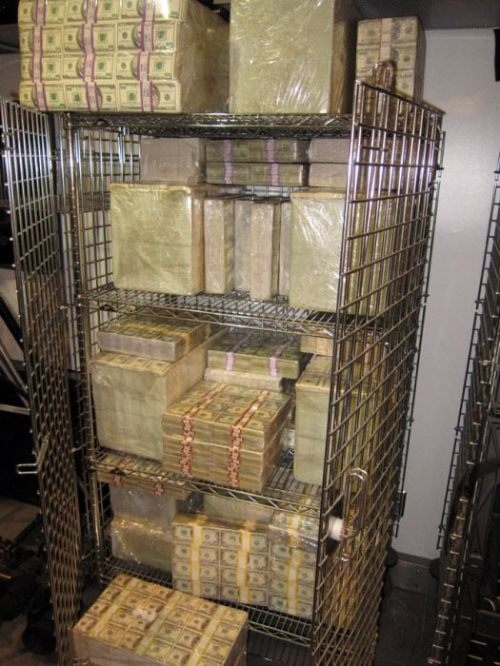 ForkParty has a photo gallery of Fake Real Stuff (from a Hollywood Prop warehouse)Moviefone wonders if Movie Titles are Too Literal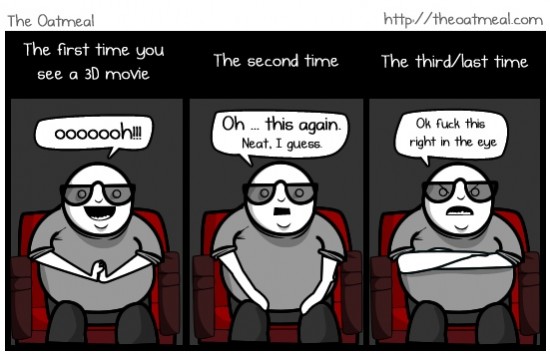 The Oatmeal on why 3D movies need to die.BuzzFeed lists 8 Terrible Movies Netflix Suggests For The HolidayPredator and Return of the Jedi mash-upRejects lists 10 Must-See Movies of December 2011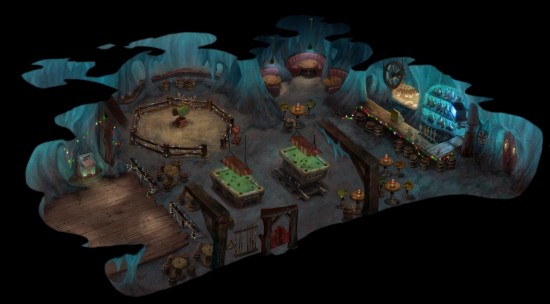 Check out some character design artwork from Disney's Prep & Landing: Naughty vs. Nice
Listverse lists the Top 10 Films So Bad They Are Hilarious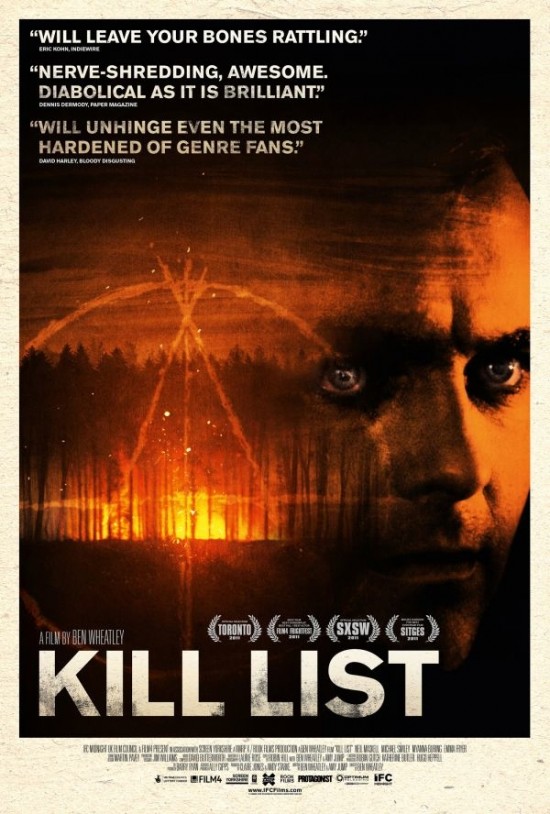 Check out the US one-sheet for Kill List.
Paramount Pictures has launched the "Flock to Unlock" campaign for Mission: Impossible – Ghost Protocol in which fans can unlock footage using Twitter and Facebook.
BloodyDisgusting has over 30 Hi-Res Images from Hostel: Part IIIElisabeth Rappe wonders if Hating on Twilight Become Just As Bad As Loving on Twilight?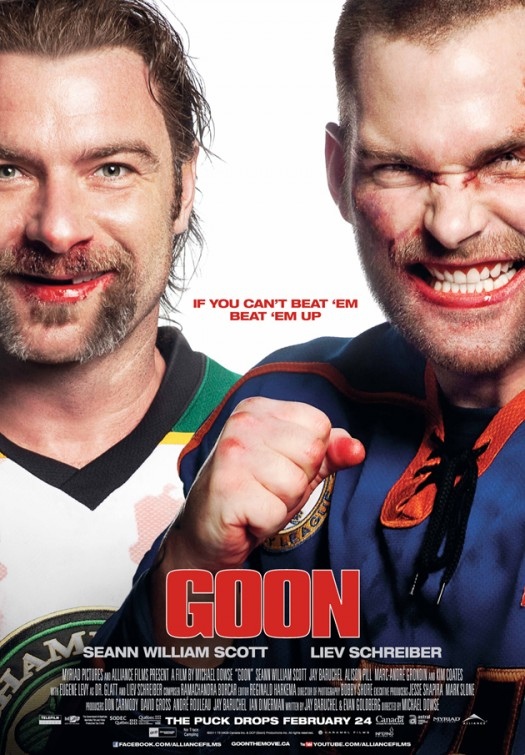 Check out the final poster for Goon.NYMag lists TV's Ten Most Annoying Characters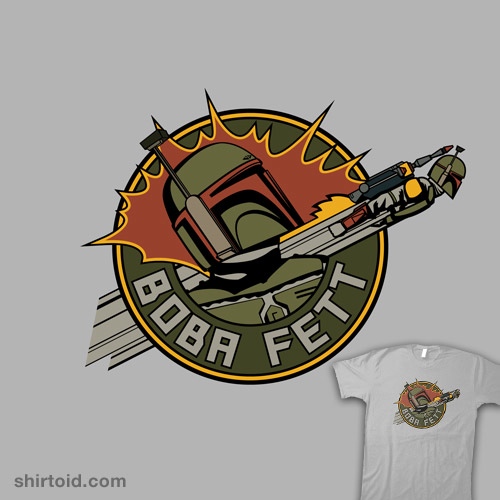 "Boba Fett – The Original Rocketeer" t-shirt.
The Atlantic lists 10 Films That Avoided the NC-17 Rating — And Suffered for It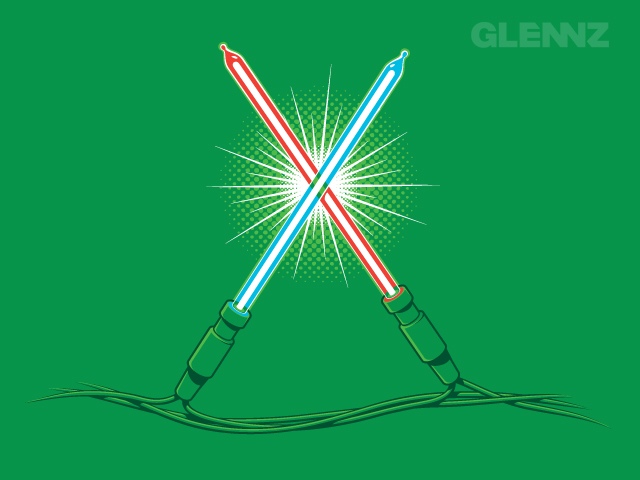 Glennz Tees' Christmas Lightsabers t-shirt.
Steven Spielberg Says 'Lincoln' Was Set For December 2012 To Avoid Being Grist For the 2012 Political Election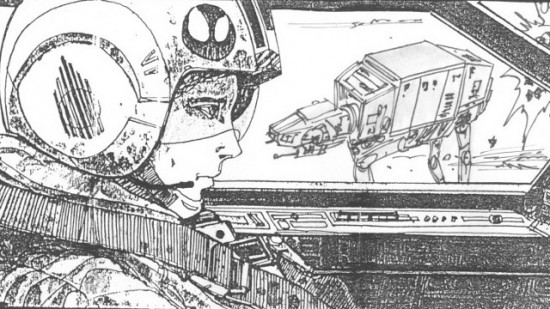 Check out some never before seen storyboards from Empire Strikes Back.
IO9 lists 10 Pieces of Advice from Science Fiction and Fantasy Movies That Can Transform Your Life

Image: The hidden faces behind 21 classic sci-fi characters
Chewbacca will Guest Star on Glee's Xmas Episode