Adam Shankman To Direct Family-Friendly Version Of 'The Nutcracker'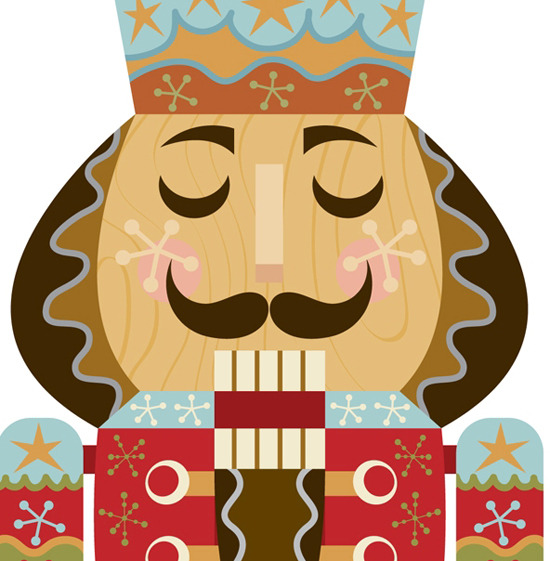 The world as a whole is still trying to forget the unbelievably insane The Nutcracker in 3D, released last year. (And just out on DVD as The Nutcracker: The Untold Story.) The easiest way to forget that the film exists is to make another movie called The Nutcracker, and have this one be a truly family-friendly version.
And so we've got this: Adam Shankman (Hairspray, Rock of Ages) will make The Nutcracker for New Line, with this version being "a new take on the classic fairy tale that is being eyed as a tent pole family holiday film for late 2013."
Deadline reports that the script is by Darren Lemke (Lost, Jack the Giant Killer, Shrek Forever After) and that his script uses the 1815 story by E.T.A Hoffman, The Nutcracker and the Rat King, as the primary source. That was the inspiration for the libretto for the famous Tchaikovsky ballet, and because it is a children's story from 1815, it is a little bit crazy, too. But not quite as crazy as the 3D realization from last year. (Again: see The Nutcracker: The Untold Story.)
So this one is really probably going to be about a young girl whose toy nutcracker comes to life, leading her into the middle of a conflict with the Mouse King. But in, like, a good way. Not that horrifying way with all the fascist rodents and stuff. Presumably, Shankman's movie will also be a musical.