'Full Monty' Director Peter Cattaneo To Birth 'Bridget Jones's Baby'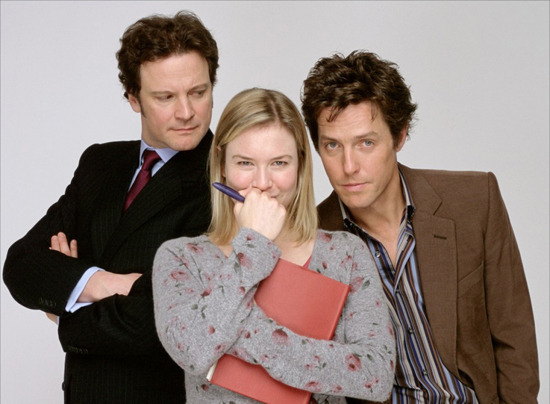 Two months ago, Bridesmaids director Paul Feig decided he didn't want to helm the third Bridget Jones movie, leaving the project without a director. The film had a script and a star-studded returning cast, but was left in search of someone to give it a more "British sensibility." That person has been found.Peter Cattaneo, who most recently directed Rainn Wilson in The Rocker but also was Oscar-nominated for directing The Full Monty, will direct the third fil. The movie is now called...wait for it.... Bridget Jones's Baby. There's more after the break.Deadline is once again all over the Bridget Jones beat and broke this info. They said that "the feeling was that the Helen Fielding novels and film series has an inherently British sensibility that made it better suited for a British helmer.  Cattaneo fits that bill and has been circling the project for some time."Renee Zellweger, Colin Firth and Hugh Grant are all coming back and here's how Firth previously described the plot of this sequel:
I can tell you that Bridget and Mark can't have children, I think that's the way it goes on. So then she makes the huge mistake of going back to Daniel Cleaver [Hugh Grant's character] for long enough to get pregnant. And I think he dumps her, and she's left stranded, and guess who comes back to rescue her?
Seems like the logical progression in the series and Cattaneo, while not as busy a feature film director as some others, has certainly shown an aptitude with these type of funny, romantic, British comedies.
Bridget Jones's Baby is scheduled to start shooting in January aimed at, probably, a late 2012 or 2013 release. What do you think of the new director?