Harrison Ford Among Actors Sought For 'Ender's Game'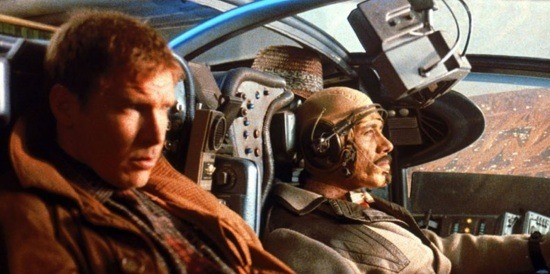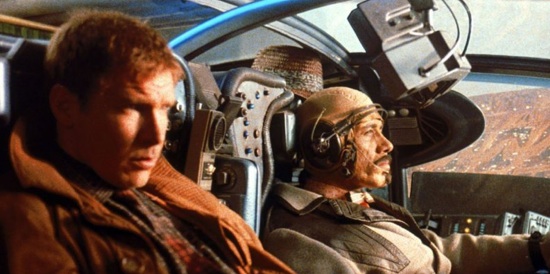 Harrison Ford might be returning to a galaxy far, far away. Sure the actor flirted with space in Cowboys & Aliens and Indiana Jones and the Kingdom of the Crystal Skull, but Variety now reports he's among a group of actors being looked at for the role of Colonel Hyrum Graff in Ender's Game. The title role was recently filled by Asa Butterfield (Hugo) and if Ford were to put on the uniform, it would end a thirty-year hiatus from a genre that made him a superstar. Read more about Gavin Hood's 2013 film after the break.Variety's story is primarily about Butterfield finally locking down the role (though we reported Deadline's story last week about it being likely) but, buried in the text, is this:
Now that the producers have found their young lead, their focus turns to the adult lead of Colonel Hyrum Graff, the Commander of Training for the International Fleet, an elite boys' military academy. Viggo Mortensen had been targeted for the role, but those talks didn't work out and producers are now discussing another group of veteran thesps, including Harrison Ford.
Obviously, that doesn't say Ford will do the role, just that he's being discussed. And frankly, if I were casting Ender's Game and the name "Harrison Ford" didn't come up for Graff's role, I'd fire myself on the spot. The character is older, gruff and a cruel but motivated leader. Ford would be great. However, his choice of roles has been pretty suspect over the past decade so who knows if he'll be interested, or if Summit can afford him.
Ender's Game is based on an award-winning sci-fi novel by Orson Scott Card. It's about a future where young people are recruited to be military leaders to help the humans battle our mortal enemies, an alien race called The Buggers. Graff is the leader of Battle School, where this training takes place, and hand picks Ender Wiggin to be groomed to be the ultimate military leader. Throughout the story, he's purposely hard on Ender to mold him into that.
Do you think Ford would play this role? Who else could do it?