Simon West In Talks To Direct Racing Romance 'Dust And Glory'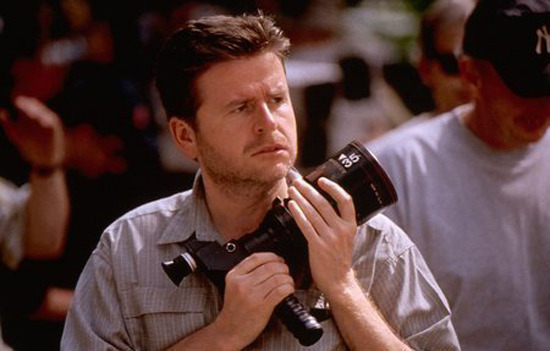 Briefly: Simon West, the director of Con Air, The Expendables 2, and the Nic Cage film Stolen that we just mentioned this morning, is now in talks to make a new 'racing romance' called Dust and Glory.
THR says the film is based on a novel by Evan Green, which is set during the Redex trials of the '50s. That is, a race that covered thousands of miles of very difficult Australian landscape. In fact, the trade says the book and resulting script (by Robert Lewis Galinsky) is something like Mad Max crossed with Jewel of the Nile. (What, a Romancing the Stone reference wasn't available?)
There's no casting yet; producers of the indie hope to cast the film by the end of this year, and shoot in Australia by summer 2012. West, meanwhile, has to finish The Expendables 2, and he's also set to direct the mo-cap CGI war film Thunder Run.