Superhero Bits: The Wolverine, Hulk, Spider-Man: Turn Off The Dark, Man Of Steel, Dark Knight Rises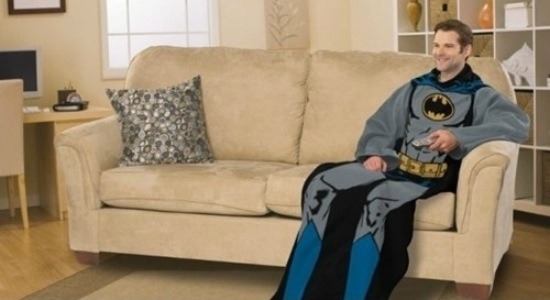 What's the latest update on Guillermo Del Toro's Hulk TV show? Has The Wolverine been delayed once again? Which director does 20th Century Fox want to direct the sequel to X-Men First Class? Want to see some teases of the new Batman: Arkham City DLC? Is Spider-Man: Turn Off The Dark still doing well a year after opening? Are there some funny, great, superhero themed stocking stuffers out there? What piece of casting gives a hint to the story Read about all of this and more in today's Superhero Bits.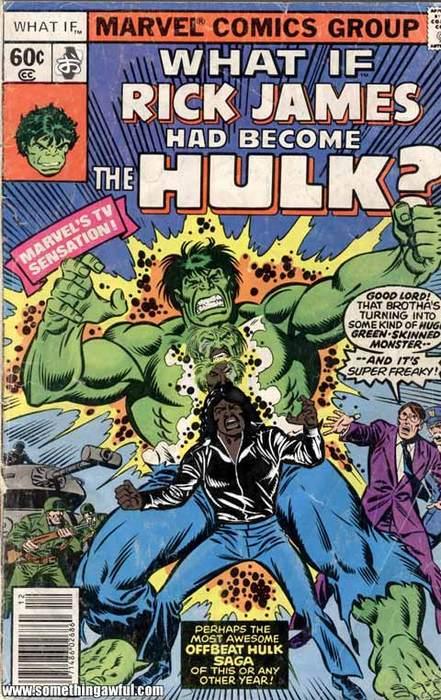 Geek Tyrant has a pretty hilarious gallery of WTF comic book covers such as this gem above.Moviehole reports The Wolverine might be delayed again because of problems shooting in Japan.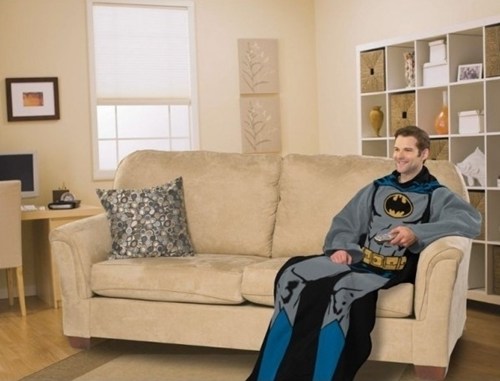 Here's a good holiday gift – a superhero snuggie! Wonder Woman and Spider-Man also available.
Monday is the one year anniversary of the first performance of Spider-Man: Turn Off the Dark and the New York Times has a report on how it's still making money (mostly from tourists) and how producers might change the show sporadically to bring repeat customers in.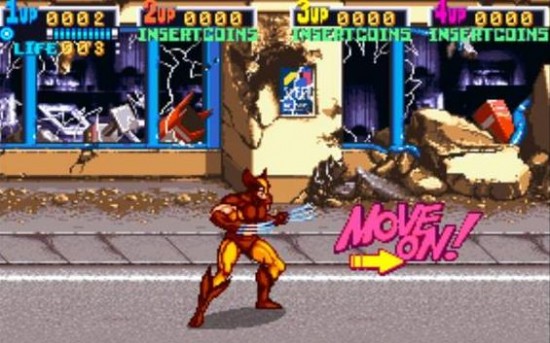 Gamma Squad list their picks for the ten best superhero videogames of all time including the X-Men Arcade Game.
A new Dark Knight Rises trailer is coming and MTV Movies goes through a list of what that trailer needs to avoid.
Since Batman will live on after The Dark Knight Rises and Christopher Nolan, Pajiba comes up with six stories that Warner Bros. should draw from for the next series of films.
Due to the amount of graphics and images included in Superhero Bits, we have to split this post over TWO pages. Click the link above to continue to the second page of Superhero Bits.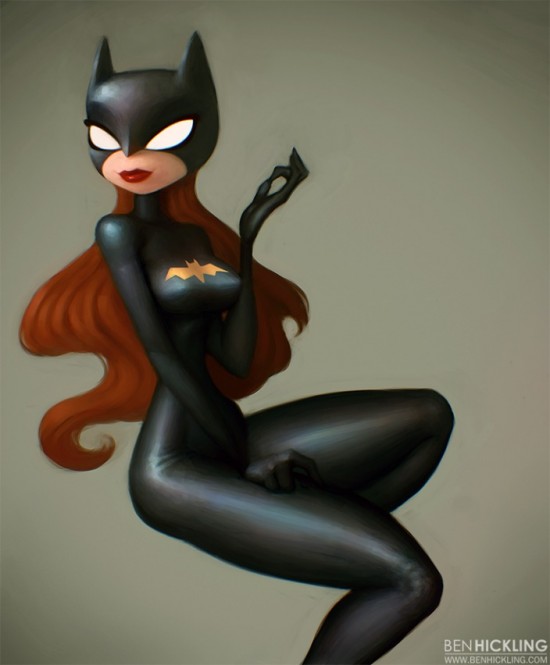 Artist Ben Hickling made this 2D Batgirl art that almost looks like a sculpture. Thanks to Geek Tyrant.
Guillermo Del Toro spoke to io9 and offered an update on the Hulk TV show:
We delivered the screenplay to the network. I have a very specific idea of how to do it, and we're waiting for the green light. We know all the iterations of the Hulk pretty good. We've read all the essential stories, and we're then riffing on that. There are so many incarnations and ideas. Jeph Loeb — who did a good run [on Hulk: Grey] — is involved, and I love Peter David's Hulk. But there's really no part in that mythos that we don't know, so we are trying put our own personal spin on it.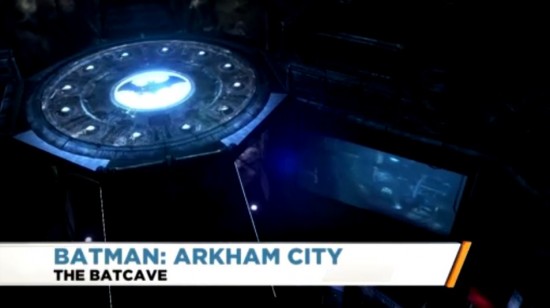 Comic Book Movie has your first look at the new Batman: Arkham City DLC called The Batcave.Dan Jurgens, the creator of Booster Gold, spoke exclusively to CBM about the character potentially being ported onto television.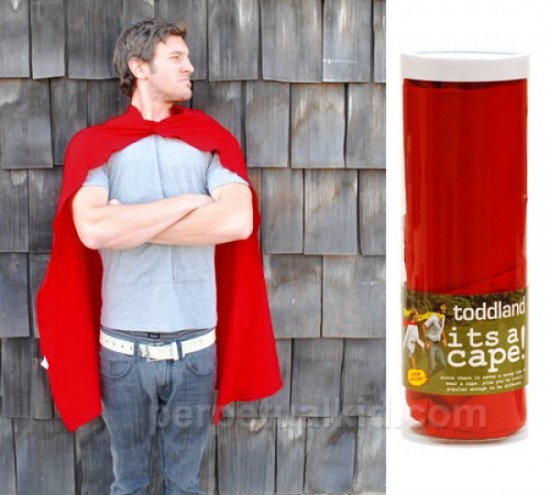 What an awesome stocking stuff. It's a Cape! Thanks to Fashionably Geek.
Obviously, 20th Century Fox wants Matthew Vaughn to come back for a sequel to X-Men First Class, as per an interview with Superhero Hype.
THE FINAL FEW BITS SHOULD BE CONSIDERED SPOILERS FOR THE DARK KNIGHT RISES AND MAN OF STEEL.
3.
2.
1.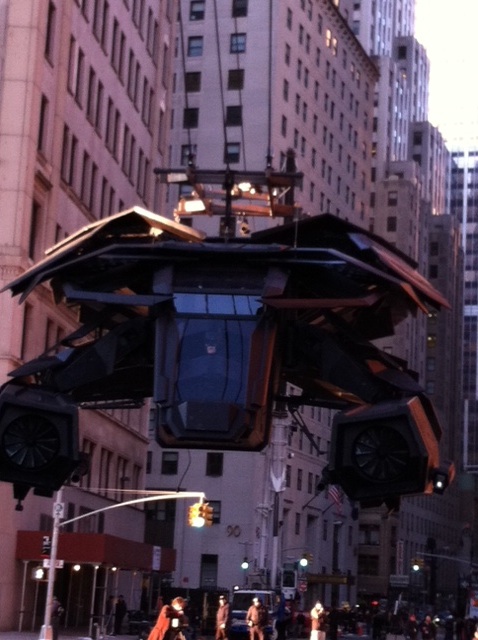 Ain't It Cool News has run this photo of the Batcopter, or whatever it's going to be called, in The Dark Knight Rises. They say it will be a helicopter with blades added in post production. This is probably the best look at it yet.
And yet again, we have a detailed, spoiler-filled description of The Dark Knight Rises prologue. I think this is actually the most plausible yet and focuses on the origins of Bane.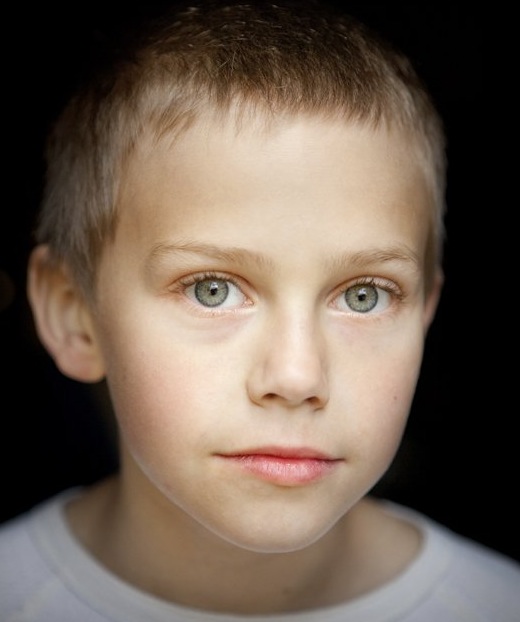 The IMDB (via CBM) has an actor listed as playing a young Clark Kent in Man of Steel. His name is Cooper Timberline. If it's true, I guess we see Clark arriving on Earth in the film.