Page 2: Muppets, Twilight, There Will Be Blood, Star Wars, Ghostbusters, Charlie Brown, Back To The Future, Metropolis, Harry Potter
What is Page 2? Page 2 is a compilation of stories and news tidbits, which for whatever reason, didn't make the front page of /Film. After the jump we've included 46 different items, fun images, videos, casting tidbits, articles of interest and more. It's like a mystery grab bag of movie web related goodness. If you have any interesting items that we might've missed that you think should go in /Film's Page 2 – email us!
Header Photo: Fifty Goodies by Robert Ball
Movies.com explains why Martha Marcy May Marlene Should Be Nominated for Best Editing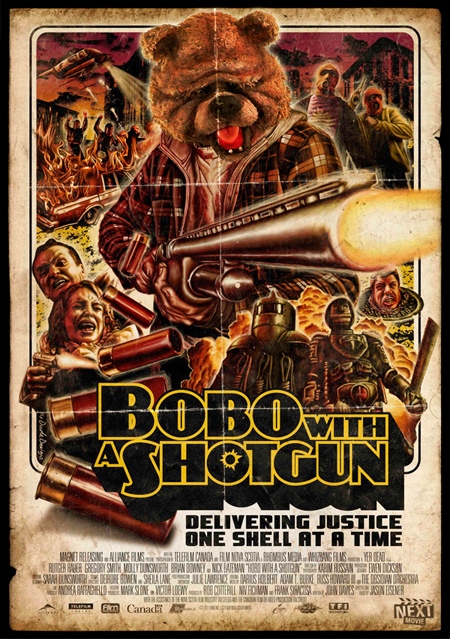 NextMovie lists 8 Muppets Spin-Offs We Need to SeeTrivia: How An Odd KISS Album Influenced The Matrix
Infographic: The Anatomy of a Stunt DriverCollider lists the Best Movie Families
Teens react to Twilight.
Harvey Weinstein wrote an Op-Ed article for HuffPost revealing How 'My Week With Marilyn' Made Him 'Cool'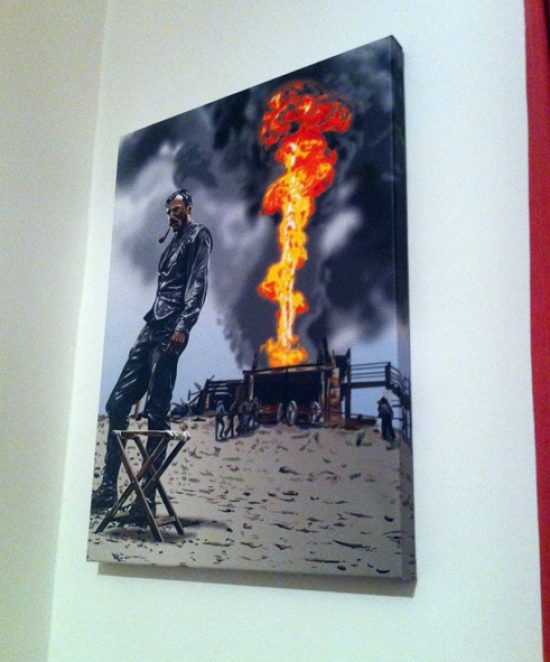 Donald Smith was commissioned to create this illustration of Daniel Day-Lewis from There Will Be Blood.
Go Into The Story lists 10 Film Sequels You've Never Heard Of
Due to the amount of graphics and images included in Page 2, we have to split this post over a BUNCH of pages. Click the link above to continue the second page of Page 2.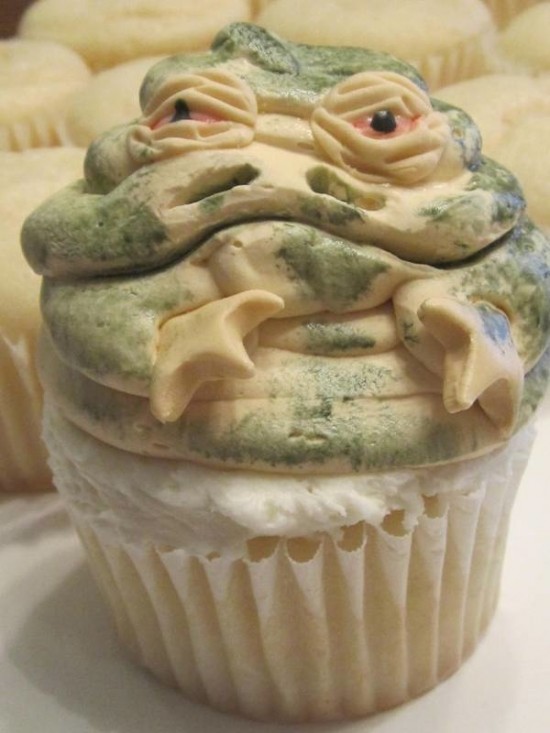 Jabba the Cupcake
Pajiba lists 10 Family Movies that Opened Better than The Muppets and Therefore Make Me Question America's SanityWatch Todd Haynes' MasterclassWhat Culture lists 50 Reasons Why THE GOOD, THE BAD AND THE UGLY Might Just Be The Greatest Film of all Time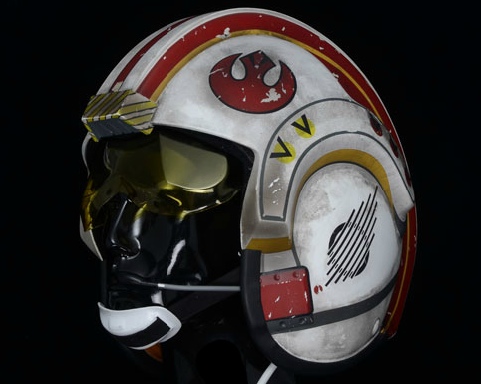 eFX's Luke Skywalker ANH X-Wing Helmet is now available for pre-orderFilm.com lists The 10 Best Bond Theme SongsWatch The Muppets' Appearance On X-FactorEW lists 43 Unforgettable Nude Scenes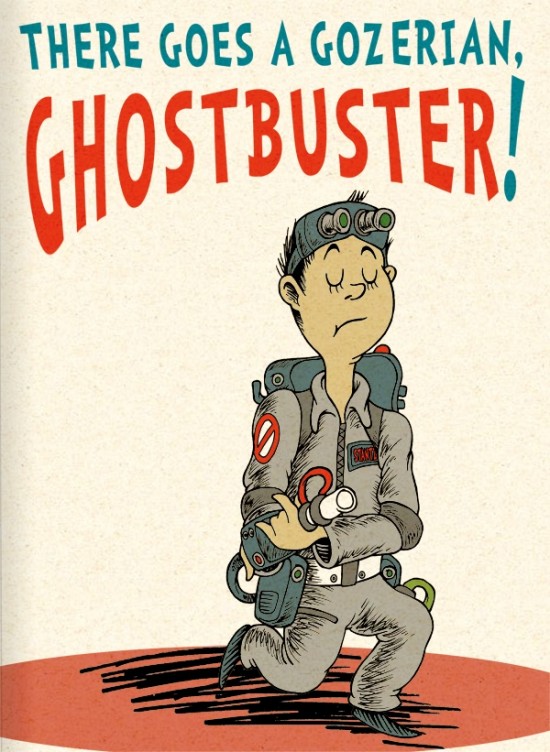 If Dr. Seuss wrote Ghostbusters
Moviefone lists 25 Things You Didn't Know About 'Network'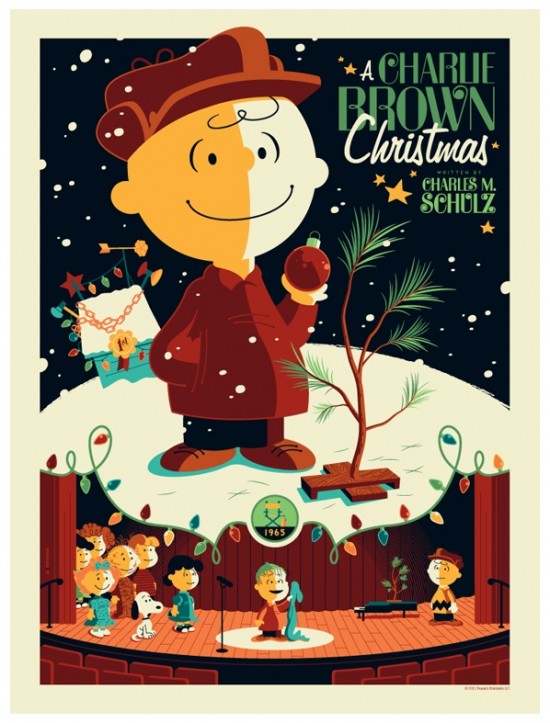 Tom Whalen created this poster for It's The Great Pumpkin, Charlie Brown.ForeverGeek lists The Muppets Most Embarrassing Moments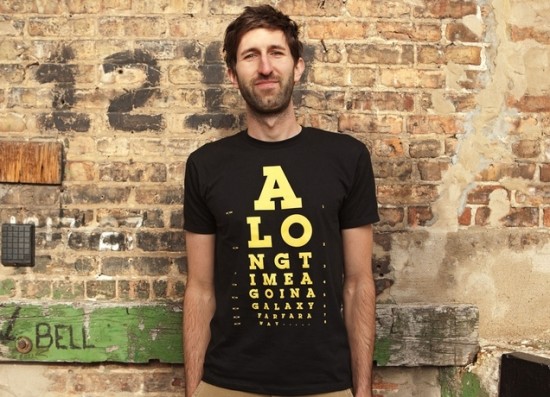 Threadless has re-released the Star Wars-inspired t-shirt "This Is Not the Eye Chart You're Looking For."This weekend was the 99th Birthday of Hollywood Technicolor Films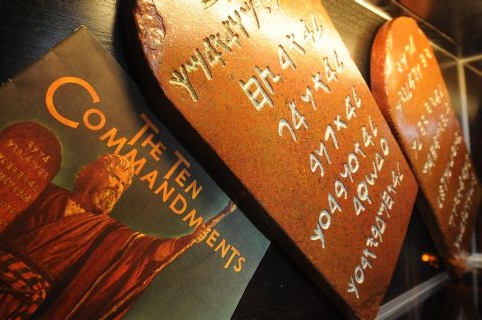 The Hollywood Legends Collection are on rotating a collection of Hollywood treasures in the lobby of the Grauman's Chinese Theatre.
EW lists 20 'Shop 'Til You Drop!' MoviesWatch footage from Aliens on Ice.EW lists 18 Must-Have DVDs and Blu-rays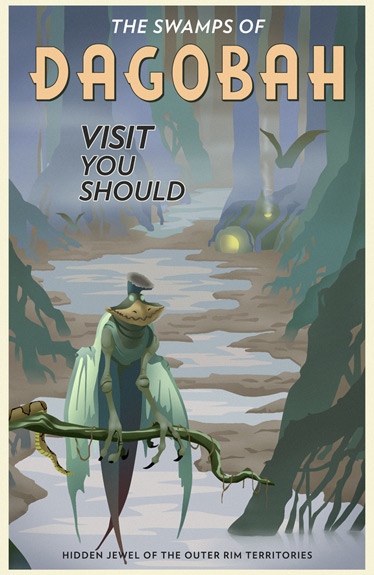 ACME is releasing a print of Steve Thomas' "Swamps of Dagobah" poster.Harry Potter and the Deathly Hallows – Part 2 opened with $102M On Blu-Ray & DVD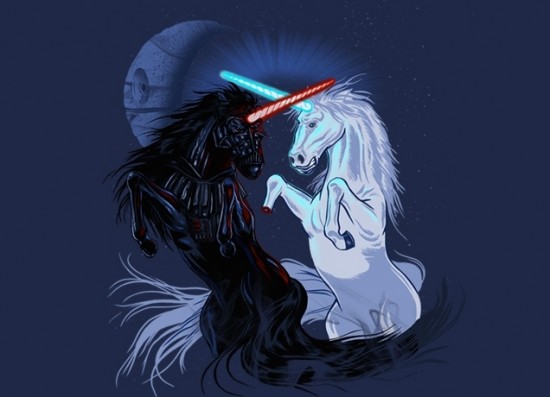 Threadless has also re-released the Star Wars-inspired t-shirt "Retold with Unicorns"Screened has a great article titled The Technology of Film Puppets: Breaking the Reality-Fantasy Barrier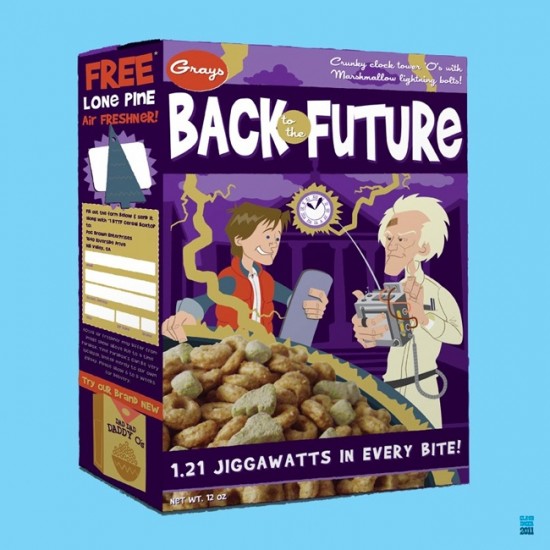 Back to the Future cereal by Ian GlaubingerEcosalon lists 7 Most Materialistic Movies that Murder Common Sense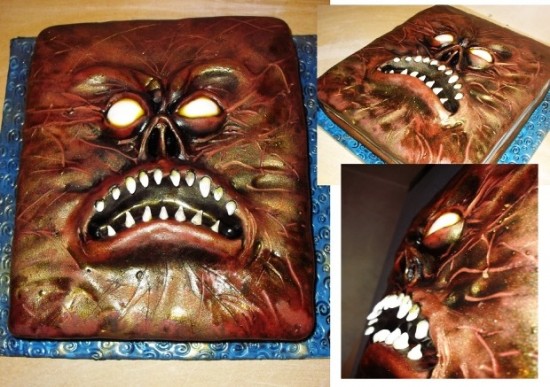 Necronomicomnomnomnom cake
PopCrunch lists 10 Best Crime Movie Remakes Of All Time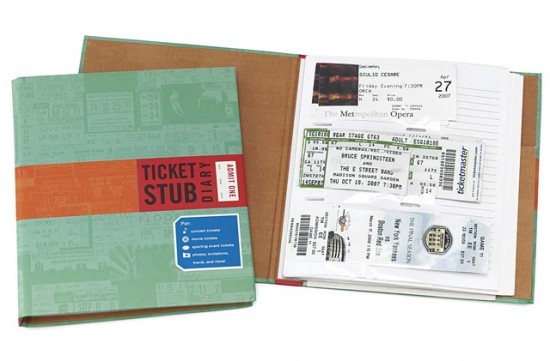 Ticket Stub Diary
IO9 lists 10 Real Dramatic Works That Should Be Performed in Scifi Languages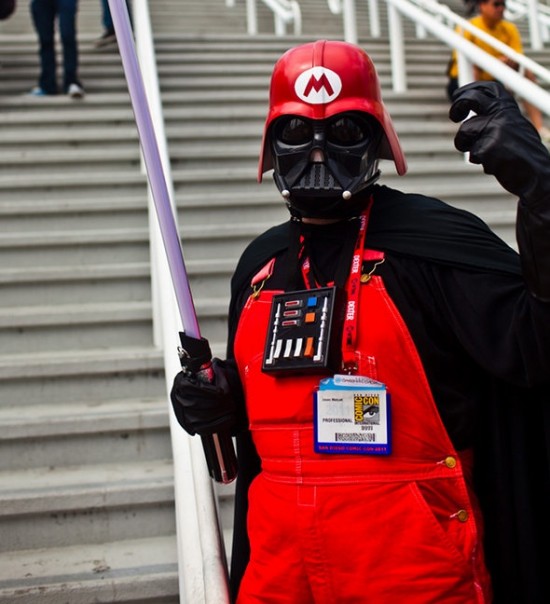 Mario Vader cosplay.
GiantFreakingRobot shows you how to Introduce Your Kids To Sci-Fi With These 15 Must See, Age-Appropriate Genre Movies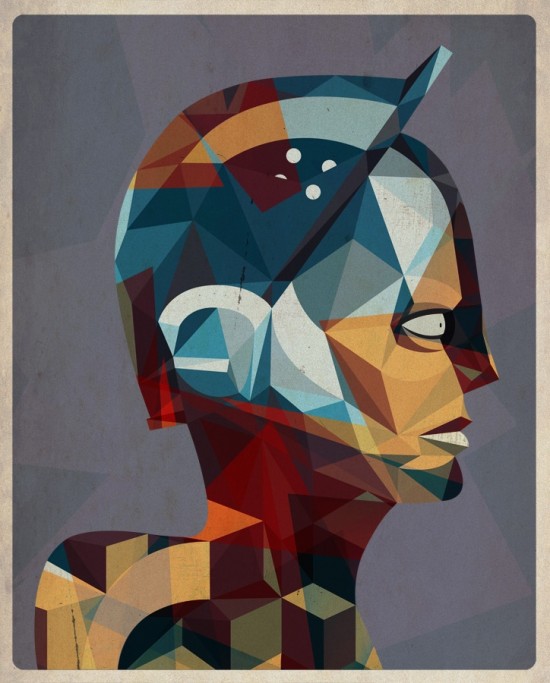 Dave Murray created this Metropolis print
PopCrunch lists 10 Eighties Action Stars Who Are Now Total Nobodies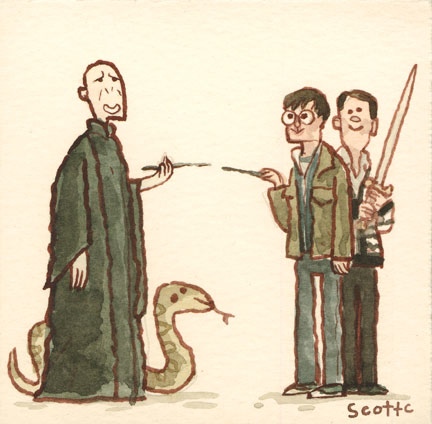 Scott C's Harry Potter-inspired Great Showdown.Moviefone lists The 15 Smilingest Female Villains in Movie History

The Evolution Of Warner Bros. Logo In Harry Potter
CampusSocialite lists 10 Great Movies About Guys That Never Grew Up