Page 2: Willy Wonka, WaterWorld, Star Wars, Tron, Walking Dead, Muppets, Community, Doctor Who, Ghostbusters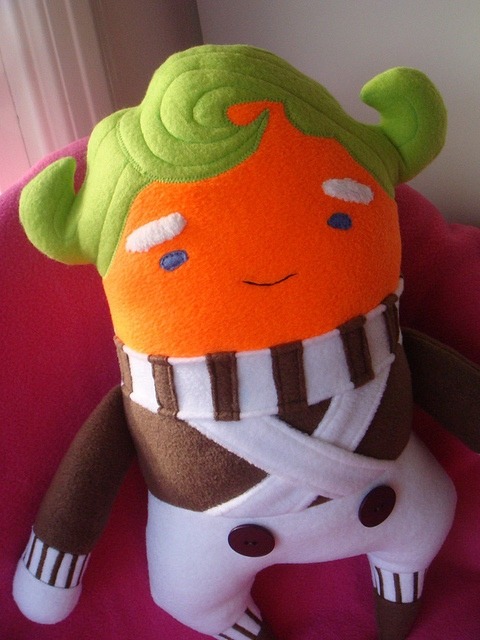 What is Page 2? Page 2 is a compilation of stories and news tidbits, which for whatever reason, didn't make the front page of /Film. After the jump we've included 46 different items, fun images, videos, casting tidbits, articles of interest and more. It's like a mystery grab bag of movie web related goodness. If you have any interesting items that we might've missed that you think should go in /Film's Page 2 – email us!
Header Photo: Plush Oompa-Loompa by made as a commission by Denn Rodriguez.
Shortlist lists the worst trailers of all time.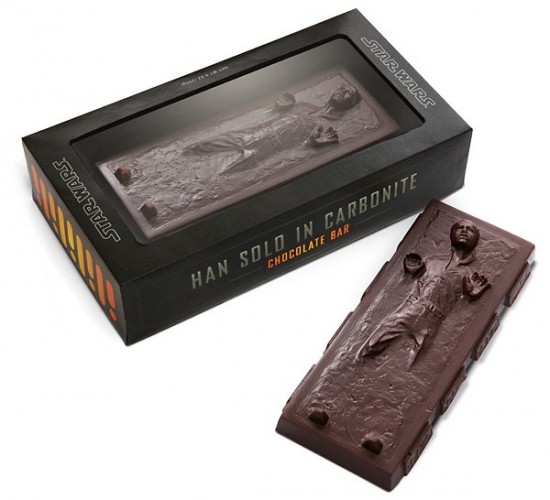 Star Wars Han Solo Carbonite Chocolate BarMovies.com has an article titled Fiction vs. Reality: What If 'Back to the Future' Happened in Real Life?
If you've never seen the WaterWorld Live "Sea War Spectacular" stunt show at Universal Studios, here is a video of it so you can check off that item on your sad bucket list.
The AV Club weighs in on the death of 35mm film in an article titled "Sweet emulsion: why the (near) death of film matters"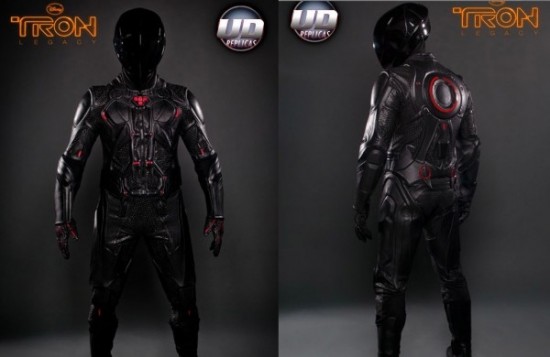 Tron Rinzler Replica Motorcycle Suit is only $1,300.Pajiba lists 9 Cultural Zeitgeists Arguably More Damaging Than Twilight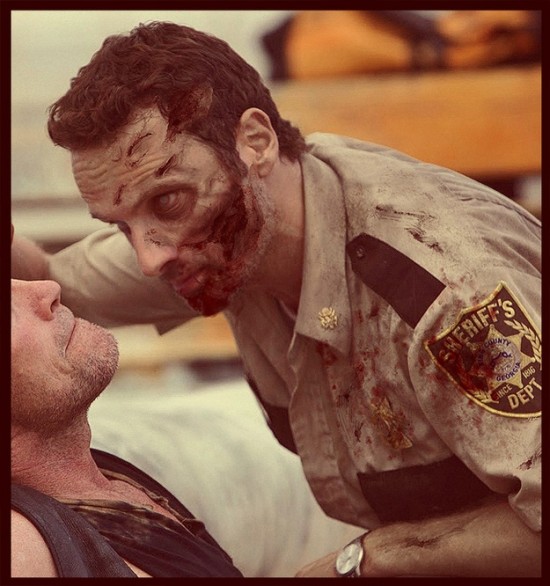 The Walking Dead Characters as Zombies
Universal has passed $1 billion at the domestic Box Office
Due to the amount of graphics and images included in Page 2, we have to split this post over a BUNCH of pages. Click the link above to continue the second page of Page 2.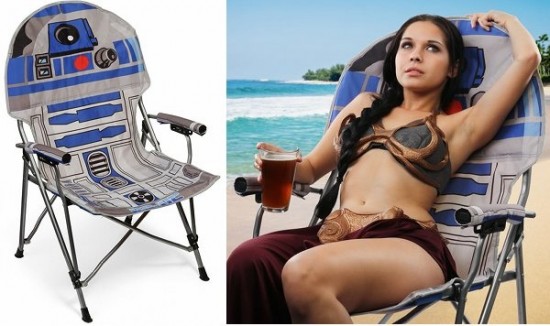 Star Wars R2-D2 Folding ArmchairMTV lists Five Reasons You Need To See The Muppets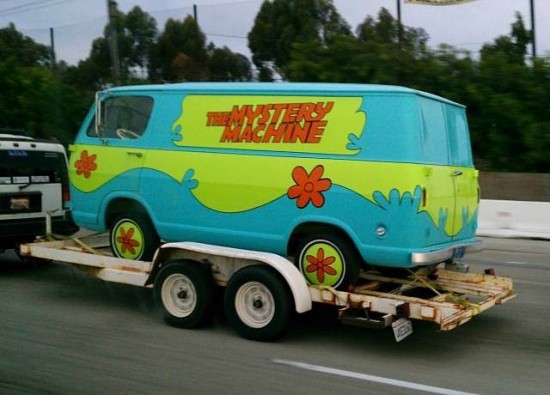 Found photo of the day: Looks like Scooby and the gang finally got busted.
The soundtrack for New Year's Eve features Jon Bon Jovi and a bunch of terrible music
Watch the Muppets Play Password on Jimmy FallonMTV lists Five Reasons To See Martin Scorsese's Hugo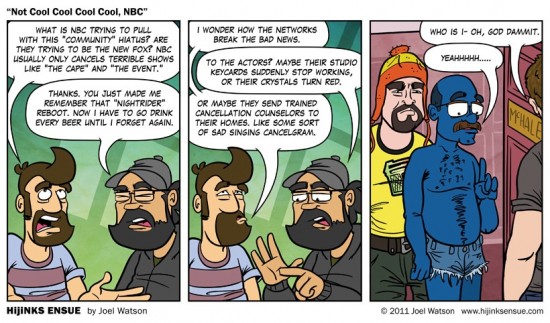 Hijinks Ensue takes on the NBC/Community situation.
The Lasseter Family Winery will be open for visits Thanksgiving weekend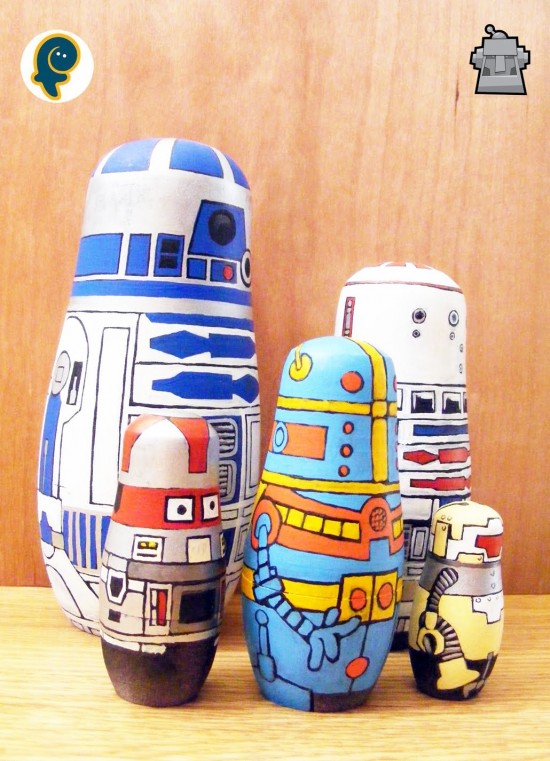 Custom Star Wars nesting dolls.
TEA lists the Top 10 Laughable Movie Accents Of All Time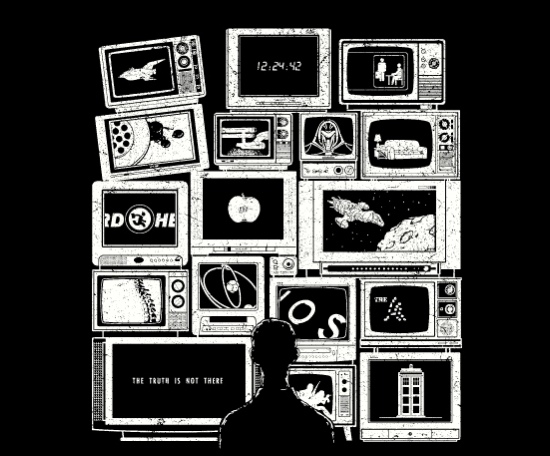 Threadless has reprinted their "TV Addict" t-shirt.
Michael Fassbender Confirms Presence Of "Recognizable Creatures" In Prometheus: "There's definitely a link to Alien. There's creatures in it that you'll recognize."
Disney takes us Inside Blue Sky Cellar at Disney California Adventure Park
ToplessRobot lists The 10 Most Obnoxious '90s Cartoon Theme Songs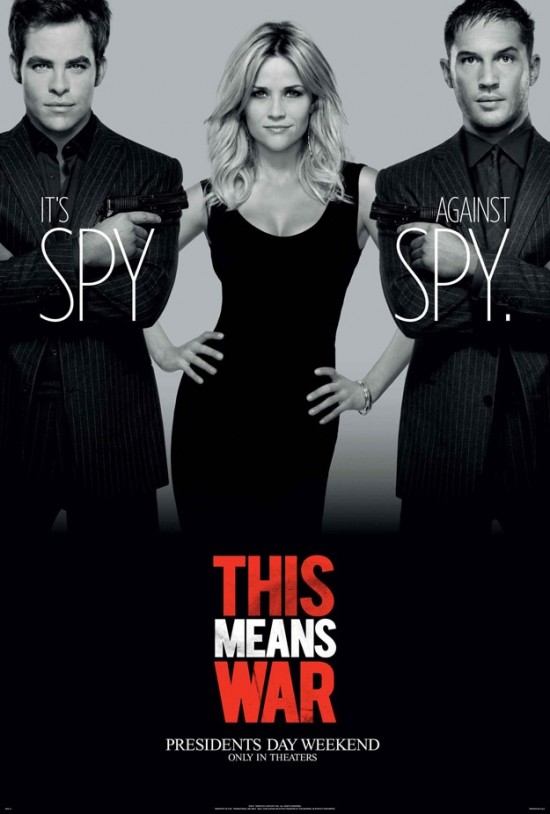 Check out the poster for McG's This Means War, starring Reese Witherspoon, Chris Pine, Tom Hardy, Chelsea Handler, Til Schweiger and Abigail Spencer.
Blastr lists 12 timey-wimey holiday gifts for your favorite Doctor Who fan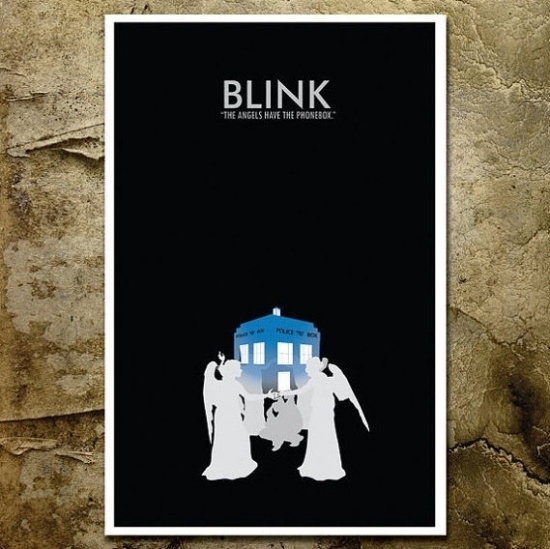 Blastr lists 11 awesome minimalist posters of our favorite Doctor Who episodesGI Joe sequel crew member Mike Huber reportedly died while working on a high-powered lift on the New Orleans set.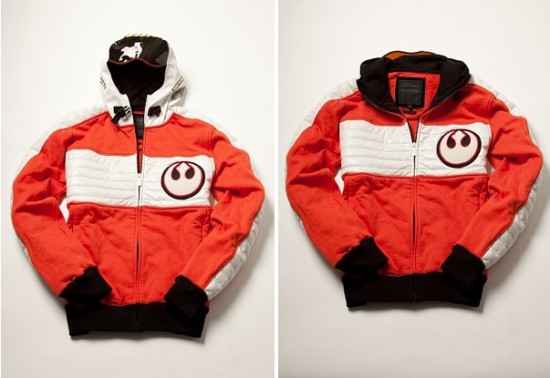 Marc Ecko's Star Wars X Wing Pilot Hoodie
Producer Gale Anne Hurd has optioned Annie Jacobsen's book "Area 51: An Uncensored History of America's Top Secret Military Base" for a possible TV series.
ET Set Visit: Charlize Theron The Evil Queen of Snow White and the Huntsman
BuzzSugar lists 5 TV Families We'd Like to Spend Thanksgiving With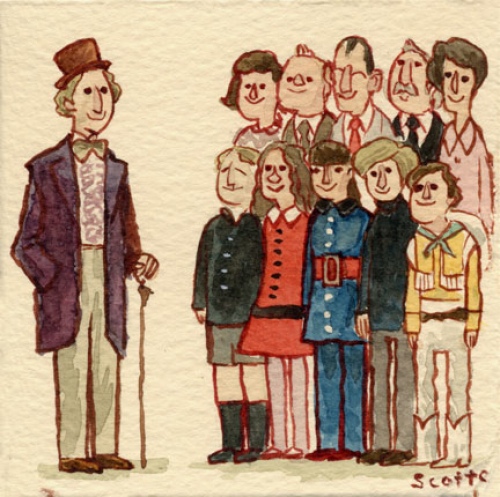 Scott C's Great Showdowns takes on Willy Wonka.
IO9 lists 10 Vampire Stories That Are More Romantic Than Twilight: Breaking Dawn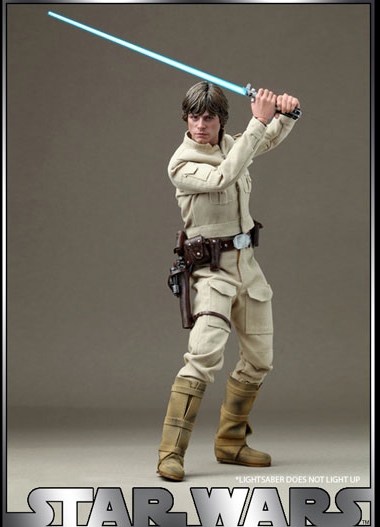 Hot Toys has released their Bespin Luke Skywalker figure.
Moviefone lists Favorite Movies to Watch at Thanksgiving with the Family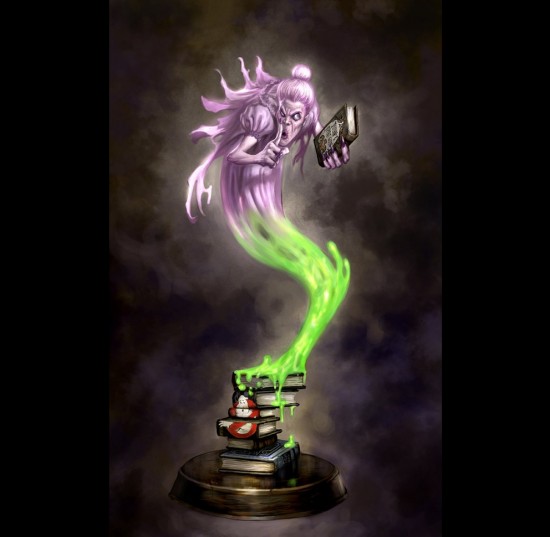 JP Targete's Ghostbusters illustration.
WhatCulture lists 10 Reasons Why We Can't Wait For GAME OF THRONES Season 2Star Wars wedding.Air's New Soundtrack For Melies' A Trip To The Moon Getting Released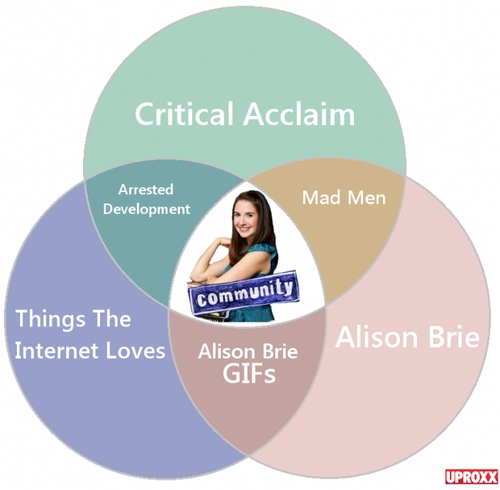 Pajiba lists The 5 Best #SAVECOMMUNITY Campaign Posters Made To Avert The Darkest TimelineTopless Robot lists 10 More Delightfully Hammy Villain Performances
Watch a new clip of Jeremy Renner in Mission: Impossible – Ghost Protocol.
Check out the mix tape that Cameron Crowe made Matt Damon a We Bought a Zoo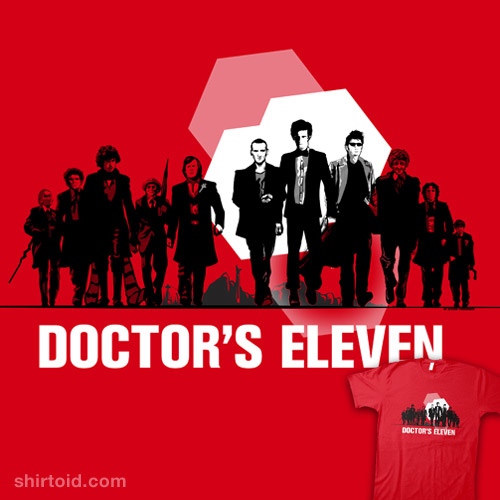 Doctor Who meets Ocean's Eleven t-shirt
Movies lists 8 great awkward movie moments at the dinner table.