First Look: Leonardo DiCaprio, Carey Mulligan And Tobey Maguire In Baz Luhrmann's 'The Great Gatsby'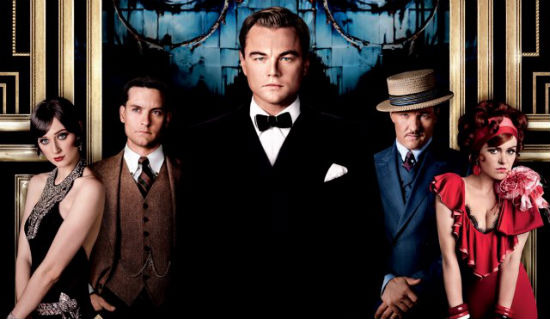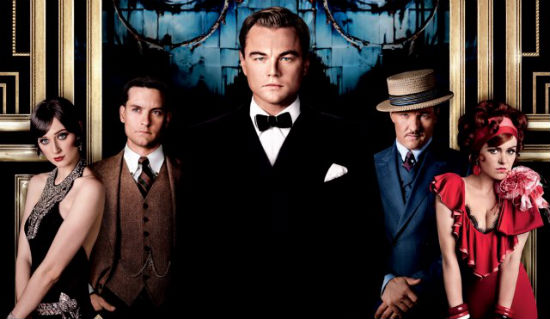 Certain movies are rumored and talked about for so long it's kind of surreal to actually see them in production. Among the films on that long and distinguished list might be Baz Luhrmann's The Great Gatsby. For well over a year, the film was set to star Leonardo DiCaprio and Tobey Maguire as Gatsby and Carraway. Then the search for Daisy, eventually landing on Carey Mulligan, took some time longer. Then there was a question if Luhrmann was going to make the film at all, whether or not he'd be shooting it in 3D and more. Well it is in 3D, it stars all of those people and it is now shooting aimed at a December 25, 2012 release. You can see some great images of the three leads in costume after the jump.
Thanks to Celebuzz (via Collider) for these images.
[images removed]
Not that you'd expect anything less from a Baz Luhrmann adaptation of one of the greatest books of all time, but the hair and costumes in these photos are extremely beautiful. Add to that a cast that also includes Joel Edgerton, Isla Fisher, Jason Clarke and Gemma Ward and you get an idea of the young, stunning, 3D production Baz is putting together.
Here's your basic Great Gatsby plot summary just for posterity's sake.
"The Great Gatsby" follows Fitzgerald-like, would-be writer Nick Carraway as he leaves the Midwest and comes to New York City in the spring of 1922, an era of loosening morals, glittering jazz and bootleg kings. Chasing his own American Dream, Nick lands next door to a mysterious, party-giving millionaire, Jay Gatsby, and across the bay from his cousin, Daisy, and her philandering, blue-blooded husband, Tom Buchanan. It is thus that Nick is drawn into the captivating world of the super rich, their illusions, loves and deceits. As Nick bears witness, within and without the world he inhabits, he pens a tale of impossible love, incorruptible dreams and high-octane tragedy, and holds a mirror to our own modern times and struggles.