Page 2: Toy Story, Harry Potter, Doctor Who, Time Bandits, Muppets, Lost, Up, Saw, A Christmas Story, Star Trek, Carrie Fischer, Elf, Adam Sandler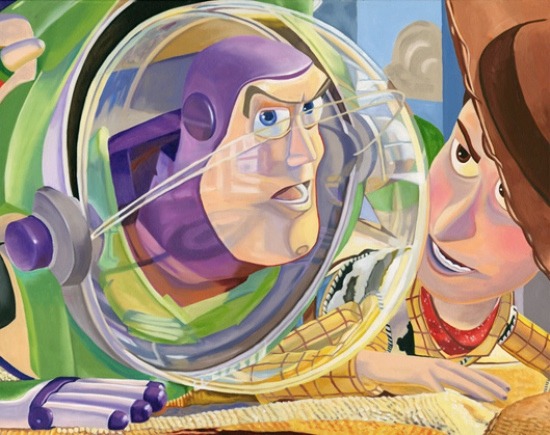 We may receive a commission on purchases made from links.
What is Page 2? Page 2 is a compilation of stories and news tidbits, which for whatever reason, didn't make the front page of /Film. After the jump we've included 46 different items, fun images, videos, casting tidbits, articles of interest and more. It's like a mystery grab bag of movie web related goodness. If you have any interesting items that we might've missed that you think should go in /Film's Page 2 – email us!
Header Photo: Andrea Alvin's Toy Story illustration "Strange Things are Happening" will soon be on sale on ACME.
Disney has released the schedule of D23 member only events for 2012.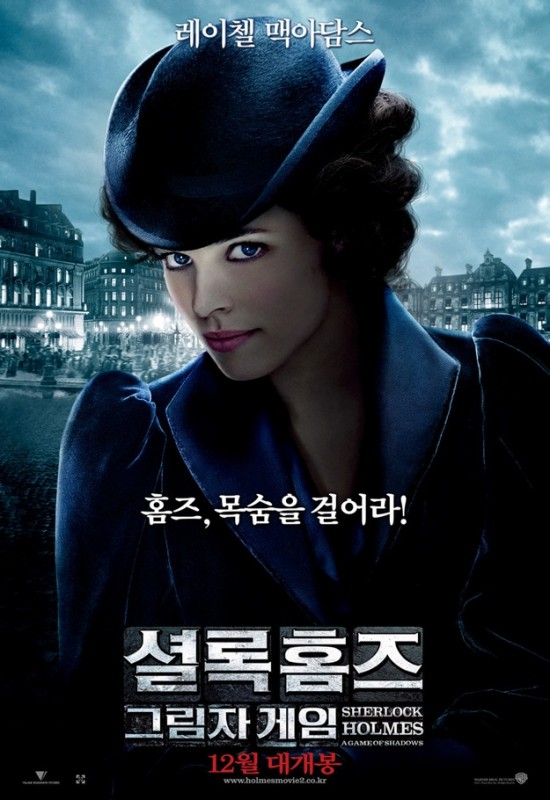 A Korean poster for Sherlock Holmes: A Game of Shadows.
Alvin and the Chipmunks: Chipwrecked is the first of the live-action Chipmunks movies to be rated G (its predecessors were rated PG)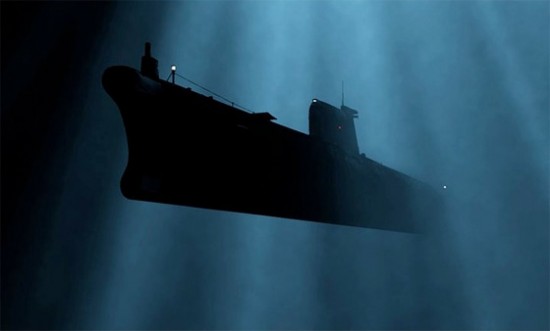 Check out the first photos from the upcoming supernatural submarine movie Phantom.
The MPAA's rating appeals board has upheld the R rating given to Lionsgate's horror-thriller The Possession.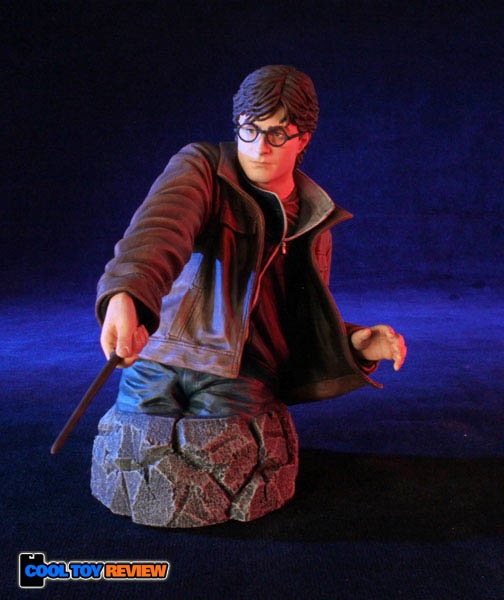 Gentle Giant has released photos of their Harry Potter and the Deathly Hallows Mini Bust
After two decades together, Sony Pictures is parting ways with writer and director James L. Brooks.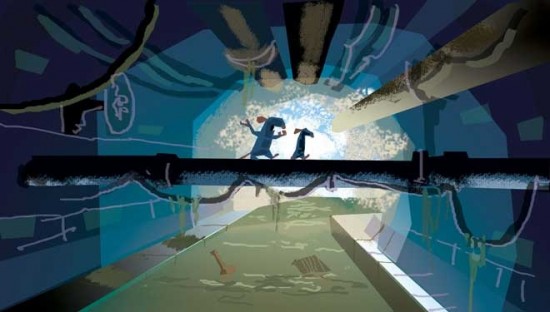 WiReD has some images from The Art of Pixar: The Complete Colorscripts and Select Art From 25 Years of Animation.
The first full trailer for Transformers: Fall of Cyberton will premiere during the Spike TV Video Game Awards on December 10th 2011.
Due to the amount of graphics and images included in Page 2, we have to split this post over a BUNCH of pages. Click the link above to continue the second page of Page 2.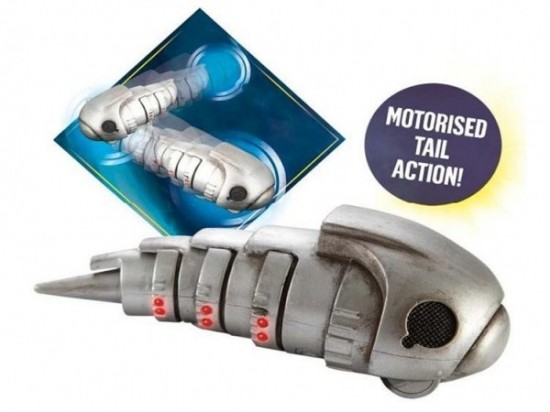 Recreate scenes from Doctor Who Series 6, Episode 12 with this replica electronic patrolling Cybermat with motorized tail action.
Rejects lists 8 Promised Movies That Still Haven't Been Made (and Might Never Be).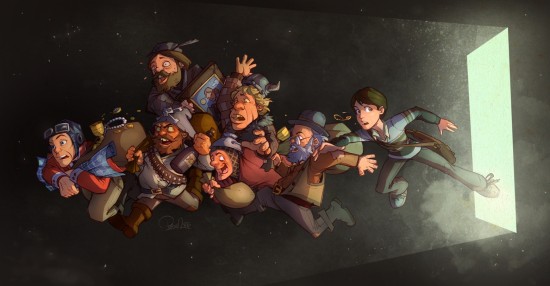 Brett Parson's Time Bandits illustration.Rejects lists 5 seriously unsexy movie sex scenes.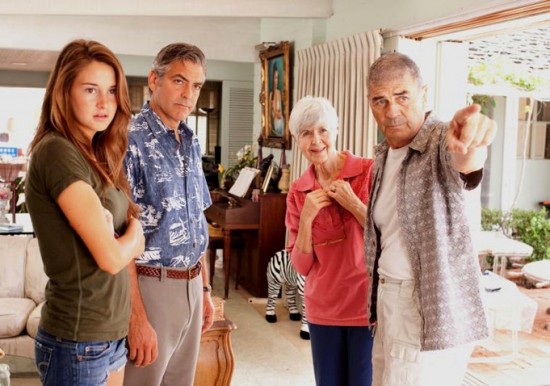 The Playlist has 10 new images from Alexander Payne's The Descendants.Variety predicts that The Twilight Saga's Breaking Dawn Part 1 opening could fetch $140 million.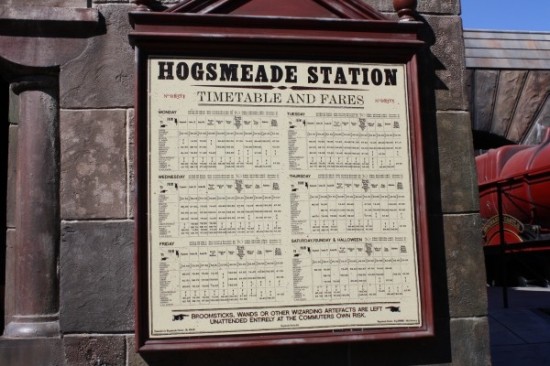 Collider has 60 Pictures from THE WIZARDING WORLD OF HARRY POTTER at Universal Orlando
Fanhattan, The Ultimate Guide for Watching TV or Movies on The iPad, is Now on The iPhone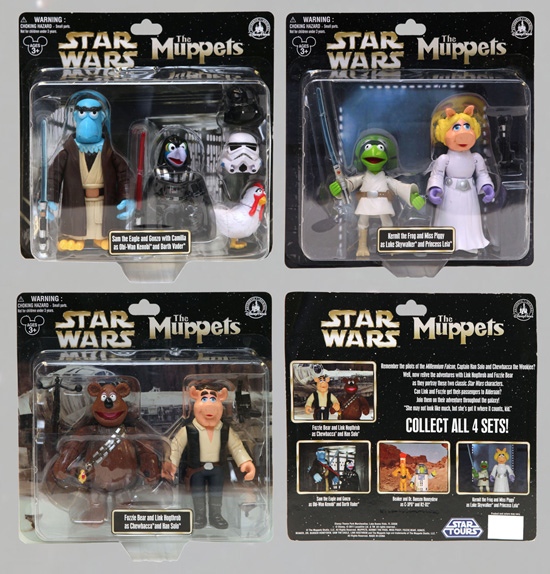 Muppets Star Wars figures will be released in the Disney parks.
Final Cut Pro X has been updated to version 10.0.2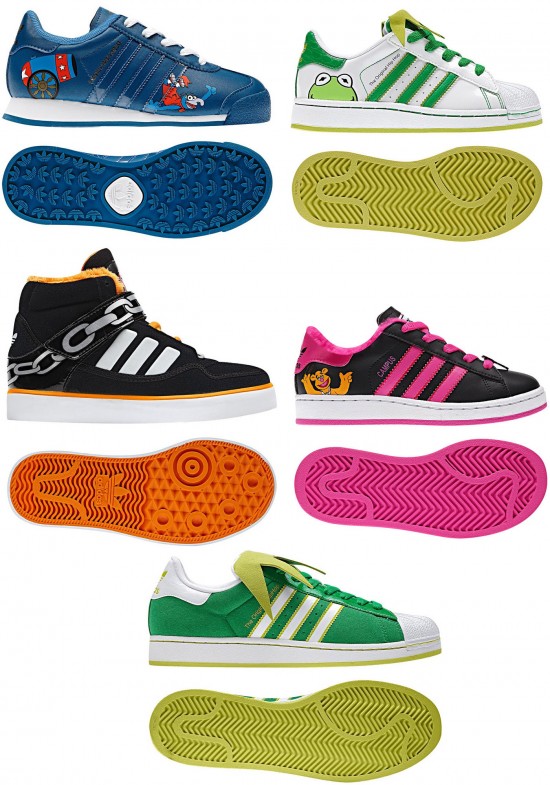 adidas will be releasing the Originals Muppets Collection (MSRP $38 – $65) for kids.
Pajiba lists The 13 Crappiest Movies of Mickey Rourke's Career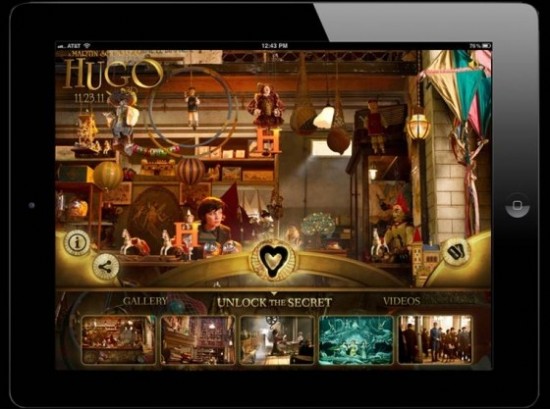 Martin Scorsese's Hugo now has an iPad app.MTV lists Five Reasons To See The Adventures Of Tintin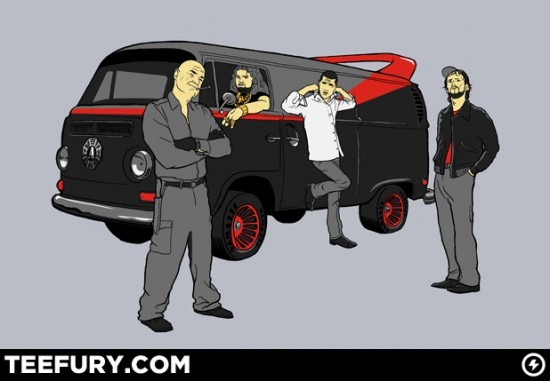 Today's t-shirt of the day on TeeFury is a LOST/A-Team-inspired design "LOSTeam".
Michelle Williams says she is reinventing her Wizard of Oz character:
"In the 'Wizard of Oz' film we all know and love, she's omniscient and doesn't have a lot of human qualities," the 31-year-old explained. "She's not fully realized in that way — she's not a dimensional person. That's where she ends up, and my Glinda is where she's starting out."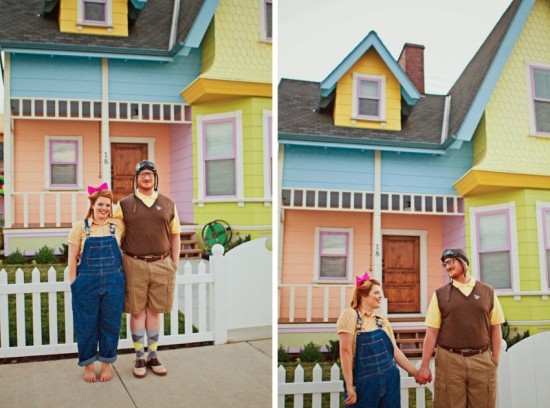 A couple had their anniversary photo shoot at the Utah Up house.
Star Tours 2.0 will premiere at Tokyo Disneyland in 2013.Watch a Muppets parody of the horror film series Saw.
The ladies of Bellflower pick their favorite post-apocalypse films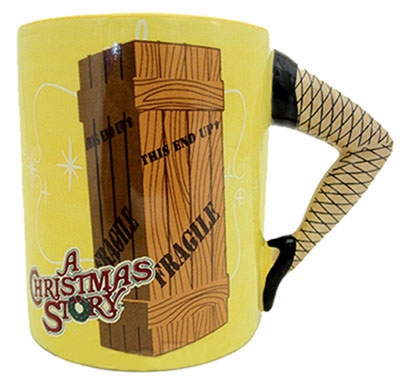 A Christmas Story Leg Lamp MugCartoonBrew lists 45 Oscar Qualifying Shorts
"Make This Happen, Internet: Girl with Cancer asks 50/50 star Joseph Gordon-Levitt out on date"
Rotten Tomatoes lists Robin Williams' best reviewed movies.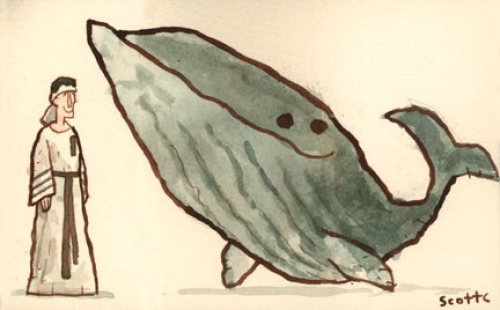 Scott C's Great Showdown illustration for Star Trek IV: The Voyage Home.The Atlantic lists 12 Real Books Written by Fictional Characters
Princess Leia, actress Carrie Fischer, Invites Captain Kirk to Suck Her @#$%
Rotten Tomatoes ranks Hugh Jackman's best reviewed movies.
Son of A Nutcracker Elf Shirt
Moviefone lists 25 Things You May Not Know About Breakfast at Tiffany's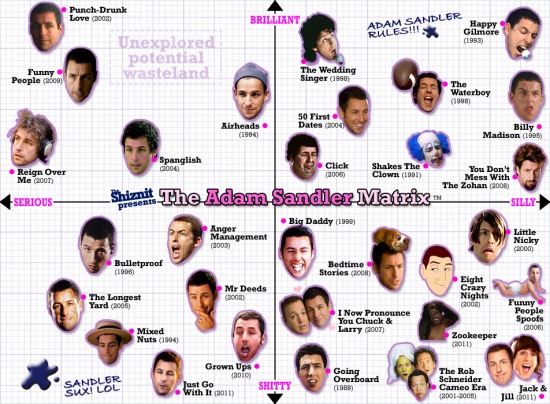 See an Adam Sandler movie matrix.
Movieline lists The 10 Greatest Performances in Political Thrillers
HR Giger Bar in Château St. Germain, Gruyères, Switzerland.
TV.com lists TV's Oddest CouplesSesame Street's Bert and Ernie are the latest celebrities to narrate turn-by-turn directions for TomTom GPS units.Blastr lists 9 indie pics with enough buzz to become next year's sleeper hits