Watch The 'Titanic 3D' Trailer In 2D On Your Computer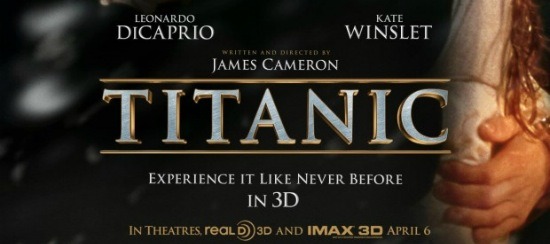 James Cameron's Titanic remains the second biggest domestic box office hit of all time. It earned that status at a time when tickets were much cheaper and 3D wasn't prominent. That means its $600.8 domestic gross in 1997/1998 is way more impressive than Avatar's $760.5 million gross in 2009/2010. As you probably know, though, Cameron has figured out a way to add those 3D dollars to his Best Picture winner by painstakingly reworking the film to pop in the third dimension. On April 6, he'll finally release it in theaters nationwide.
The trailer for Titanic 3D has now been released but, since we don't have 3D computer screens (yet!) it's kind of like just watching a trailer for a movie you've already seen. Still, for Titanic fans, a new trailer is a significant step to once again seeing Jack and Rose fall in love amiss one of the greatest disasters in history. Check out the new trailer after the jump.
The trailer first appeared on the Titanic Facebook page which has over 10 million fans. Wow. Thanks to The Film Stage for the heads up.
Peter saw 18 minutes from the film a few weeks back and was incredibly impressed:
The 3D looks almost as good as natively shot 3D — actually, if I had never seen the movie before, you would have been able to convince me of such with some of these clips. It may help that Cameron's cinematography is usually slow and steady and wonderfully composed for depth. It also helps that Cameron spent one year and something close to $20 million to convert the film to 3D. While this is time and money that new releases will never have to post convert, it sets a bar for the 3D re-releases we're likely to see in the future.
I have very fond memories of seeing this film when I was growing up and it'll be cool to check it out again on the big screen, especially in IMAX 3D, a format that couldn't fit Cameron's epic story in 1997.
And, in case you didn't see it a few days back, here's the Titanic 3D re-release poster.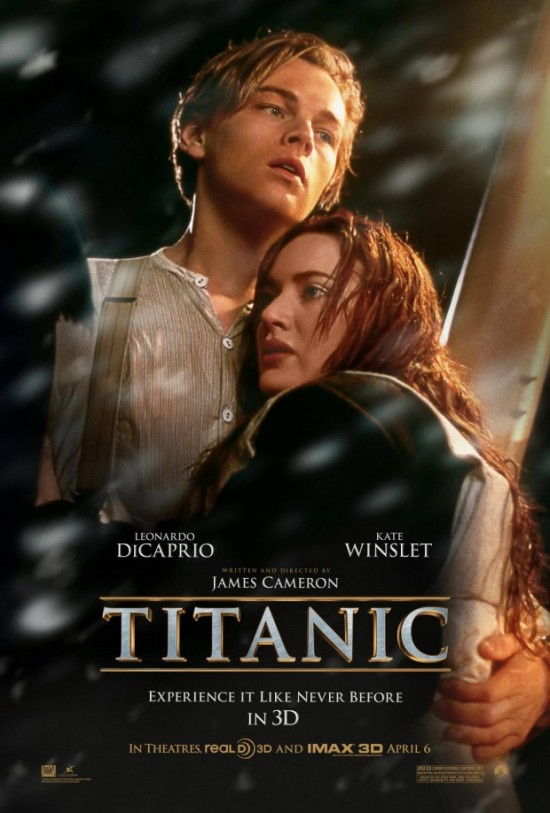 What do you think of this trailer? Are you going to go check this out?