Michael Jackson Estate Begins To Shop Biopic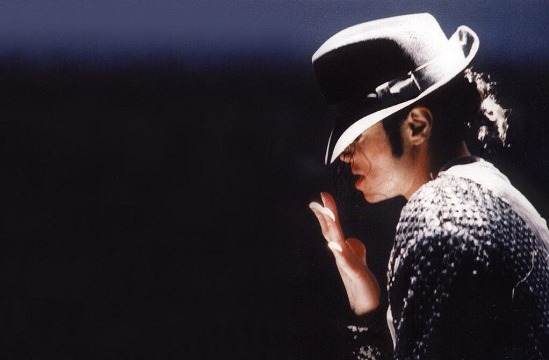 Briefly: The Michael Jackson estate is finally starting to test the waters for a biopic about the King of Pop. Estate executor John Branca has approached Ivan Reitman and Tom Pollock of the Montecito Picture Company about financing and producing a Jackson film. It's way to early to say what the film might look like — the deal to develop the thing isn't even finished, so there is certainly no writer or director on board. It is possible that Reitman could direct if the deal goes through, but that's too early to call now, too.
Variety says the film "would only cover certain periods of the late singer's life," and your guess is as good as mine as to which periods will be included. Presumably any biopic licensed by the estate would have full access to Jackson's music. Would this be a true musical, or the sort of music-infused biography that has been more familiar in recent years? (Think Ray and Walk the Line.) I'd expect the latter.