Domain Registration Rumors: 'Star Wars: Identities' By LucasFilm And 'Phantoms' By Paramount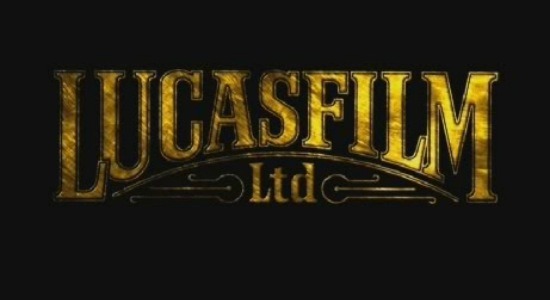 It's hard to hide from domain registration. In today's Internet culture, URLs, Twitter handles and Facebook pages are a huge part of a film's marketing strategy and it is paramount that studios acquire them before an official title is released. This way they won't be squatted, or hilariously spammed, which happened to Sony this weekend.
Sometimes studios register domains on the off chance a project gets made. In other cases, domain registration can reveal a project's title or existence way before it's ready for public knowledge. For example, the title of the new James Bond film Skyfall was revealed a month before the official announcement and Marvel has domains for movies like Doctor Strange and Ant-Man years before those projects are likely to be made.
There's your context, here's your news. Lucasfilm has registered several domains revealing a project called Star Wars: Identities and Paramount just registered a few for something called Phantoms. What could these projects be? Explore the options after the jump.
Both of these pieces of news were broken by Fusible. Click here for the Paramount news and here for the Lucasfilm news. E-mails to both companies have yet to be returned as of publication.
Though there was a Phantoms movie released in 1998 by Dimension (it's the one Affleck was the bomb in) there's no evidence the projects have anything to do with each other. It's likely an original screenplay.
The more interesting piece of news is the LucasFilm registration. What is Star Wars: Identities? Though the Fusible article surmises it could be the title of a new movie or TV show, it's much more likely some kind of new game. Purely speculating, it sounds like the name of a role playing game where someone can be whatever kind of Star Wars identity they'd like: Jedi, Sith, Stormtrooper, Wookie, etc. That's just a guess, but it makes more sense than saying it's the title of the live action TV series.
What do you think about this? Are you interested in these domain registrations?