Check Out Concept Art Featuring Bradley Cooper As 'The Crow'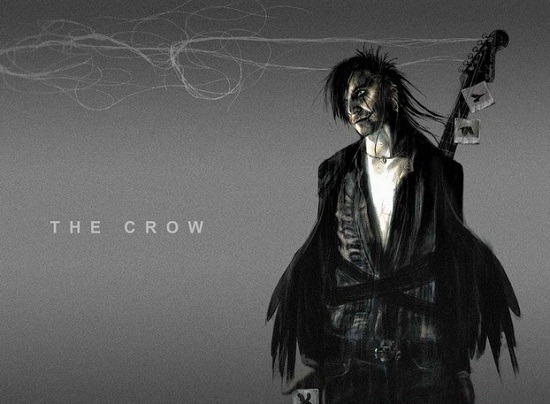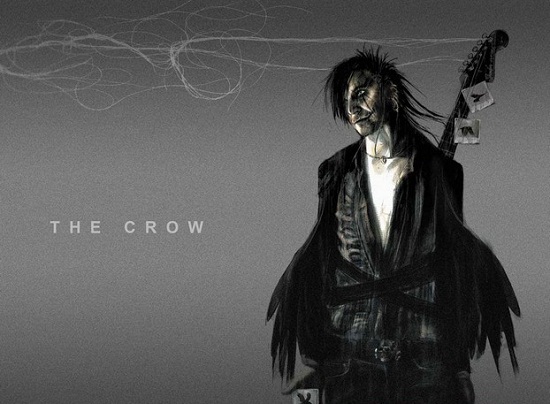 The new version of The Crow may be stalled out, but you can now get a look at what could have been. Juan Carlos Fresnadillo was the most recent in a line of possible directors to reboot James O'Barr's story The Crow, and he was going to make the film with Bradley Cooper starring as slain rocker and boyfriend Eric Draven, who is supernaturally brought back to some sort of life to exact revenge on the criminals who killed him and his girlfriend.
Bradley Cooper moved away from the film late this summer, and last month Juan Carlos Fresnadillo also walked, leaving The Crow grounded. But we can see what Bradley Cooper may have looked like in the role via concept art, below.
What follows is concept art by Diego Latorre (The Hulk, Batman Europa, Fringe) via STYD. The artist's website has a few more images, but the gallery below will give you a good look at what the Cooper version of The Crow might have been.