Page 2: Up, Serenity, Mary Elizabeth Winstead, The Muppets, Star Wars, Star Trek, Beauty And The Beast, Transformers, Ghostbusters, Battlestar Galactica, David Fincher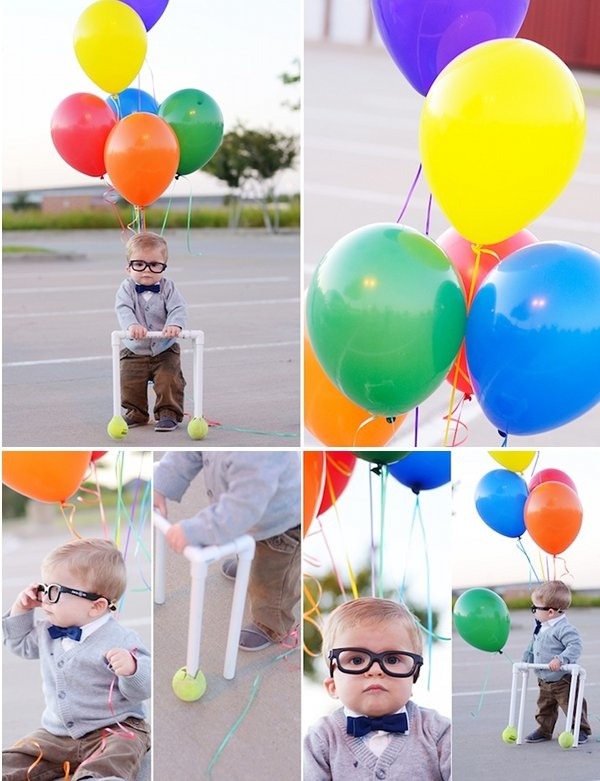 What is Page 2? Page 2 is a compilation of stories and news tidbits, which for whatever reason, didn't make the front page of /Film. After the jump we've included 46 different items, fun images, videos, casting tidbits, articles of interest and more. It's like a mystery grab bag of movie web related goodness. If you have any interesting items that we might've missed that you think should go in /Film's Page 2 – email us!
Header Photo: Adorable Up cosplay.
Nerve lists Terry Gilliam Films From Worst to Best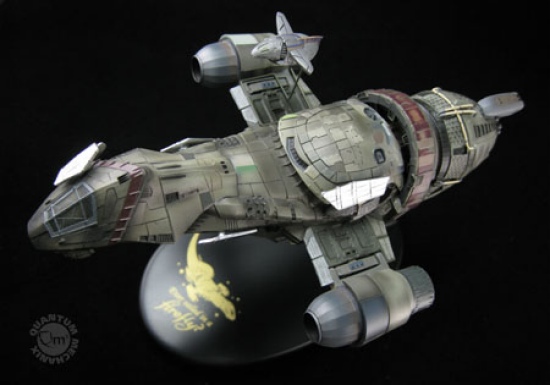 QMx has released a 1:400 scale model of Serenity.F. Scott Frazier (The Numbers Station, Line of Sight) has sold a new spec script Autobahn to the British production company/financier Between the Eyes. The project is described as "Fast and Furious" meets "Taken."
Funny Or Die's new short film stars Max Minghella (The Social Network) and Mary Elizabeth Winstead (Scott Pilgrim vs. the World, The Thing, Final Destination 3) in "the classic French story of man, woman and scarf"Blastr lists 11 wild and wacky examples of recycling from sci-fi movies and TV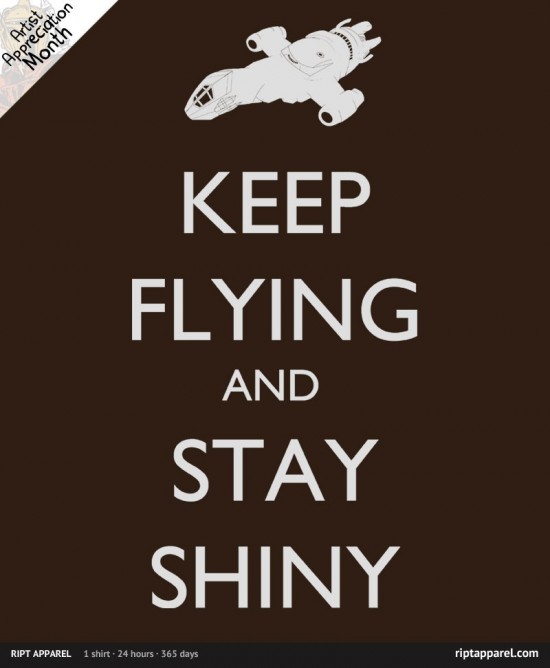 Today's t-shirt of RIPT Apparel is a Serenity-inspired design "Stay Shiny"
EW lists the 10 Best Movies About Veterans' ExperienceGeorge Stroumboulopoulos interviews Kermit The Frog.GammaSquad lists 5 hilarious He-Man videos
Due to the amount of graphics and images included in Page 2, we have to split this post over a BUNCH of pages. Click the link above to continue the second page of Page 2.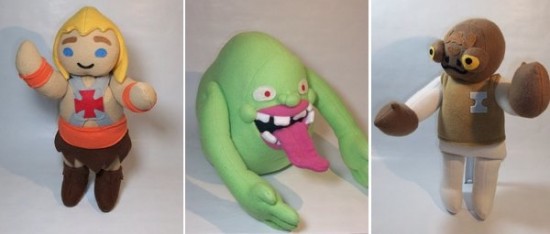 Nerdy Plushes From Kittyzilla
20th Century Fox has dropped their lawsuit against screenwriter PJ Mcllvaine, who hosted a free online library of Hollywood scripts to assist other writers.
Watch the trailer for 388 Arletta Avenue
which stars Nick Stahl, Mia Kirshner and Devon Sawa.Pajiba Ranks Adam Sandler's 23 Films From Worst to First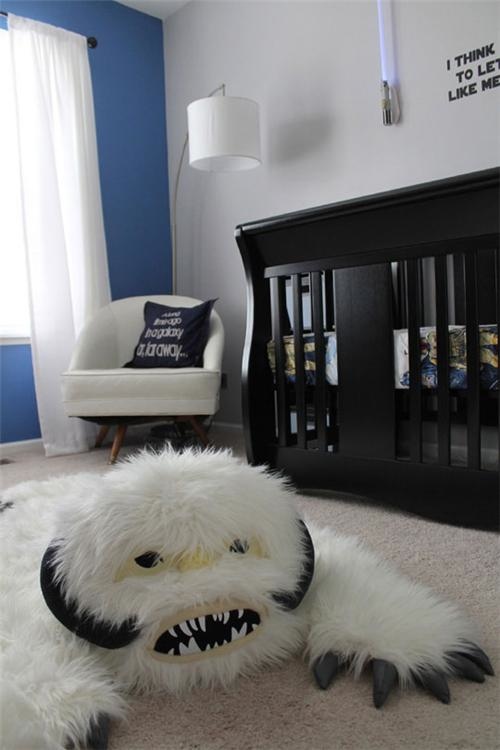 Check out this Star Wars-themed nursery.The Hunger Games will be released in China next year as one of the 20 U.S. films allowed annually into that territory by the Chinese government.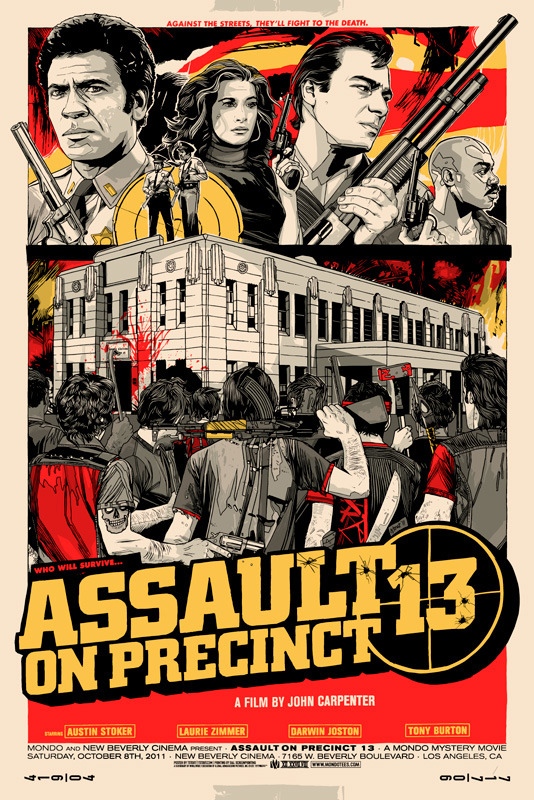 Mondo will release the main version of Tyler Stout's Assault On Precinct 13 poster on Friday at a random time.A Very Harold & Kumar 3D Christmas director Todd Strauss-Schulson is in talks to take on the Warner Bros. Comedy Family Getaway.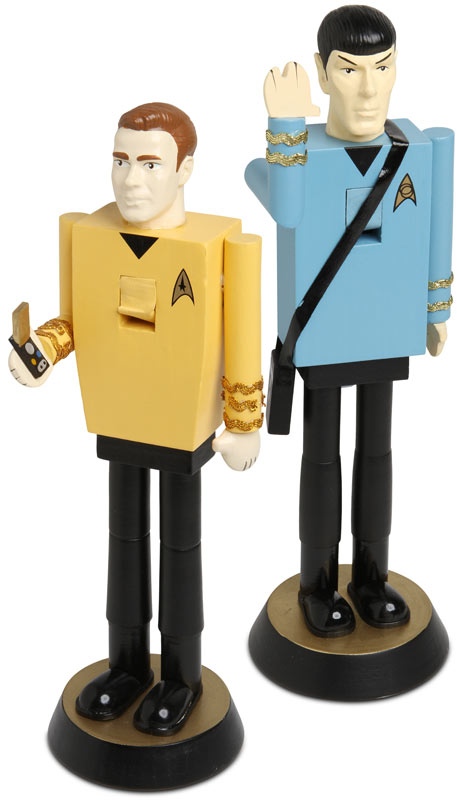 ThinkGeek is selling Star Trek nutcrackers.TopTenz lists the Top 10 Weird Movie Firsts.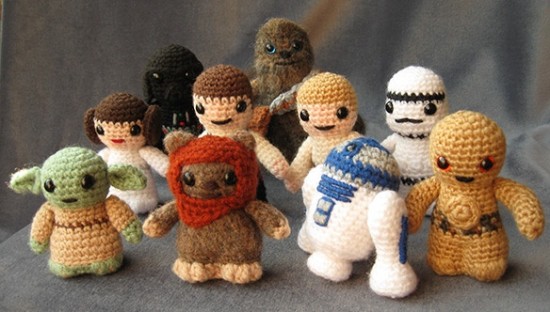 Cute Star Wars Amigurumi (Handmade Stuffed Animals)
Mini-Geek Deal: Target has Rocky (I-VI): The Undisputed Collection (Blu-ray) for $23 + $3 shipping.
Did Wellington NZ finally get a Hollywood-style WELLYWOOD Sign? Watch this news report to find out.
Hulu lists 8 movies that were better as trailers.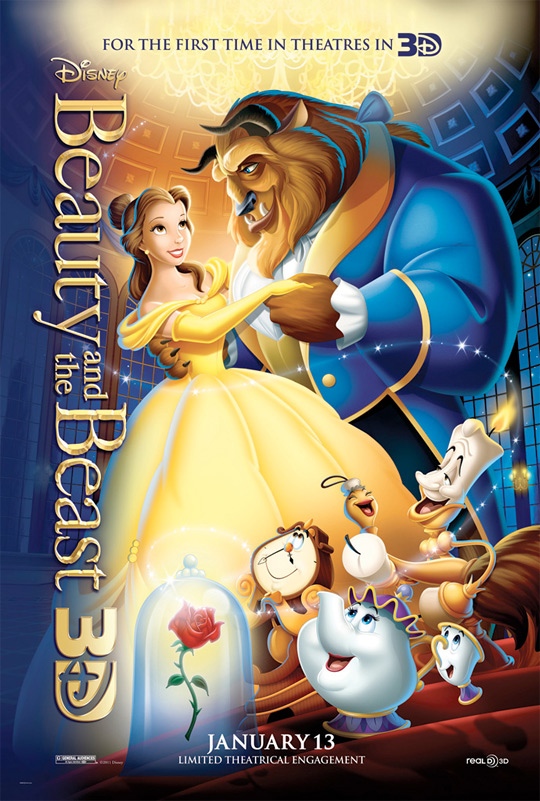 Disney released a poster for the 3D rerelease of Beauty and the Beast.
Mike Binder (Reign Over Me) has signed on to direct Familymoon for Walden Media.
Ultimate Transformers Optimus Prime costume.
Blastr lists 12 disastrous movie sequels we wish didn't exist to spoil series we love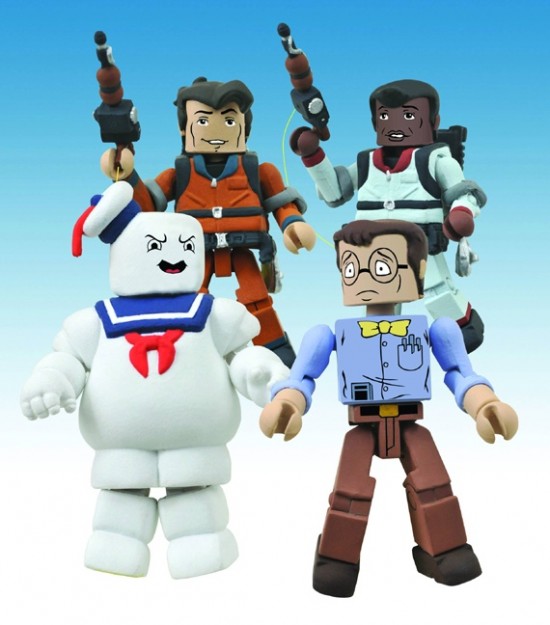 The Real Ghostbusters Minimates Series 2 Box Set
Pajiba lists the Top 25 Programs of the Week and the Increasing Irrelevance of Network Dramas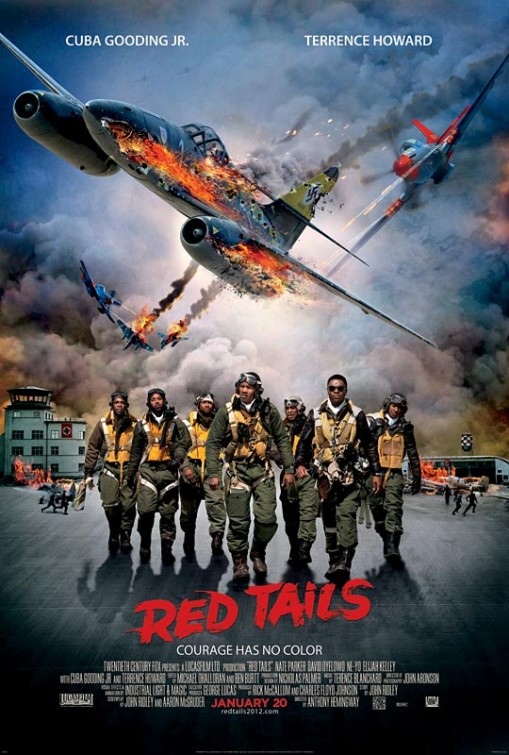 The final poster for Red Tails.
Screen Gems has confirmed plans to remake The Raid.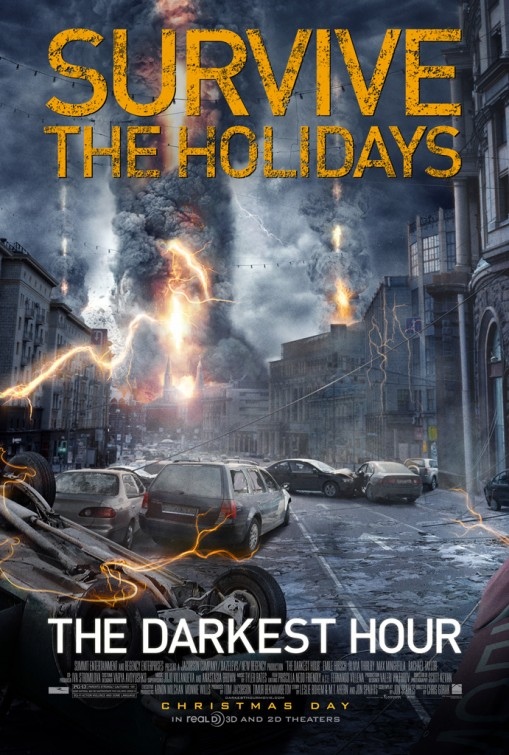 A new poster for The Darkest Hour.
Read the Hollywood Memo that Inspired Jerry Maguire's Mission Statement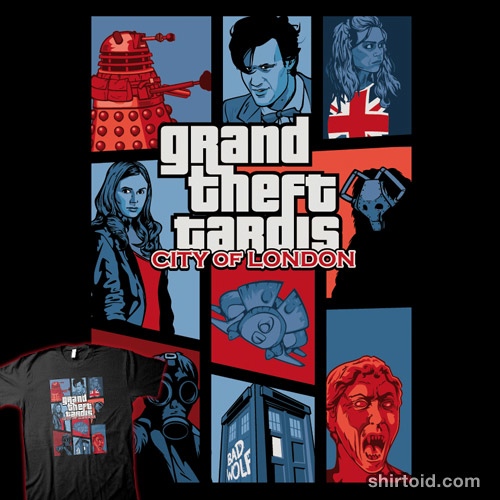 Grand Theft Tardis: City of London t-shirt.
A&E has launched an online narrative prequel, Dark Score Stories, to Stephen King's Bag of Bones a four-hour miniseries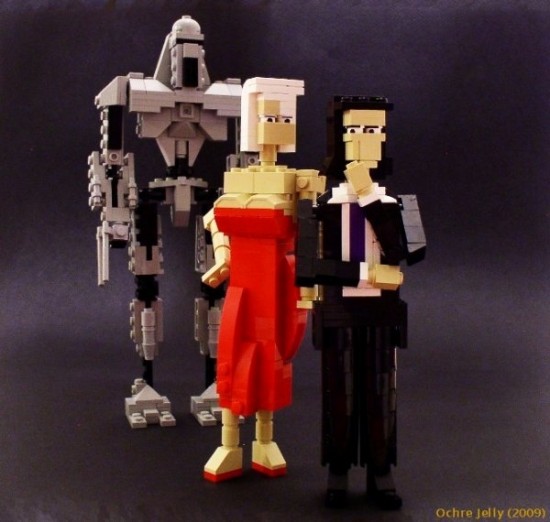 LEGO Battlestar Galactica.
The 2011 Brit list has been released.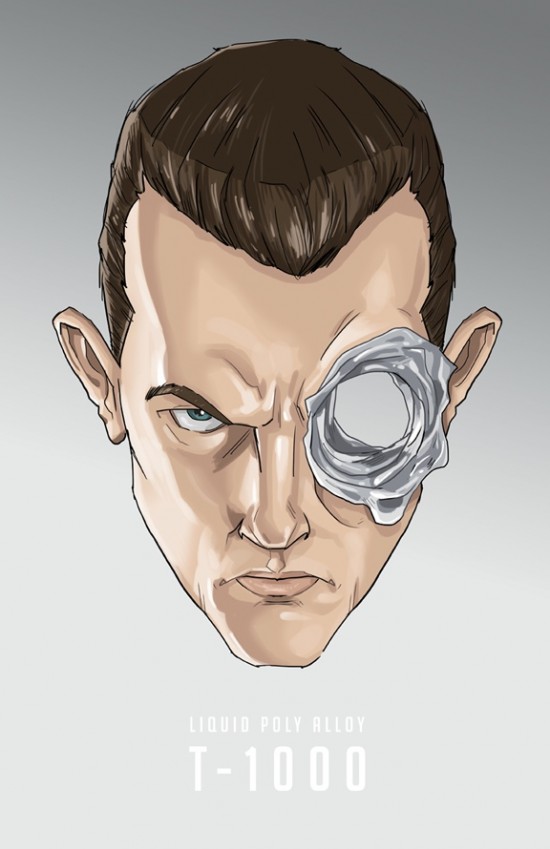 Adam Limbert's T-1000 illustration.
Los Angeles Times wonders id Pixar's animation winning streak might be over at the 2012 Oscars.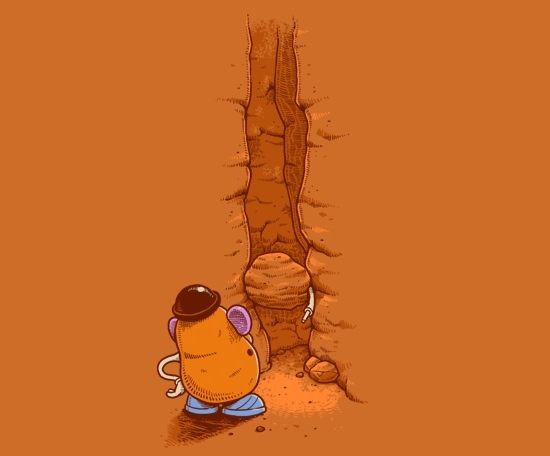 Toy Story/127 Hours mash-up t-shirt 127 Seconds.GammaSquad lists 20 epic and nerdy examples of van art.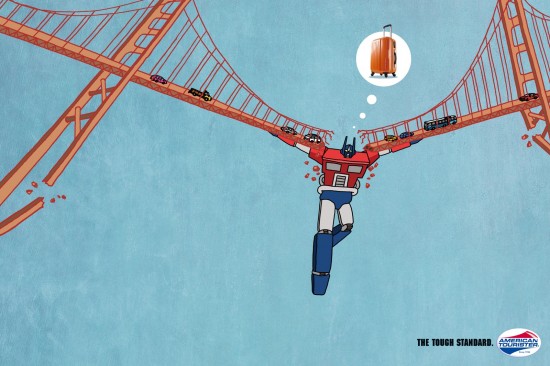 American Tourister uses Optimus Prime in their latest advertising?
Pajiba lists 10 Man-Made or Natural Disasters that Would Make Awesome, Bad-Ass Backdrops for a Hollywood Disaster Movie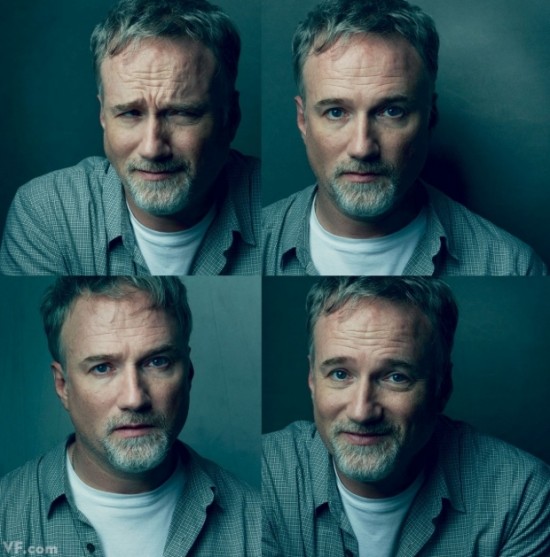 David Fincher portraits from the December issue of Vanity Fair.Topless Robot lists the 8 goth-rockingest episodes of The Venture Bros.