Geek Deal: 58% Off 'The Stanley Kubrick Collection' On DVD Or Blu-Ray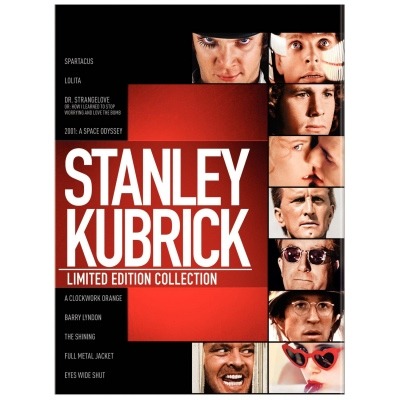 We may receive a commission on purchases made from links.
Amazon's Gold Box Deal of the Day today is The Stanley Kubrick Collection on DVD or Blu-ray for 58% off the list price. The DVD price is only $31.49, and the Blu-ray price is only $62.99.  The colelction includes Spartacus, Lolita, Dr. Strangelove, 2001: A Space Odyssey, A Clockwork Orange, Barry Lyndon, The Shining, Full Metal Jacket, and Eyes Wide Shut. The price is only good until the end of the day so act fast!