Robert Zemeckis No Longer Attached To 'Here There Be Monsters'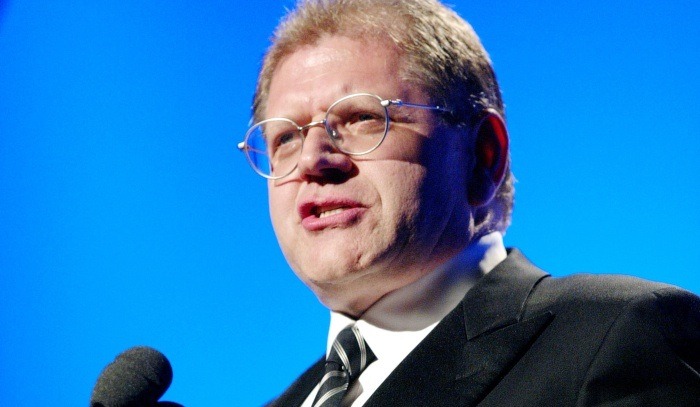 Robert Zemeckis has come back to the idea of directing live-action movies in a big way, starting with a partnership with Denzel Washington on a movie called Flight. Another possible project for the director was Here There Be Monsters, a period naval tale in which real-life British naval officer John Paul Jones is depicted in a battle against a sea monster.
Zemeckis was attached to direct from Brian Helgeland's script, but that is no longer the case.
Producer Todd Lieberman told SFX, "We're talking about potential directors. Robert is not officially involved any more," and says of the script "It's an original idea that came from Thomas Tull, who runs Legendary Pictures. It's basically a retelling of the John Paul Jones story but inserting a sea monster into the mix."
The previous report on the script, which also once had Paul Greengrass as a possible director, described it as so:
...a Legendary Pictures film about "British naval officer John Paul Jones, who's wrongly stripped of his commission and is hired by a rich shipping magnate to investigate the disappearance of his merchant ships in the North Atlantic. Jones and his shipmates slowly realize that it's the work of a sea serpent, and they use unconventional yet visionary naval strategies to battle the creature and stay alive.
Legendary is already at work on a slightly more futuristic story that could be a companion piece to this: Guillermo del Toro's Pacific Rim, in which mankind has to fight off giant monsters using massive tech. I wouldn't mind seeing Here There Be Monsters — as tentpole ideas go, this one sounds more fun than some. But any film that takes place at sea comes with extra overhead in terms of logistics and difficulty, so we'll see if Legendary finds someone who can make it and keep the budget in check.