Young Leonardo Da Vinci Action Movie 'Leonardo' In Development At Universal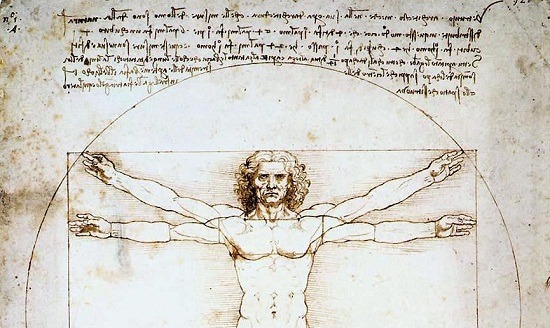 Warner Bros. isn't the only studio getting behind the idea of recasting the young life of Renaissance poster boy Leonardo da Vinci as an action movie. Last year, WB started working on Leonardo Da Vinci and the Soldiers of Forever, written by Marc Guggenheim (Green Lantern) from a pitch by producers Adrian Askarieh, Roy Lee and Doug Davison.
Now Universal has its own 'young Leo' film: a spec simply called Leonardo, by Jonny Kurzman, with Watchmen and Hellboy producer Larry Gordon producing.
Variety says the Leonardo script is " focused on da Vinci's quest to stop Renaissance Europe from returning to the Dark Ages." Presumably this will offer a chance to see some of the mathematician/artist/inventor's mechanical creations in use. Will we also be asked to believe that da Vinci was secretly a master weapon inventor, too?
And, in case two competing young da Vinci films aren't enough, Starz is also working on Da Vinci's Demons, produced by BBC Worldwide. That is a TV series with a David Goyer-scripted pilot. Goyer will be the showrunner as well. Unlike the two features, this one is likely to happen, as Starz has given the show an eight-episode commitment and has loosely scheduled it for 2013.