Kenny Ortega's 'Dirty Dancing' Remake Will Hit Summer 2013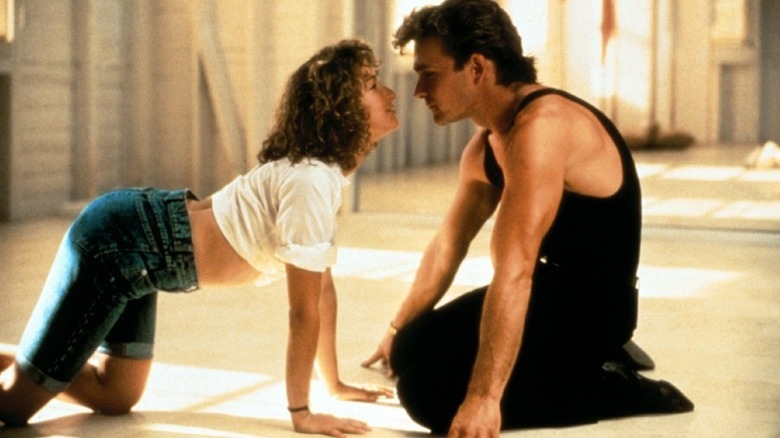 Briefly: We still don't know who'll be stepping into Patrick Swayze and Jennifer Grey's shoes for Kenny Ortega's Dirty Dancing remake, but we know exactly when they try to dance into your hearts. According to Variety, Lionsgate has announced a release date of July 26, 2013 for the updated version of the 1987 romance classic. That pits Dirty Dancing against Disney's TV-to-film project Phineas and Ferb, which is slated to open on the same day.
The new Dirty Dancing will be a modernized take with a soundtrack featuring '60s classics and brand-new tunes, as well as songs from the original. (Can't have Dirty Dancing without "Time of My Life," can we?) As with any remake, some fans of the original are no doubt already primed to hate this new take, but it's actually in pretty good hands — Ortega was the choreographer behind the 1987 version. Other works on his resume include the Michael Jackson documentary This Is It, the super-successful High School Musical franchise, Hocus Pocus, and Newsies.