Simon Kinberg Writing 'X-Men First Class' Sequel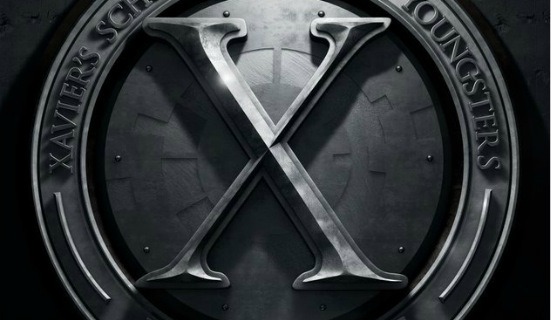 Since before the first film was released, everyone involved with X-Men: First Class has been talking about a sequel. The actors are contractually obligated to do it. Director Matthew Vaughn and producer Bryan Singer have discussed ideas for it. Still, nothing had been made official.
Now, mere hours after 20th Century Fox basically announced a sequel to Rise of the Planet of the Apes, they've reportedly hired a writer to pen a follow up to their other summer hit, X-Men: First Class. Simon Kinberg, a producer on the first film and writer of X-Men: The Last Stand (as well as the upcoming This Means War and Abraham Lincoln: Vampire Hunter) has reportedly been hired to write the sequel.
Superhero Hype first broke this X-Men update. We've contacted Fox for a response but have yet to hear back.
For an idea of what audiences might possibly see in this film, besides the return of basically every single character and the introduction of new ones, the best source is an interview Vaughn did with Hitfix a few months back. He said the following:
I thought it would be fun to open with the Kennedy assassination, and we reveal that the magic bullet was controlled by Magneto. That would explain the physics of it, and we see that he's pissed off because Kennedy took all the credit for saving the world and mutants weren't even mentioned.
Even then, that statement got fans quite excited. But now with a writer attached, and one who is so familiar with the material, it might become a reality.
Another idea came from star James McAvoy in an interview with Total Film.
In First Class [Xavier] uses Cerebro for the first time and maybe it unlocks something in his head – maybe he can't keep the voices out or something. So in the second movie his journey could be about getting himself out of a mess. And then in the third movie he becomes... Patrick Stewart!
Time will tell if either of those things happen but, it seems like the wheels are now in motion for a First Class sequel with Simon Kinberg at the keyboard.
Does this surprise you? Does it worry you that Kinberg wrote Last Stand?