Page 2: Sherlock Holmes 2, Futurama, Alien, Castaway, Super 8, Seth Rogen, Star Wars, Rupert Grint, Mickey Rourke, Drive, Ernest Scared Stupid, Predator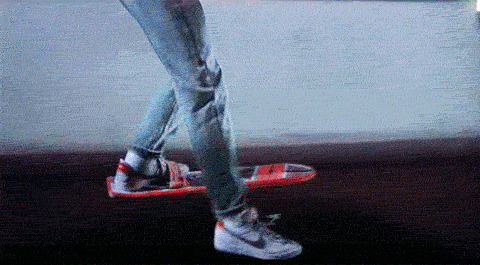 What is Page 2? Page 2 is a compilation of stories and news tidbits, which for whatever reason, didn't make the front page of /Film. After the jump we've included 46 different items, fun images, videos, casting tidbits, articles of interest and more. It's like a mystery grab bag of movie web related goodness. If you have any interesting items that we might've missed that you think should go in /Film's Page 2 – email us!
Header Photo: Back to the Future hoverboard Animated GIF
Submarine has sold Robert B. Weide's Woody Allen: A Documentary for US DVD and digital rights to New Video.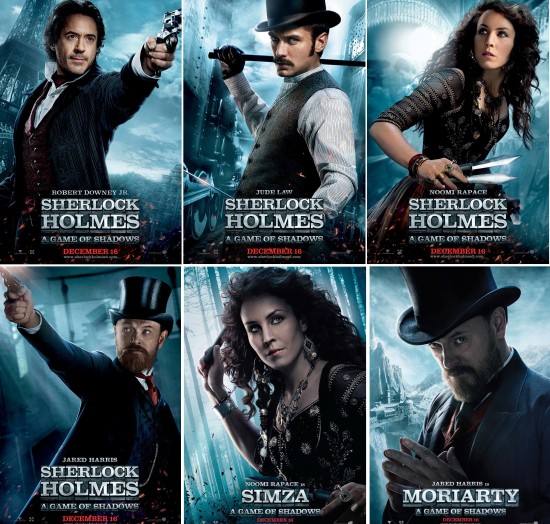 Warner Bros has released six new posters for Sherlock Holmes: A Game of Shadows.
Pajiba lists the 30 most rewatchable movies of the modern era.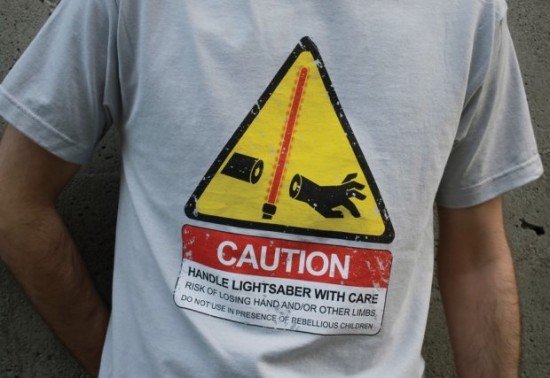 "Handle Lightsaber with Care" t-shirt.
Now that The Nightmare Before Christmas 3D has ended its limited run at Disney's El Capitan Theatre in Hollywood, they will be re-releasing Cars 2 and Winnie the Pooh that will play November 4-20th.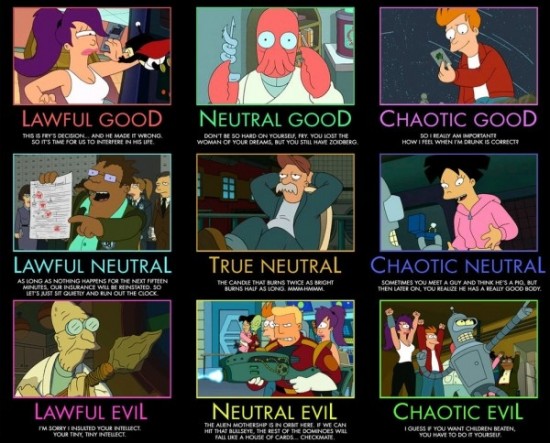 Futurama alignment chart.
Viacom and Time Warner Cable are battling over the cable operator's app that streams channels to the iPad.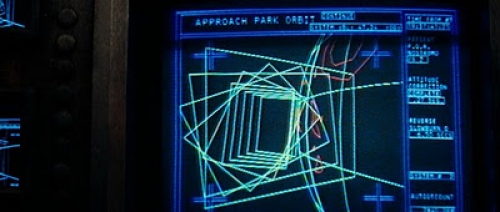 Check out a gallery of computer screens from Alien.
LiveForFilms lists the top 10 movie explosions.
Due to the amount of graphics and images included in Page 2, we have to split this post over a BUNCH of pages. Click the link above to continue the second page of Page 2.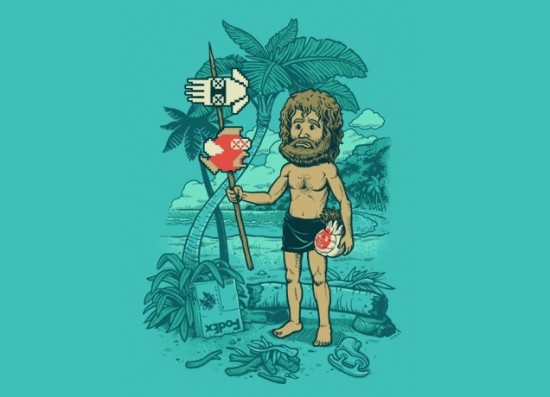 Threadless is selling a Castaway/Super Mario mash-up t-shirt.
The Harry Potter website Pottermore won't leave beta just yet.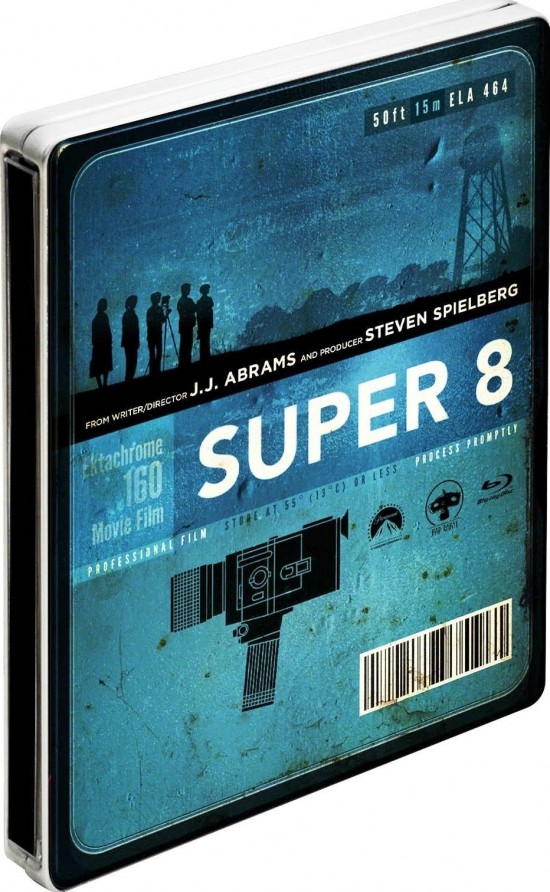 Check out the French SteelBook Cover For Super 8.
George Clooney told USA Today that audiences should go in to Gravity expecting a serious sci-fi movie:
"It's a two-hander with only two actors in the whole film," he says. "It is a very odd film, really. Two people in space. No monsters. It's more like [2001: A Space Odyssey] than an action film."
Seth Rogen and Elmo presents Embarrassed, the word of the day on Sesame Street.
GadgetReview lists 9 pieces of Star Wars tech now a reality.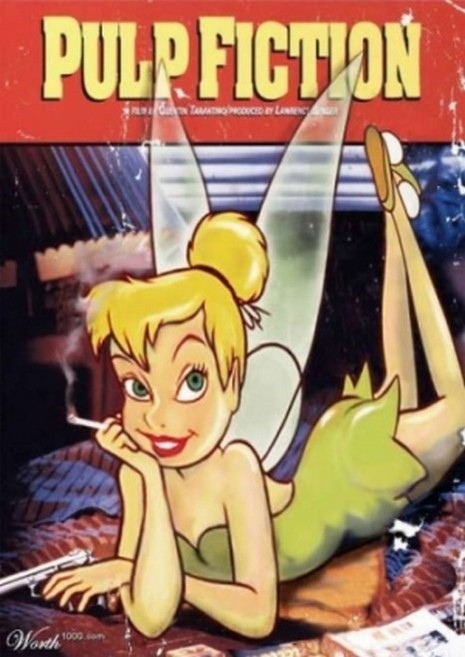 Unreality has posted a series of illustrations in which iconic movie posters are reimagined with cartoon characters.
The Weinstein Company will be re-releasing Sarah's Key on 300 screens across the U.S. this Friday, November 4th.
NASA is developing a tractor beam.
Total Film lists the 50 worst film performances of all time.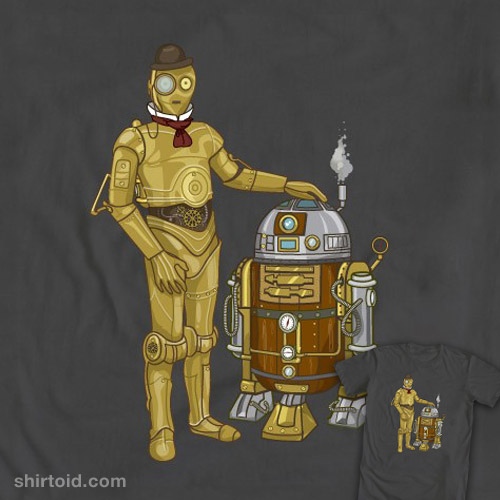 A steampunk R2D2 and C3PO t-shirt.
ToplessRobot lists 10 Badass Bikes from Nerd-Dom (and 5 Lame-Ass Ones)
Watch Rupert Grint's music video "LEGO House"
John Ratzenberger Shares Exclusive Sneak Peek of Cars Land on Cars 2 5-Disc Blu-ray Combo Pack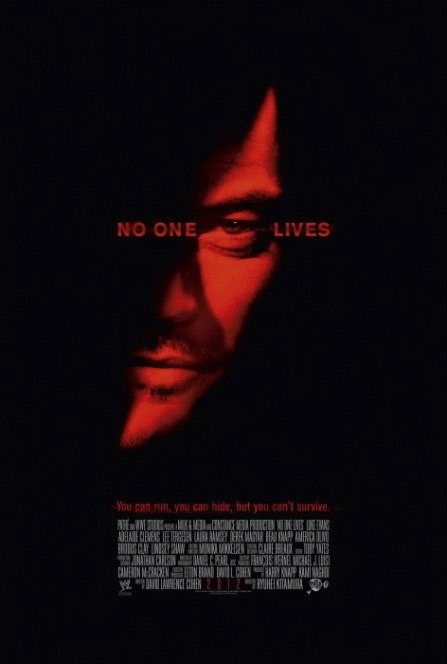 Check out the International poster art for the WWE production No One Lives.
Pajiba lists The 5 Best and Worst New TV Shows of the Fall Season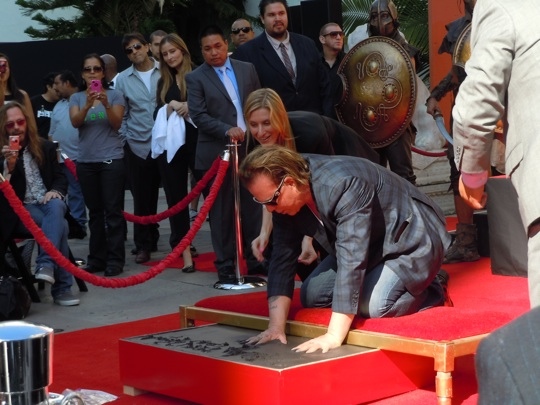 Mickey Rourke got his hands immortalized in the Mann's Chinese Theatre in Hollywood.
Read Terrence Malick's 1979 script notes from Tree of Life.
Watch a VFX Test Teaser for HIGH school Director's John Stalberg Jr Next Film Limbo
Americans have spent over $5 billion on zombies and zombie-related paraphernalia.
Watch a video of Old Bill from the Pirates of the Caribbean ride in a deleted scene from Pirates of the Caribbean: On Stranger Tides.
Subtitled Online lists the top 10 soul crushing films in world cinema.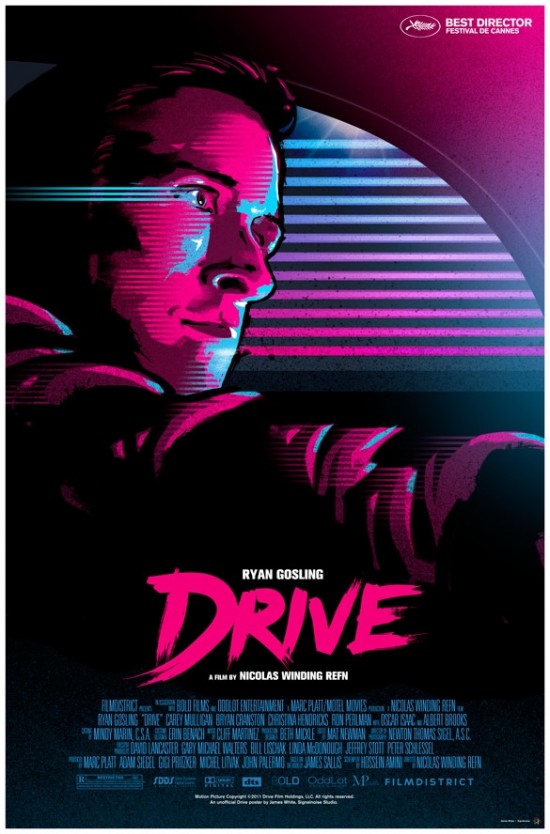 James White created a neon pink poster for Drive.
James Cameron Tells the Story Behind the Titanic Score:
"In Titanic, I challenged you to do an emotionally powerful score without violinists, and with the use of haunting vocals and bittersweet Celtic pipes."
Watch a Teaser for Uwe Boll's Latest Game Adaptation: Zombie Massacre
Pajiba lists The 50 Best Selling DVDs of 2011 (So Far)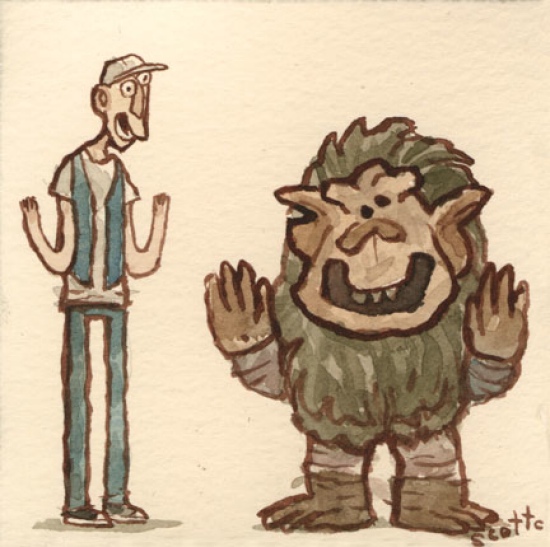 Scott C takes on Ernest Scared Stupid.
Stitch Kingdom has some fun facts and character descriptions from Disney's John Carter.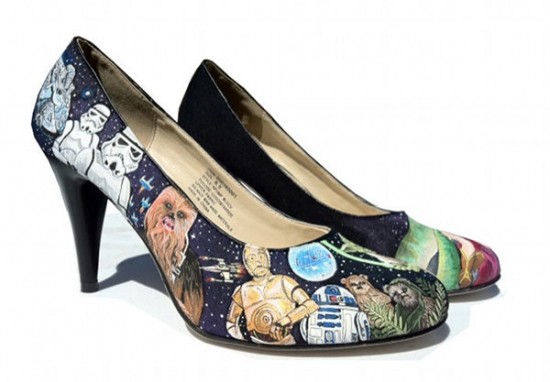 Hand painted Star Wars heels.
Movies.com has a brief guide to Hunter S Thompson on film,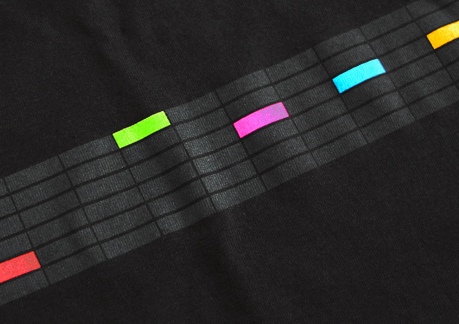 Last Exit To Nowhere has a t-shirt featuring "the Five Tones" from Close Encounter of the Third Kind.
A real-life Slumdog Millionaire has hit the jackpot.
Sideshow has released a new Predator statue.
Movieline lists 9 Things You Didn't Know About 'Bridesmaids', From Kristen Wiig & Judd Apatow
The field from Field of Dreams has been sold.