'Saw' And 'Project Greenlight' Screenwriters Adapting Their Novel, Black Light, For Big Screen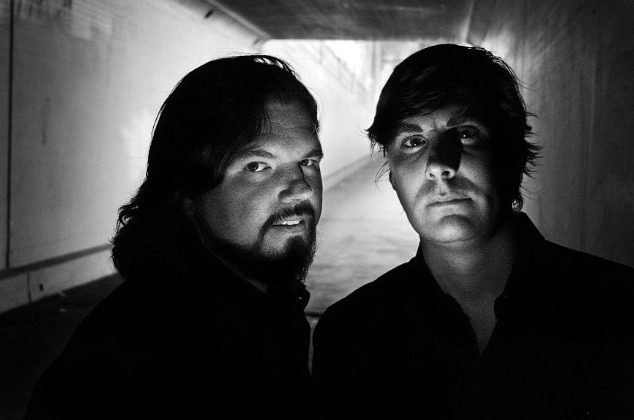 We may receive a commission on purchases made from links.
In the pantheon of Project Greenlight winners, Patrick Melton and Marcus Dunstan have more than distinguished themselves. After winning the third (and unfortunately final) season of the series for their script called Feast, the pair went on to write two sequels to that film, the last four Saw movies, the upcoming Piranha 3DD, and The Collector, which Dunstan also directed. They're also doing re-writes on Guillermo Del Toro's filming-any-day-now monster action film Pacific Rim and even wrote a supernatural crime novel called Black Light.
That last project will soon make the pair's big screen resume as well. They've reportedly been tasked with turning the book into a screenplay. Read more about the book, and watch a trailer, the jump.
Deadline broke the news of Melton and Dunstan's latest project. Here's how Amazon describes Black Light, which was just released last month:
If you have a supernatural problem that won't go away, you need Buck Carlsbad: private eye, exorcist, and last resort. Buck's got a way with spirits that no one else can match. He was normal, once. Until Something Horrible killed his parents and left him for dead. Buck has spent years using his gift to trace his family. It's his only hope of finding out what happened to them-and what made him the way he is. Now the voices say that something big is coming. Buck already knows what it is-a super high-tech bullet train running express across a stretch of unforgiving desert known for the most deadly paranormal events in history. A place where Buck almost died a few years ago, and where he swore he would never return. But as the train prepares to rumble down the tracks, Buck knows it can only be the inevitable hand of fate pulling him back to the most harrowing unfinished case of his career at four hundred miles per hour.
And here's a video trailer for the book.
Are you fans of Melton and Dunstan's work like the Saw films, Feast films and The Collector? Are you intrigued by the Black Light story?