First Look: Denzel Washington In 'Safe House'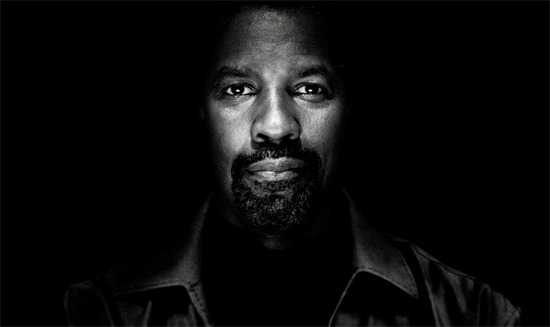 In early February 2012, we'll see the thriller Safe House, which marks the studio debut of Snabba Cash director Daniel Espinosa. The movie is based on a hot-ticket script pitch from relatively new screenwriter David Guggenheim, and was shot this year with Denzel Washington and Ryan Reynolds in the lead roles.
We've seen no official images or video from the film until now. The first still has been released, and a teaser poster has also arrived. Check out both in full below.
The film follows a young CIA agent (Reynolds) who has to transport a dangerous and high-value prisoner (Washington) to a new safe house after assassins try to silence him. The rest of the cast is pretty solid, too: Brendan Gleeson, Liam Cunningham, Sam Shepard, Robert Patrick, Tim McGraw, Vera Farmiga and Joel Kinnaman. Terry George (Hotel Rwanda) did a bit of work on the script, too.
Safe House opens on Feb. 10, 2012. [image via Cine Pop; poster via Moviefone]