Commercial Director Randy Krallman To Make Feature Debut With Danny McBride's 'Bullies'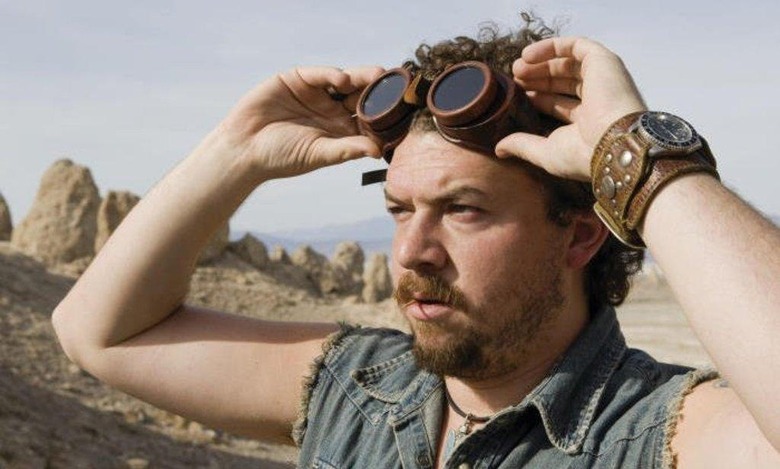 Over a year after we first heard about it, Danny McBride's comedy Bullies is finally coming together. Commercial director Randy Krallman has closed a deal to helm the feature, which will be his first. Krallman is the creative mind behind those ubiquitous E*Trade baby ads and has won several accolades for his work, including the Clio. In addition, the project is expected to begin casting shortly. More details after the jump.
McBride is also lined up to star in the picture, we're presuming as one of the brothers. It shouldn't be too much of a stretch for him, considering he's had plenty of experience playing a**holes on things like 30 Minutes or Less and Eastbound & Down. No other actors are attached at this time, but The Hollywood Reporter writes that with Mandate "moving on all cylinders" on Bullies, the film is slated to start casting ASAP.
In a statement, Reilly called Bullies "one of the most audacious scripts in years." "Not only is it absolutely hilarious, but it also tackles a topical, relevant issue in a fun, smart, and provocative way," he said.
I personally loathe the E*Trade baby, but apparently I'm the only one — AdCritic reports that Krallman's commercial was the most downloaded spot from the 2011 Super Bowl. Krallman's other greatest hits include the Berries and Cream Starburst ad with the dancing lad and the AT&T "taco party" commercial. In addition, he's also directed a few short films. You can check out his oeuvre, including the shorts "Force 1 TD" for eBay and the Clio-winning "Zach" for Tampax here.