Geek Deal: Shaun Of The Dead On Blu-Ray For Only $10.99, On DVD For $5.49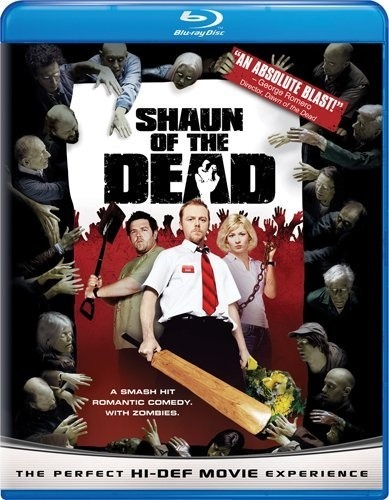 We may receive a commission on purchases made from links.
Amazon has a great deal on Edgar Wright's Shaun of the Dead, selling the film for 45% off — Only $10.99 on Blu-ray or $5.49 for the DVD. I'm not sure how long this price will last, so act fast!