First Look: Nicholas Hoult And Teresa Palmer In Jonathan Levine's 'Warm Bodies'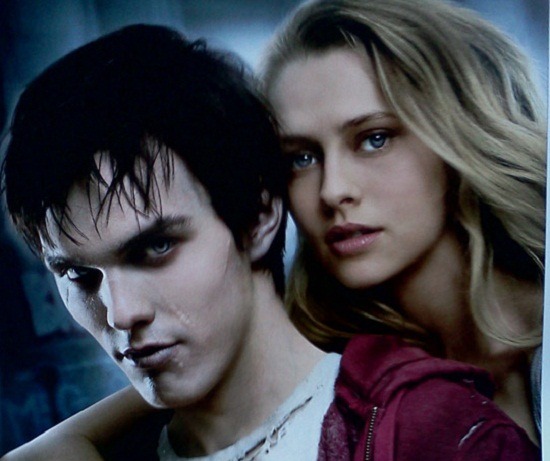 Here's the first look at Warm Bodies, which stars Nicholas Hoult and Teresa Palmer and is directed by Jonathan Levine, whose film 50/50 was released not long ago. (He also made All the Boys Love Mandy Lane and The Wackness.) Warm Bodies has been described in short as a zom-rom-com — that's a zombie romantic comedy — and this first picture makes it appear to be positioned squarely in the Twilight space. That's a bit odd, since nothing Levine has done before would have suggested that he might aim for the Twilight audience. But this is a Summit film, so perhaps the company sees this as a successor to the soon-ending vampire series.
See a bigger image and refresh yourself on the basics of the film, after the break.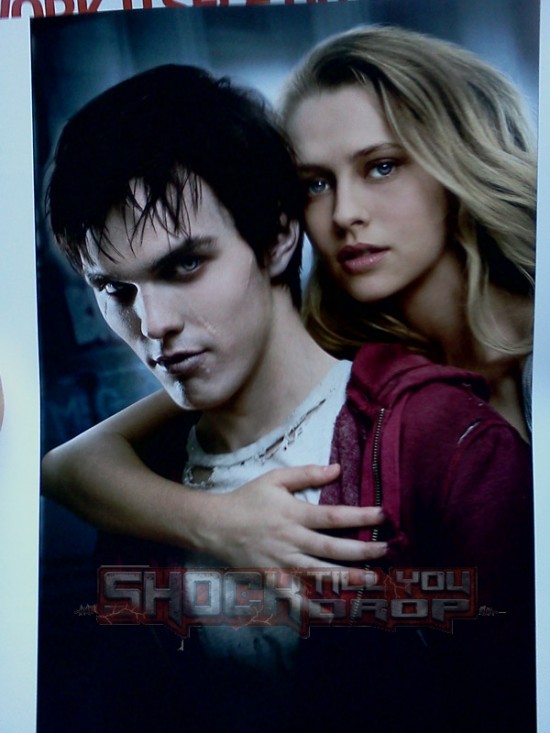 The movie is based on the novel by Isaac Marion, which was an expansion of a short story by Marion, called "I Am a Zombie Filled With Love." (Read the story here.) Hoult plays an angsty zombie named R who strikes up a friendship with the human girlfriend of one of his victims and sets off a chain of events that eventually affects all of zombie society.
STYD got this image from the American Film Market. Warm Bodies is shooting now and opens on August 10, 2012. Rob Corddry, John Malkovich, Analeigh Tipton, Dave Franco and Cory Hardrict also appear.