Page 2: Pixar, E.T., Battlestar Galactica, Masters Of The Universe, Breaking Bad, Tron, G.I. Joe 2, The Flintstones, Star Trek, Super 8, Lost Boys, John Lasseter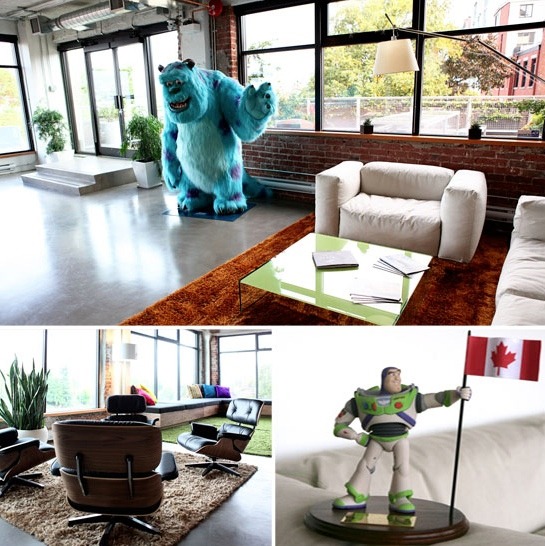 What is Page 2? Page 2 is a compilation of stories and news tidbits, which for whatever reason, didn't make the front page of /Film. After the jump we've included 46 different items, fun images, videos, casting tidbits, articles of interest and more. It's like a mystery grab bag of movie web related goodness. If you have any interesting items that we might've missed that you think should go in /Film's Page 2 – email us!
Header Photo: GeekSugar takes a tour of Pixar's Canadian offices.
Spout lists 10 Film Franchises That Need a Christmas Movie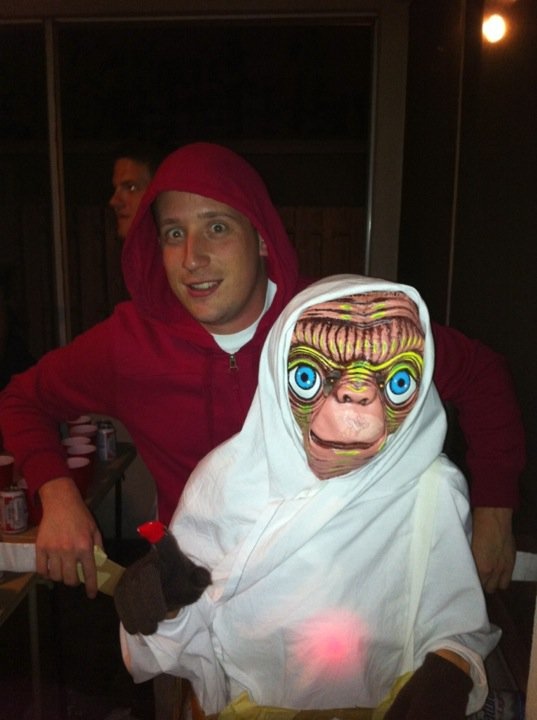 /Film reader Steve L sent in this Halloween costume photo of Elliot and E.T.
Professor Witney Seibold explains how a film is actually projected onto the screen, what can go wrong, and what you can do about it.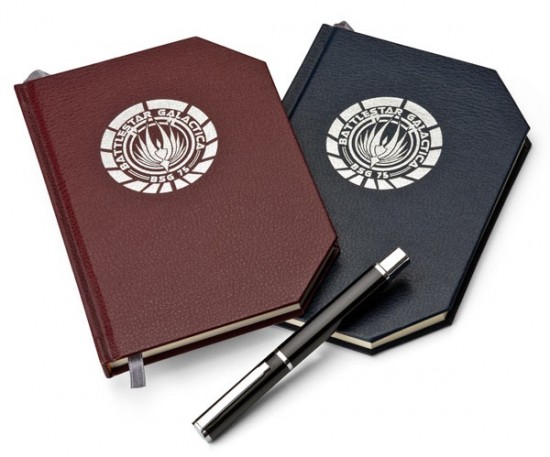 You can now buy Battlestar Galactica notepads.
FilmBuffOnline lists 15 zombie movies currently in development or production.
In the latest edition of Diablo Cody's talk show Red Band Trailer, the screenwriter interviews actress Amanda Seyfried.
TOC lists 9 Famous Movies That Almost Didn't Make It to the Big Screen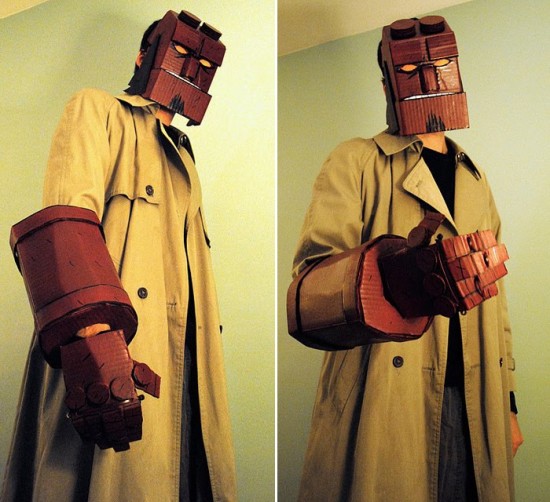 Jason Welnorn created this Hellboy costume.
Movieline lists 5 terrible moments from five of fall's best films.
Due to the amount of graphics and images included in Page 2, we have to split this post over a BUNCH of pages. Click the link above to continue the second page of Page 2.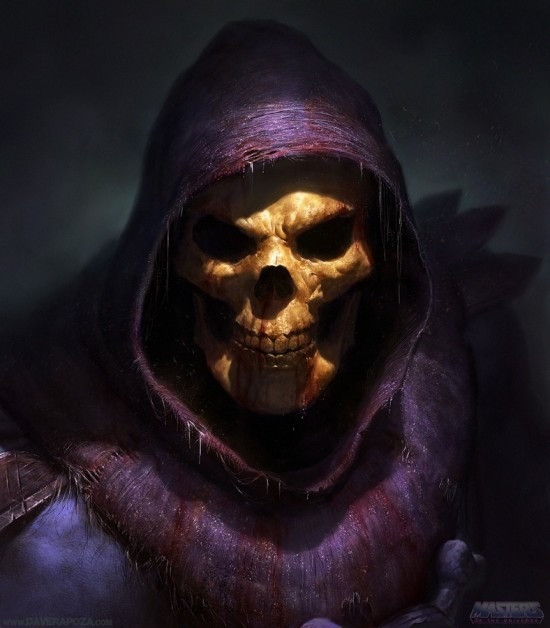 Dave Rapoza created this awesome illustration of Skeletor from Masters of the Universe.
Screened wonders if legalizing weed could ruin stoner comedies forever.Watch Michelle Williams sing and dance in a clip from My Week With MarilynMiami Times lists Five Children's Movies That Will Scare Your Kids This Halloween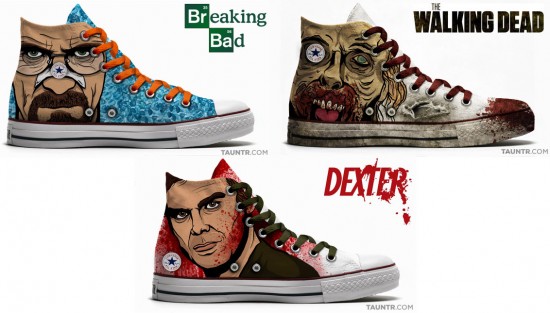 Custom made Breaking Bad, Walking Dead and Dexter chuck sneakers.Movies lists 8 great comedic heist movies
Watch Transformers in 1D: "Protecting this world, from one connecting point to the other."
SubtitledOnline lists the Top 10 Most Jumpy Moments In World Cinema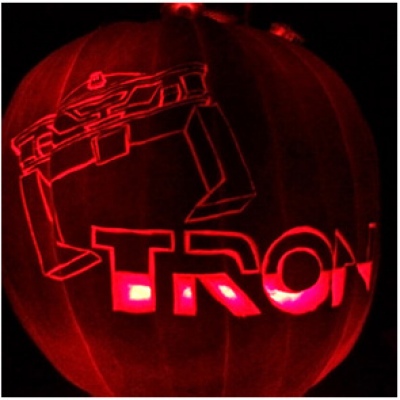 Tron pumpkin carving.Reelz takes a look at Hollywood's Scariest Rumors, Myths, and LegendsCheck out some new photos from the set of Snow White and the Huntsman.Pajiba lists The 5 Best and Worst New TV Shows of the Fall SeasonWatch a video from the set of G.I. Joe: Retaliation.IO9 lists The Absolute Best Scenes from The Simpsons Treehouse of Horror XXII!Supercut: The 100 greatest horror movie quotes of all time.
190 people that worked on Monsters Inc still work at Pixar... and 50 of them are working on Monsters University.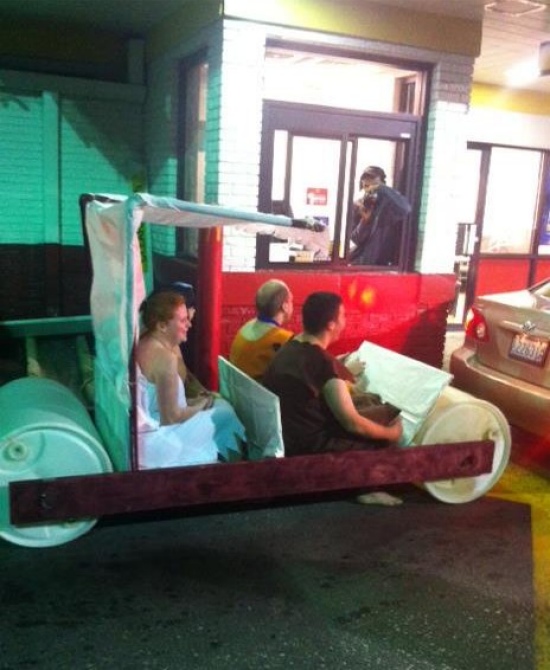 The Flintstones halloween costumes.
Principal photography has begun on Sunlight Jr.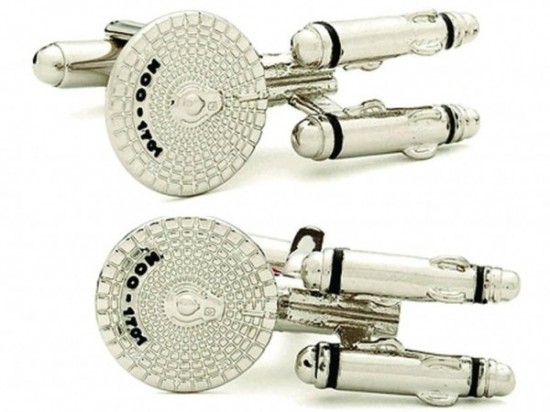 Star Trek cufflinks.Pajiba lists the 12 crappiest movies of Eddie Murphy's career.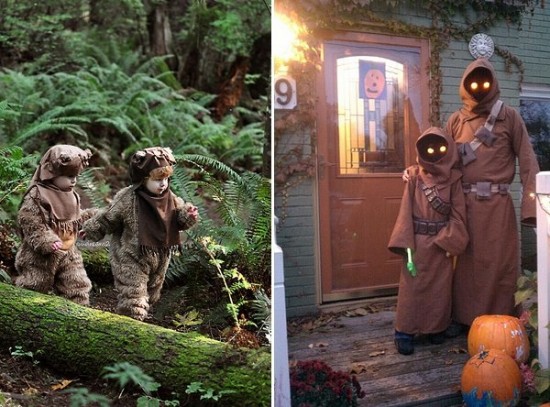 Adorable Star Wars cosplay.
Moviefone explains how why home theaters could kill the film industry,
Watch the first deleted scene from JJ Abrams' Super 8.PopCrunch lists the 17 Most Awesome Sword-And-Sorcery Movies Ever Made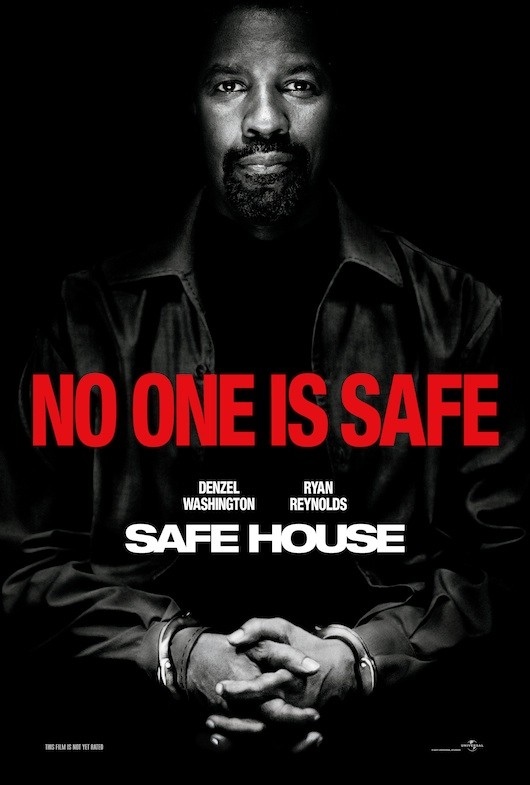 Moviefone has premeired the poster for Safe House starring Denzel Washington.SFWeekly lists Beavis and Butt-head's six greatest musical insights.
Supercut: God's eye view — straight down shots in movies.
Aaron Eckhart talks to Rotten Tomatoes about his five favorite movies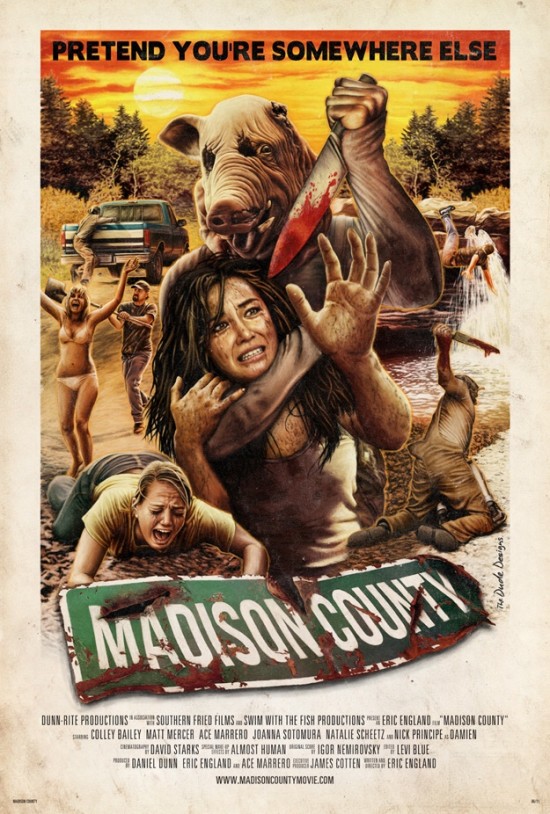 Check out the poster for the pig-headed slasher film Madison County.
Like Crazy director Drake Doremus lists 8 rules for making indie films.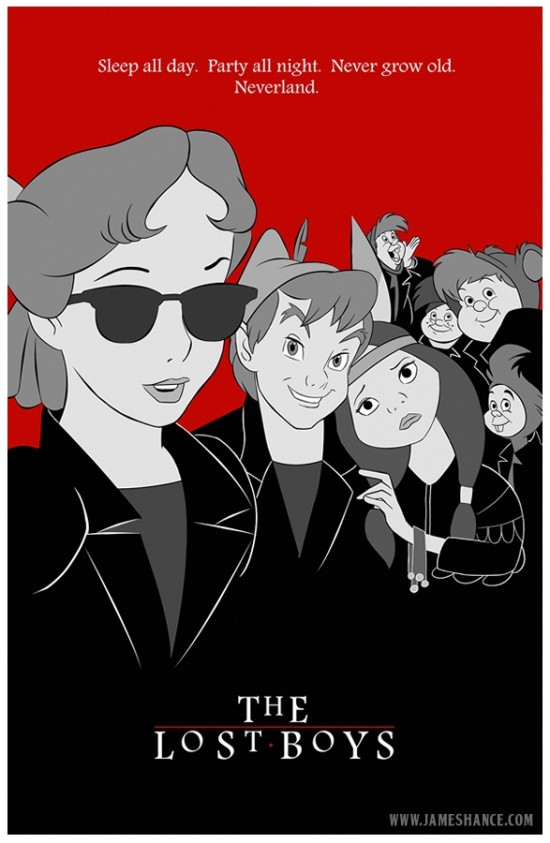 The Lost Boys/Peter Pan poster mash-up.
New Line Cinema paid $300,000 for Category Six, a a "found footage" natural disaster movie spec script by John Swetnam.
John Lasseter received a star on the Hollywood walk of fame, in front of the El Capitan theatre.Movieline lists the 9 milestones in the evolution of Antonio Banderas.Watch some videos from the set of Resident Evil: Retribution.Pajiba lists 20 Facts About The Birds That Might Leave You Running and Shrieking...or at Least Caw(ph)ing