Page 2: Special Halloween Costume And Pumpkin Carving Edition – Part 2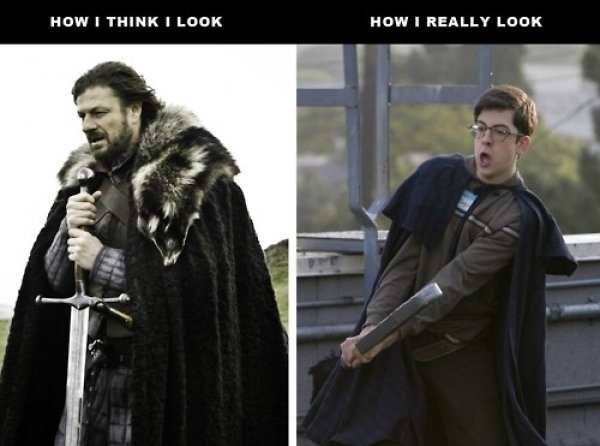 Header Photo: Halloween costumes – expectations vs. reality
What is Page 2? Page 2 is a compilation of stories and news tidbits, which for whatever reason, didn't make the front page of /Film. After the jump we've included 51 different items, fun images, videos, casting tidbits, articles of interest and more. It's like a mystery grab bag of movie web related goodness. If you have any interesting items that we might've missed that you think should go in /Film's Page 2 – email us!
Header Photo: Halloween costumes – expectations vs. reality
Spout lists 10 Film Franchises That Need a Christmas Movie
Onyx the Corgi dressed up as Serenity, the ship from Joss Whedon's Firefly.
TVO lists The 10 Movies I Am Afraid to Watch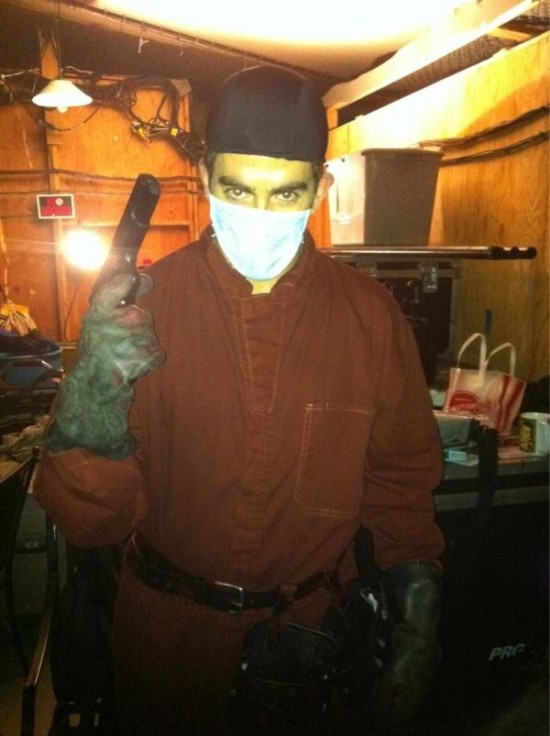 On Halloween, director Eli Roth spent the night scaring fans in the Hostel maze at Universal Studios Halloween Horror Nights. He tweeted the above photo with: "If you are on line @HorrorNights #Hostel you are seriously fucked..."
MoviePool lists 6 Not-So-Iconic Horror Movie Villains Who Could Use a Better Agent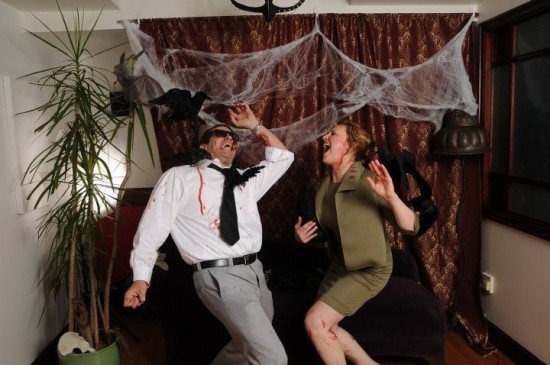 /Film reader Andy M sent over this photo of a couple dressed as Alfred Hitchcock's The Birds.
Brian Salisbury lists Deep Cut Halloween Gems.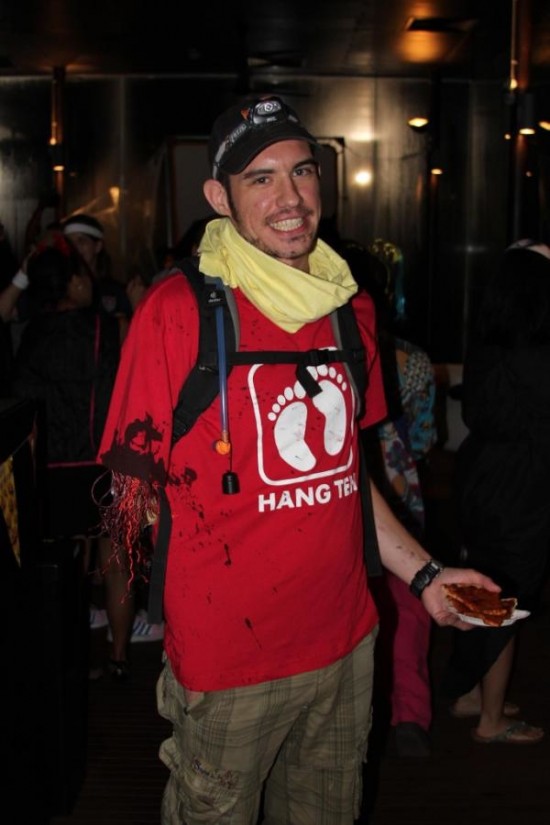 /Film reader MYAvatar sent over this Halloween costume photo: James Franco from 127 Hours.
Straight.com lists 10 underrated horror movies on dvd.
Due to the amount of graphics and images included in Page 2, we have to split this post over a BUNCH of pages. Click the link above to continue the second page of Page 2.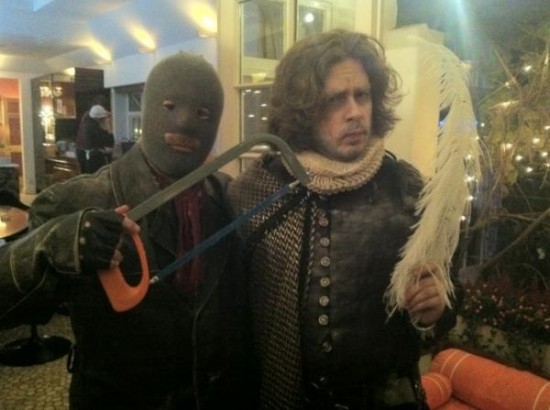 Edgar Wright shared with me a photo of himself dressed as Shakespeare's Ghost along with Andy Nyman dressed as the killer from Torso.
Movies.com figures out when you can let your kids watch Gremlins.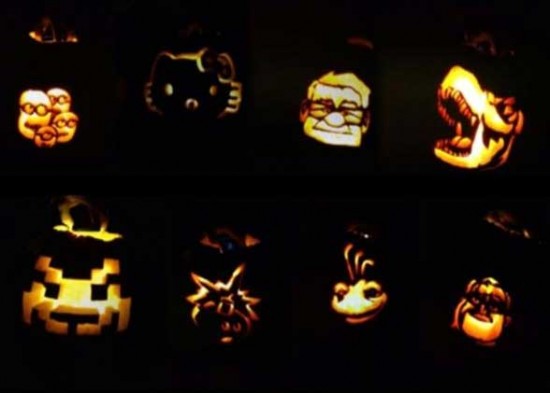 /Film reader Alex Weinberger shared photos of his movie pumpkin carvings.
BAD looks at the horrors of franchise film video games.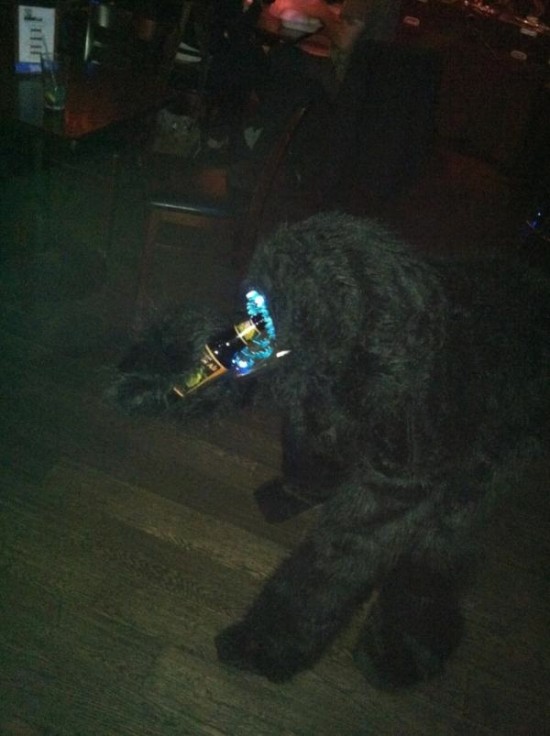 /Film reader Julian D sent in a photo of an Attack The Block halloween costume.
Rejects lists 41 things we learned from the Halloween commentary track.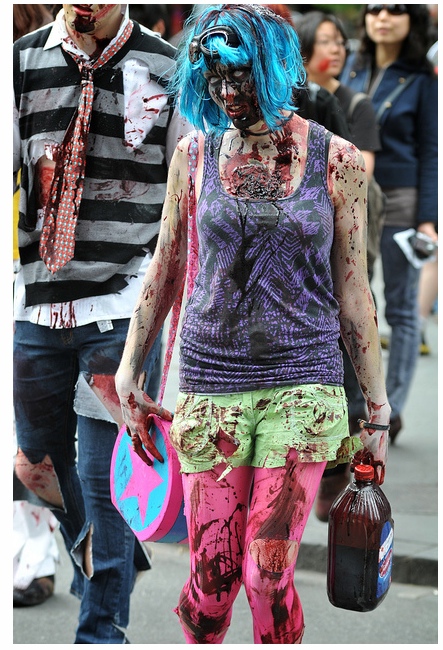 Zombie Ramona Flowers costume.
Gizmodo lists the 8 best scary movies to stream tonight.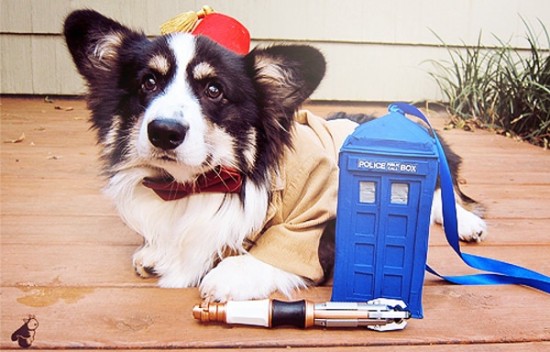 Dog dressed in his Doctor Who halloween costume.
Movieline lists their 21 favorite goth heroes in film.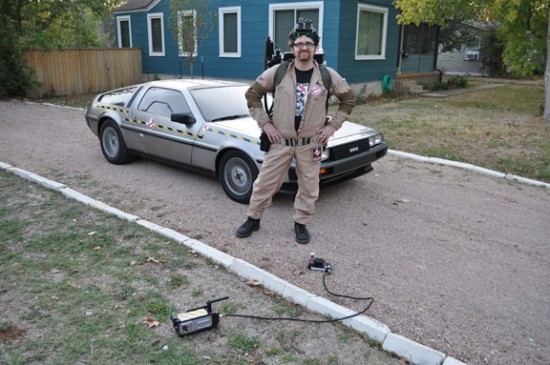 Author/screenwriter Ernie Cline went out dressed as a Time-Traveling Interdimensional Ghostbuster. Complete with proton pack and flux capacitor.
WhatCulture lists the 10 most iconic images in horror movie history.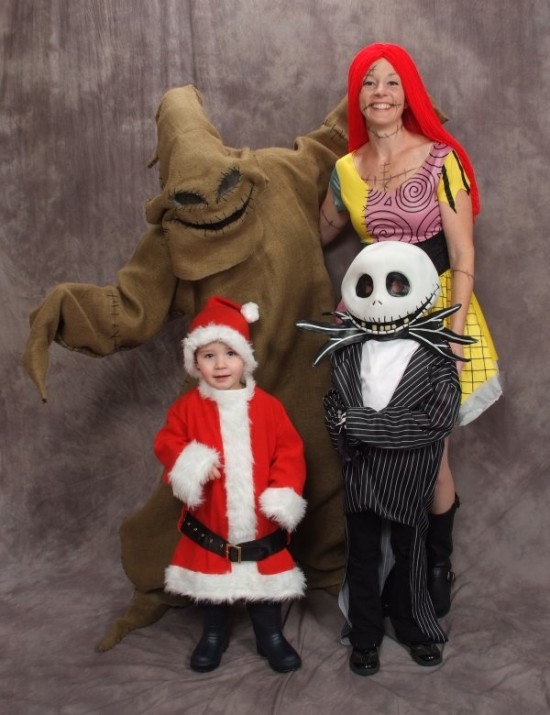 Nightmare Before Christmas costumes.
Pajiba lists 5 Unintentionally Horrifying Movies to Scare the Bejesus Out of You This Halloween
Pregnant Deathstar halloween costume.
Flavorwire lists Movie Halloween Parties We'd Like to Attend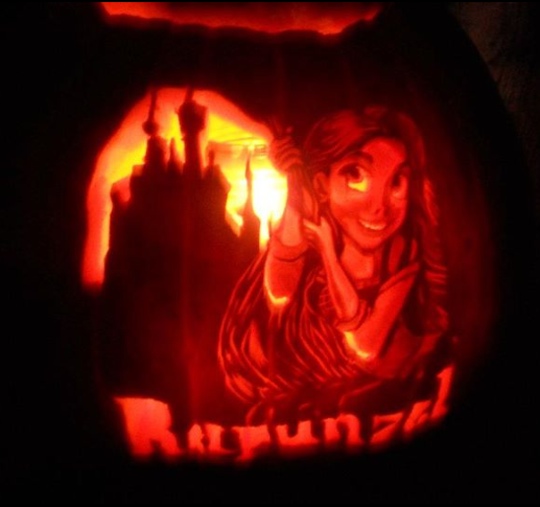 Rapunzel pumpkin carving.
Director Joe Dante lists his 8 Favorite Scary Christmas Movies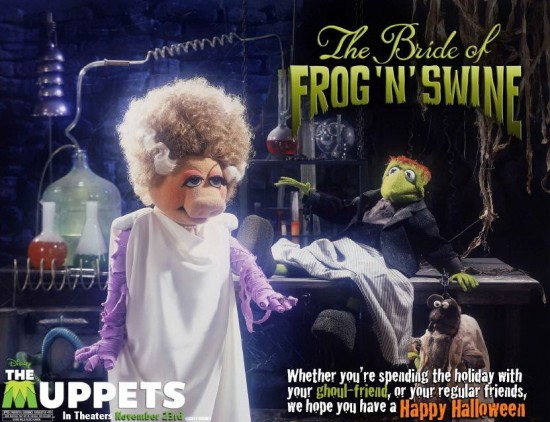 Disney released a Happy Halloween e-card from The Muppets.
BloodyDisgusting lists 5 played out costumes.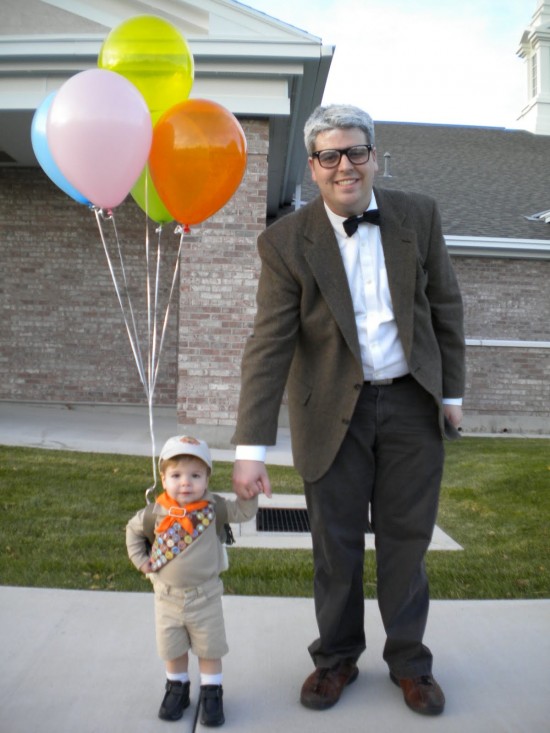 Russell and Carl Fredricksen from Up costume.
WhatCulture lists 50 reasons why Donnie Darko might be the greatest movie of all time.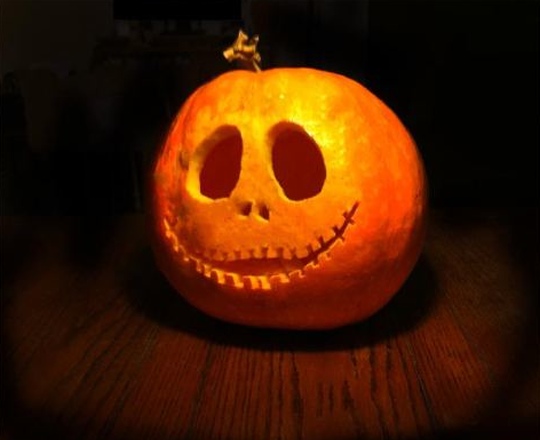 Jack Skellington pumpkin carving.
PopMatters lists the 10 most shocking/controversial movies of all time.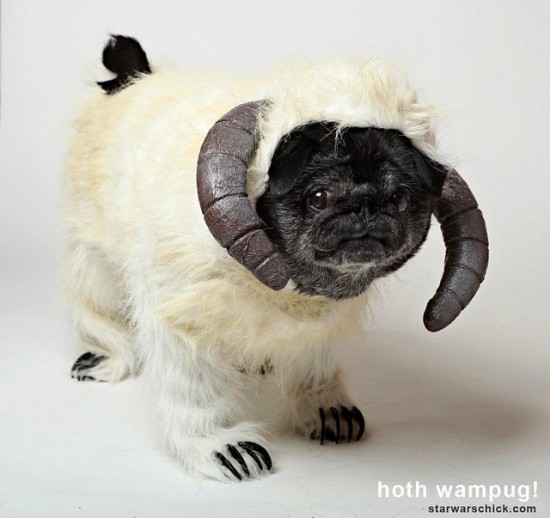 Wampa pug costume.
Rejects has a Cars 2 drinking game.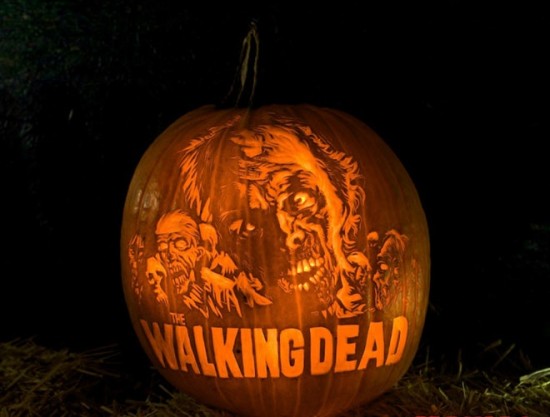 The Walking Dead pumpkin carving.
The Quidditch World Cup will be held in New York City on November 12th and 13th.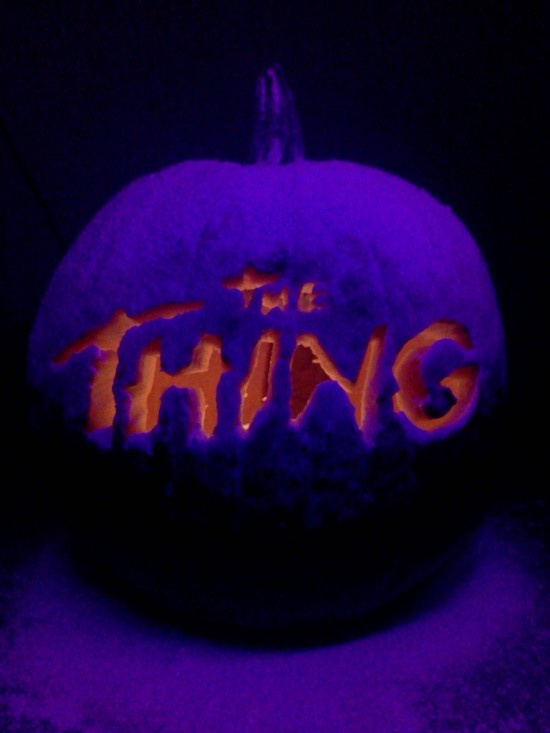 /Film reader Nick M created this The Thing logo pumpkin carving.
Gilbert "Gil" Cates, th director and producer who produced 14 Academy Awards telecasts, has died at age 77.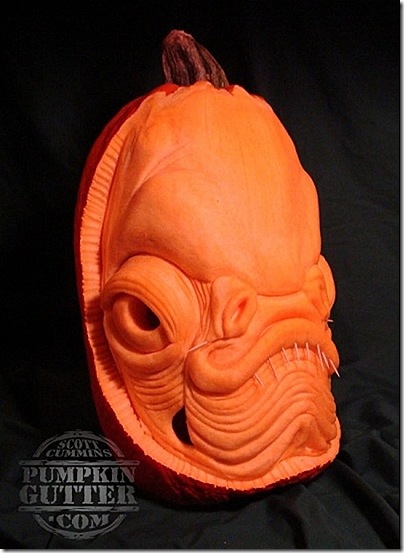 Admiral Ackbar pumpkin carving.
Supercut: Fake-Out Horror Movie Scares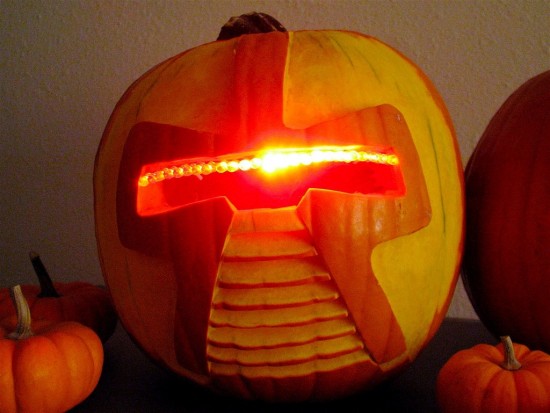 Battlestar Galactica Cylon pumpkin carving.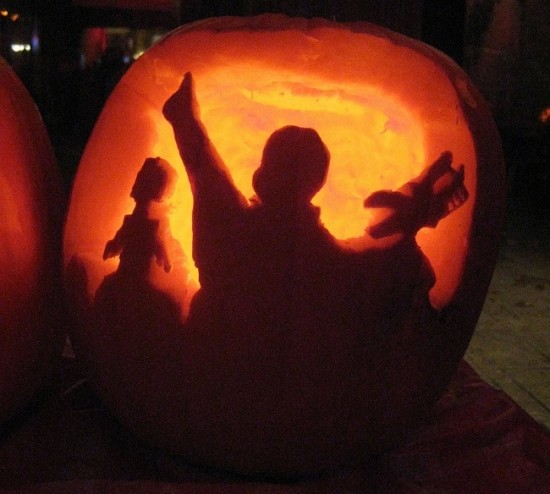 Mystery Science Theatre pumpkin carving.
JoBlo created an awesome 30th anniversary of Evil Dead video.
Shaun of the Dead Pumpkin carving.