New Writer Recruited For Nicolas Winding Refn's Remake Of 'Logan's Run'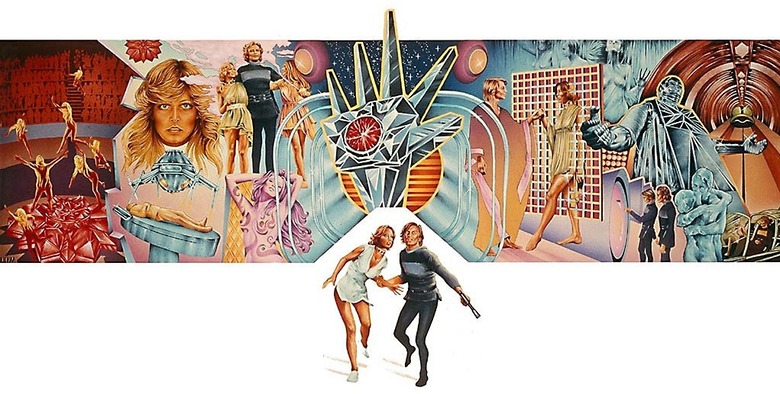 Producer Joel Silver has been developing a remake of the 1976 movie Logan's Run for years. Carl Erik Rinsch was set to direct it last year, with Bryan Singer and James McTeigue attached before him. Then, in a surprise move, Bronson and Drive director Nicolas Winding Refn was hired to make Logan's Run. He brought with him Drive star Ryan Gosling to play a cop in a hedonistic future society who goes on the run when his state-mandated day of death comes around.
Now there is a new writer on the film: Andrew Baldwin, who hit the 2008 Black List with The West is Dead and wrote the still-unproduced Red Asphalt for Lionsgate, will write a new draft of the script.
THR doesn't offer any timetable for the production, but we knew that the earliest Refn was likely to really move forward with Logan's Run would be sometime next spring. Just as Drive was released this year Refn was pulling together the cast for yet another film, the Thailand-set Only God Forgives, which Gosling also anchors.Alex Garland (28 Days Later, Sunshine) scripted a draft of Logan's Run before Refn came on board, and Will Beall (Gangster Squad) did a rewrite of that after Refn became part of the project.